Facebook F82019 news with business impact
The F8, the annual Facebook event exclusively for developers, has been held, featuring the most relevant news for the business. We've been there and we bring you the highlights.

From Adsmurai, we sent a team to participate in the F8, while the rest of the company has been following it live from the different offices and we have concentrated the most relevant aspects for the business of our customers in this article.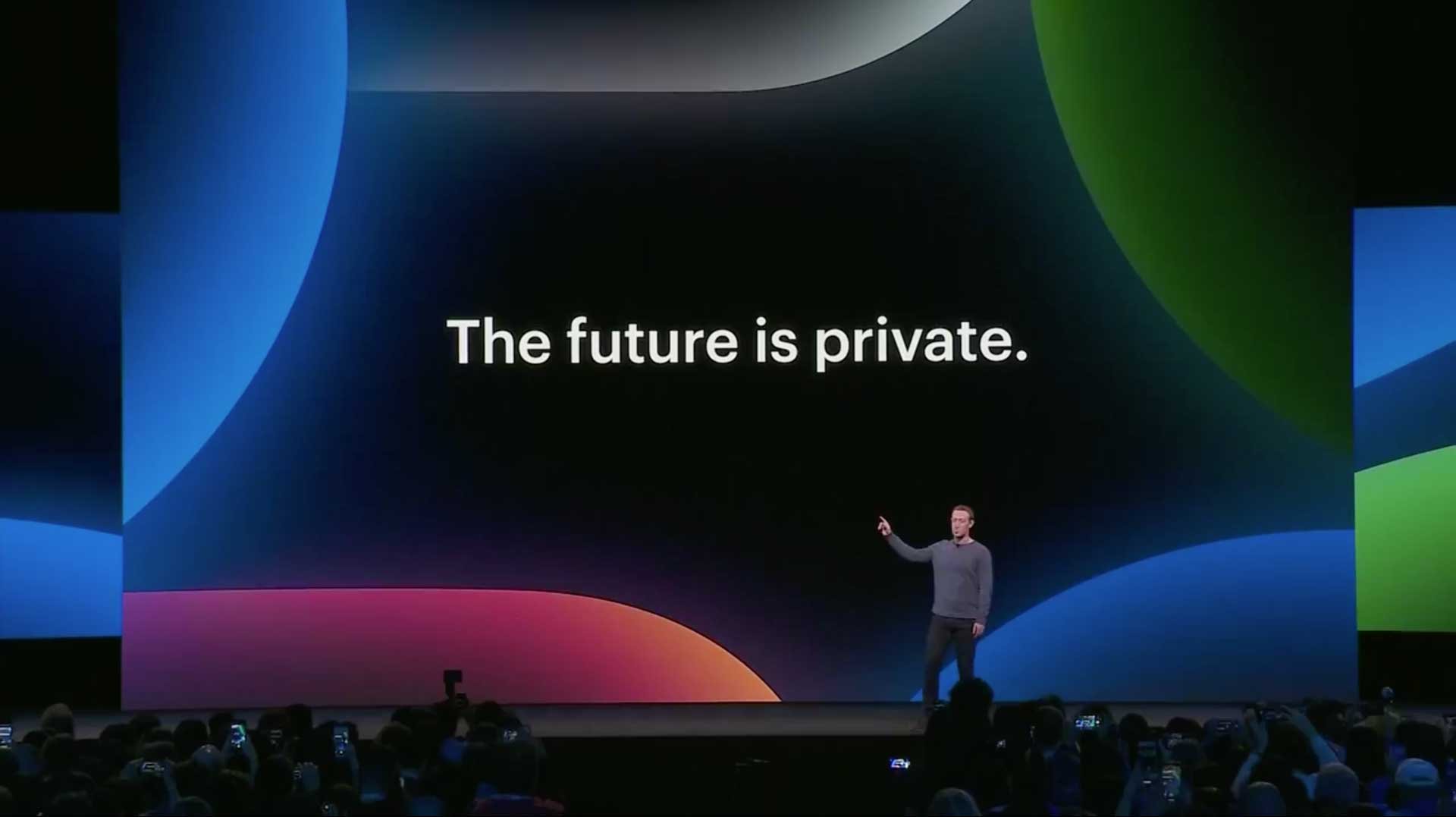 Privacy
The most recurring aspect repeated during Mark Zuckerberg's presentation has been privacy, as advanced in his open letter on privacy on March 6. After nearly two years of controversy, Facebook has not only taken serious action on the issue but has aligned it with an increasingly universal awareness: the importance of information security.

This need for information security includes both fake news, the processing or transfer of data, or the fundamental rights of privacy and intimacy. Perfectly aligned with the pulse of today's society, where concern for data is in the 4th place among the concerns of the world's citizens according to the risk map of the World Economic Forum.


Impact of privacy on the business
This focus on a more secure and conscious network entails certain developments: on the one hand, growth and commitment to social messaging networks (Messenger, Whatsapp) as a private channel of interaction with the public; on the other hand, the improvement of systems (encryption, unification of technologies between the different platforms).

This way, not only improves privacy in the use of one or the other network, but also generates a new messaging "super-platform", which already allows bots, integrations or small advertisements, and will allow much more in the near future. It is the advertising management of messages and conversations between brands and customers in a more appropriate way for the society of this third decade of the century.


More news for advertisers
The list of more specific news from each social network of the Facebook family has also been lengthy:
News on Facebook:
Facebook has been redesigned, clearer and simpler, and will highlight groups and events in an attempt to be the core of communities.

An ideal approach for advertisers whose target audience focuses on specific products, services or needs, for an optimization of Ads campaigns and even more efficient ROAS results.
News on Instagram:
The Instagram camera will have new features to enhance creativity. It will also rearrange the importance that likes currently have to further homogenize the network by expanding the discovery of new influencers (micro-influencers).

Better creativity will allow advertisers and/or their creative agencies to be more impactful in their messages and therefore stand out in results. Broadening the range of micro-influencers enhances UGC strategies which improvements in KPIs such as the conversion rate into eCommerce have already been discussed above.
News on Whatsapp:
The other big message network with 1.5B users, owned by Facebook since 2014, is Whatsapp. For this network the news come from the development of Whatsapp Business with the launch of product catalogues in Whatsapp providing direct sales. One more step towards understanding Whatsapp (or Instagram) as a new sales channel, connected with eCommerce, with technologies such as Adsmurai Marketing Platform.

Let's not forget that the integration of systems between the messaging platforms: Messenger, Whatsapp, Instagram and Facebook, will allow to transfer and cross conversations between them, with the potential in detection and interaction of commercially relevant information and its interaction with users. You have to be there today to take advantage of sales when they begin to happen.
News on Messenger:
The messaging network with 1.4B users is also redesigned to focus on the closest friends, in line to public consideration in community environments.

This approach increasingly integrates Messenger as a very special placement for more sophisticated segmentation strategies and behavior. It will also launch its desktop version, which will improve the penetration of the platform in more professional environments, another aspect more than interesting for B2B advertisers or Customer Service channels.
Mark Zuckerberg keynote in 12 pictures:
A picture is worth a thousand words, that's why we show you Mark Zuckerberg's keynote in pictures.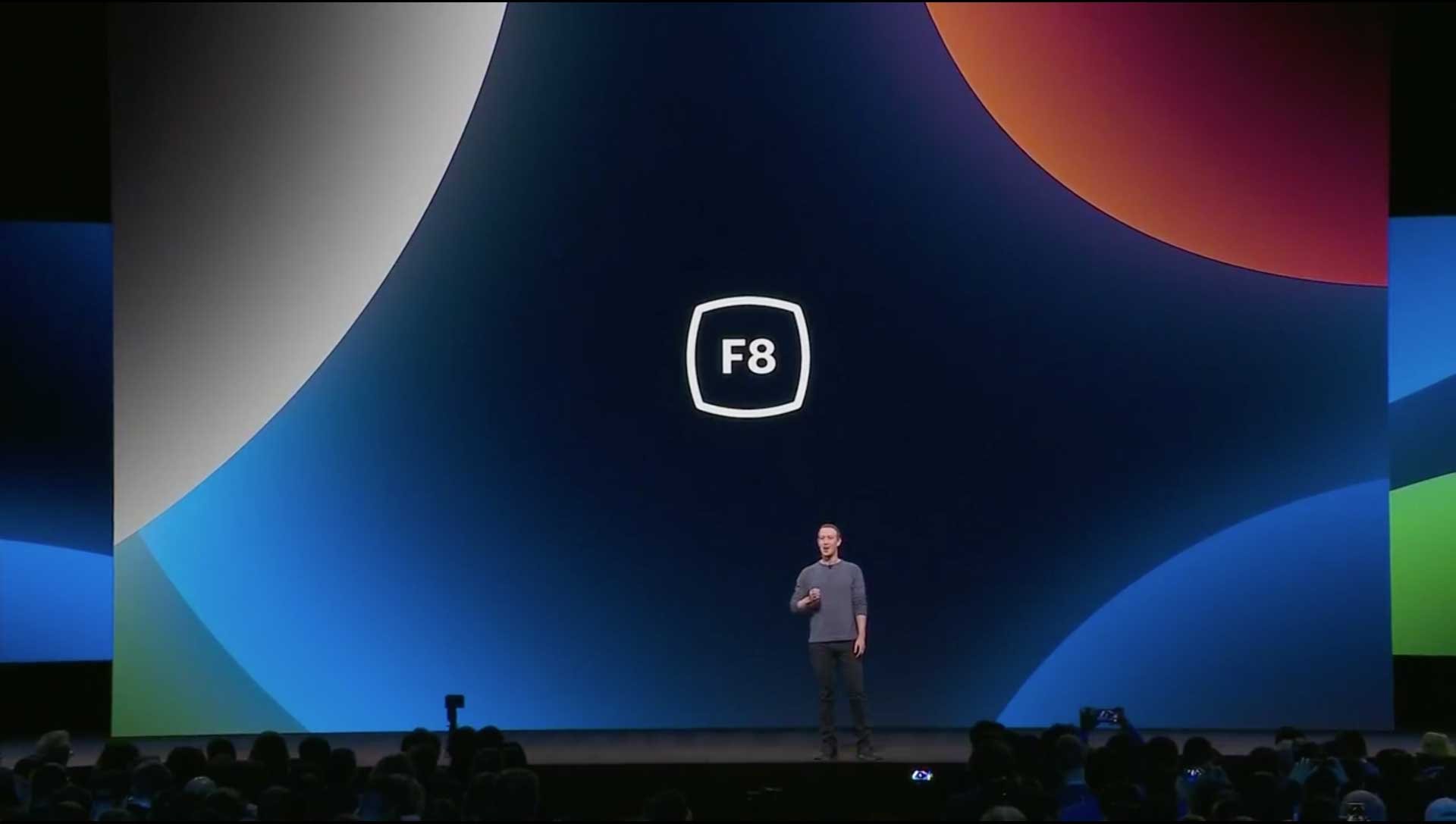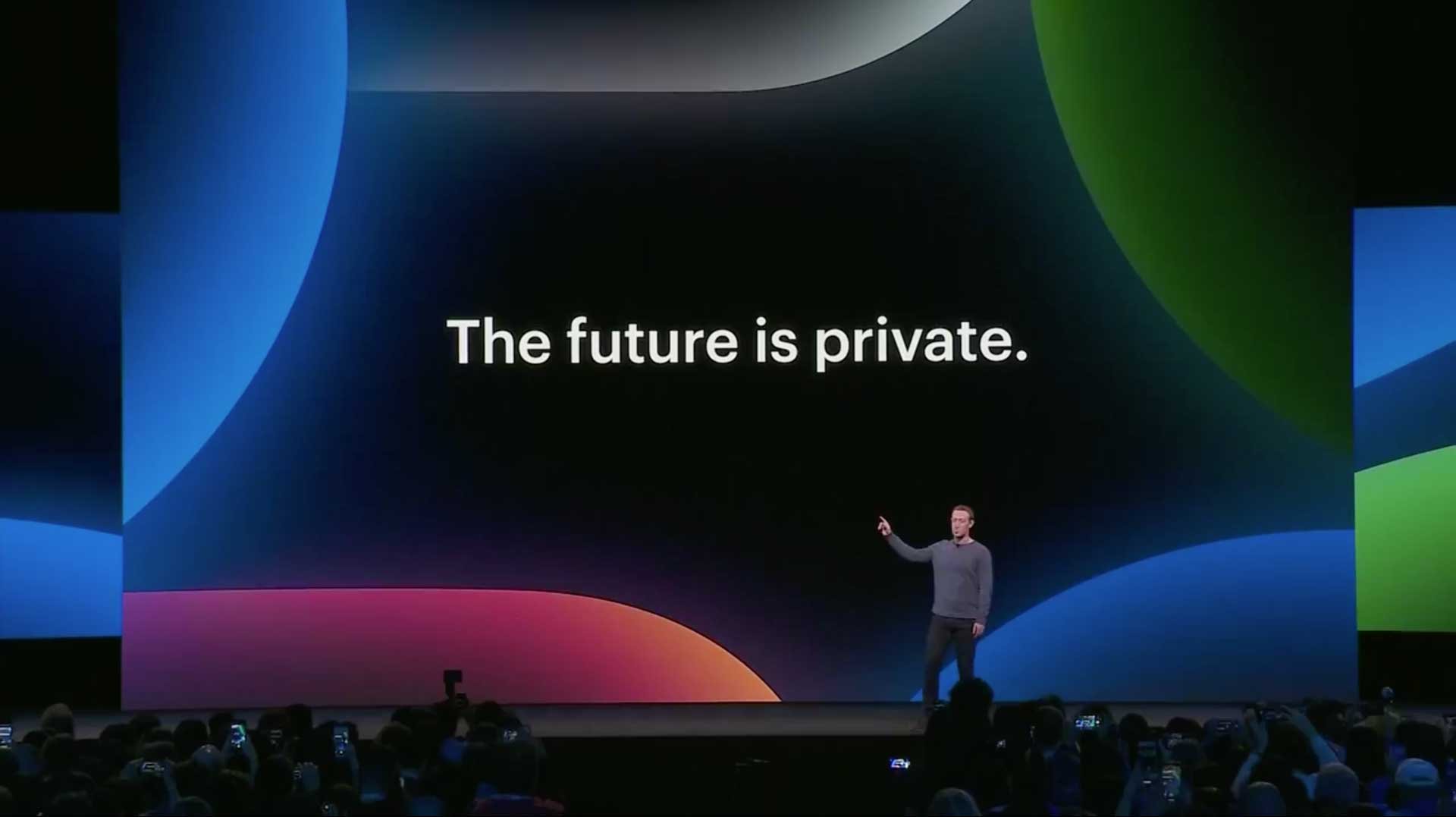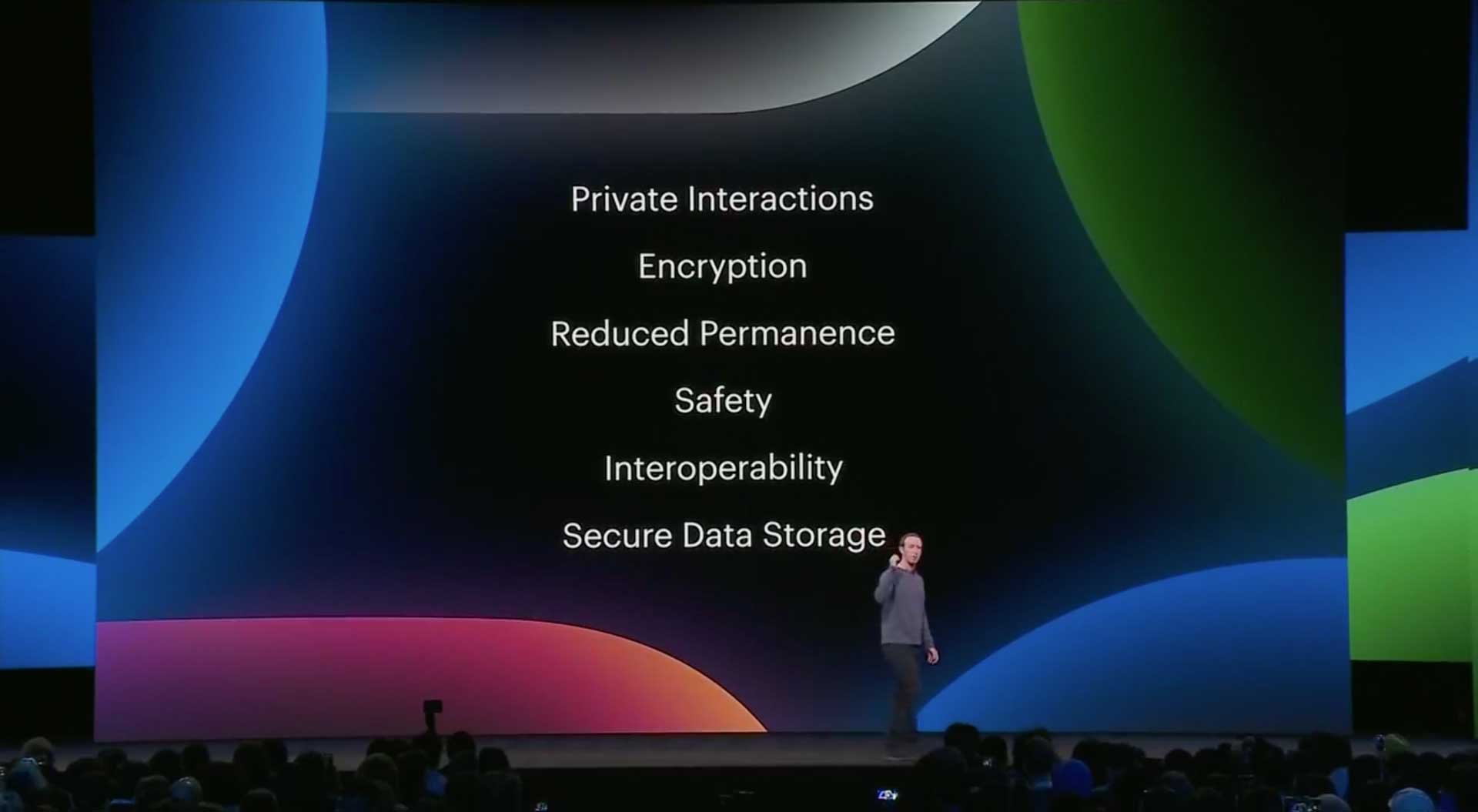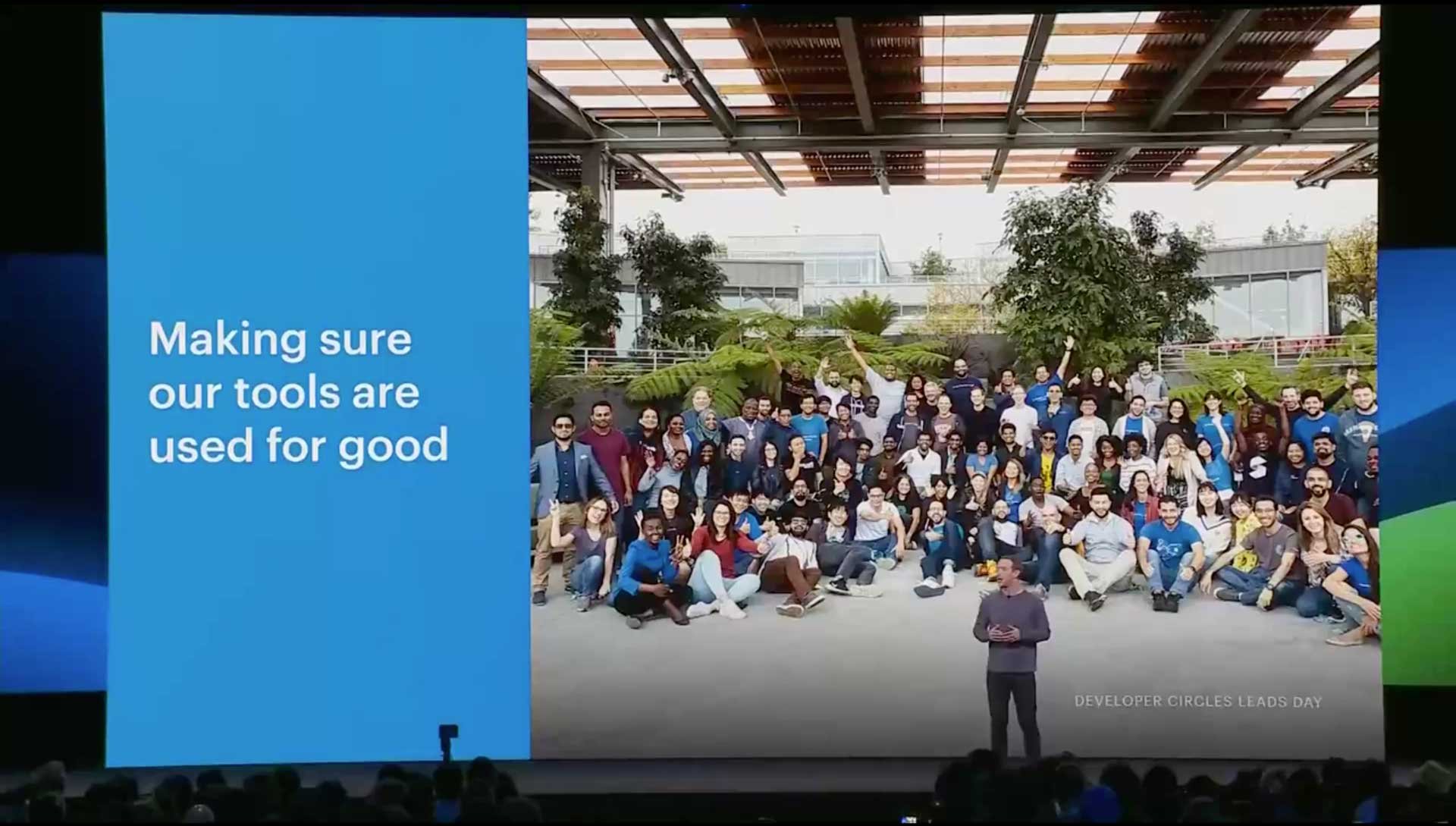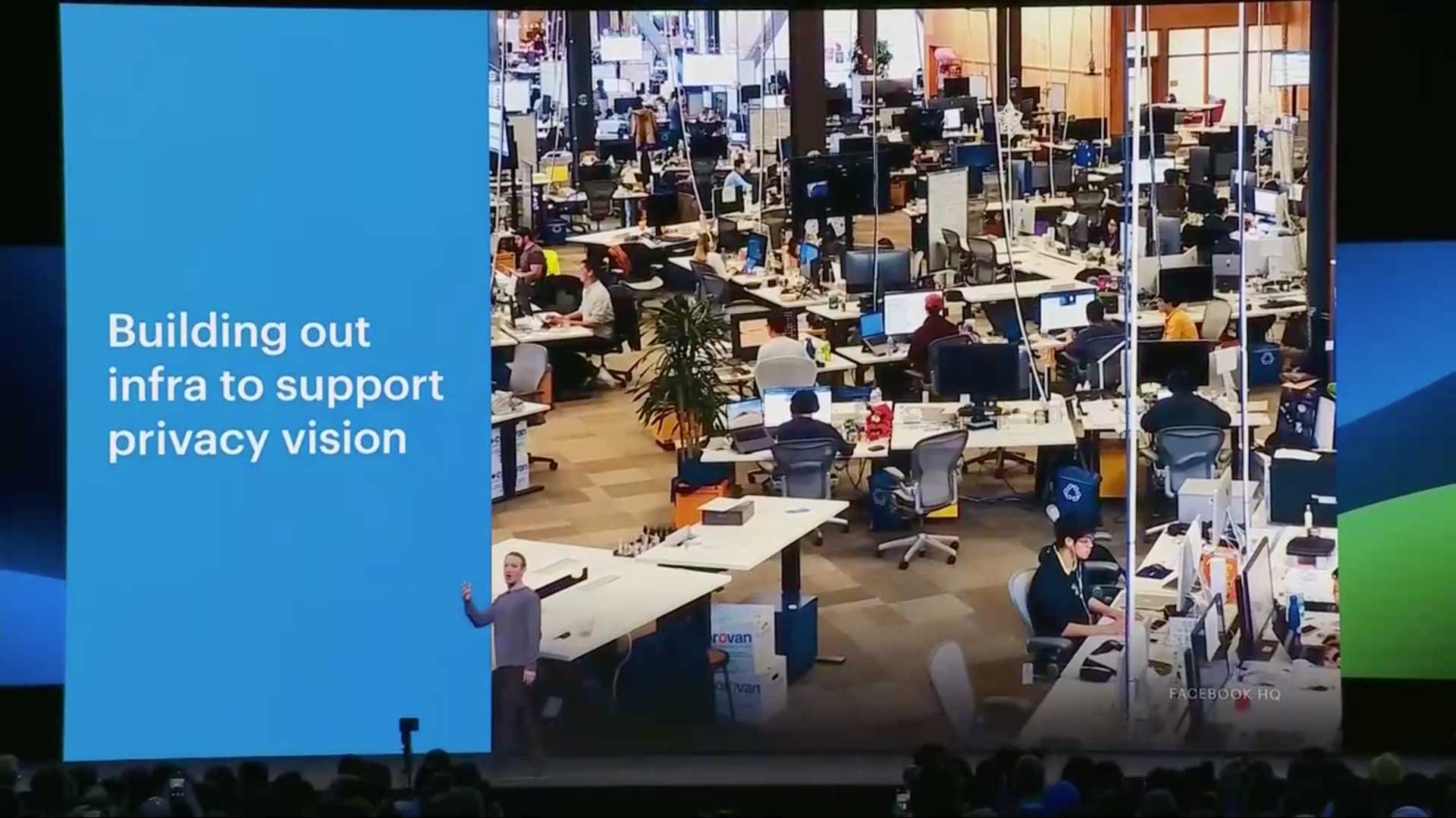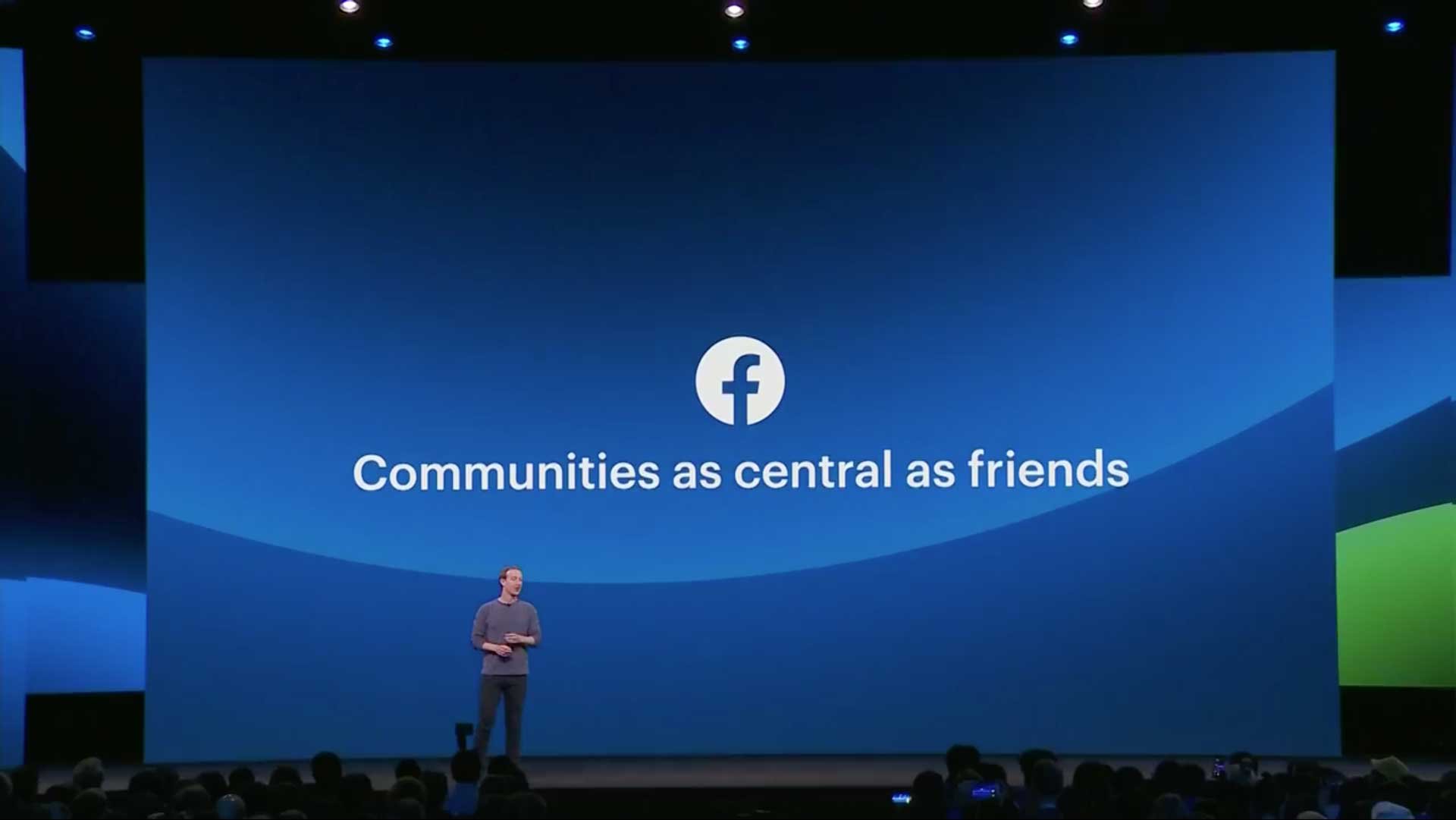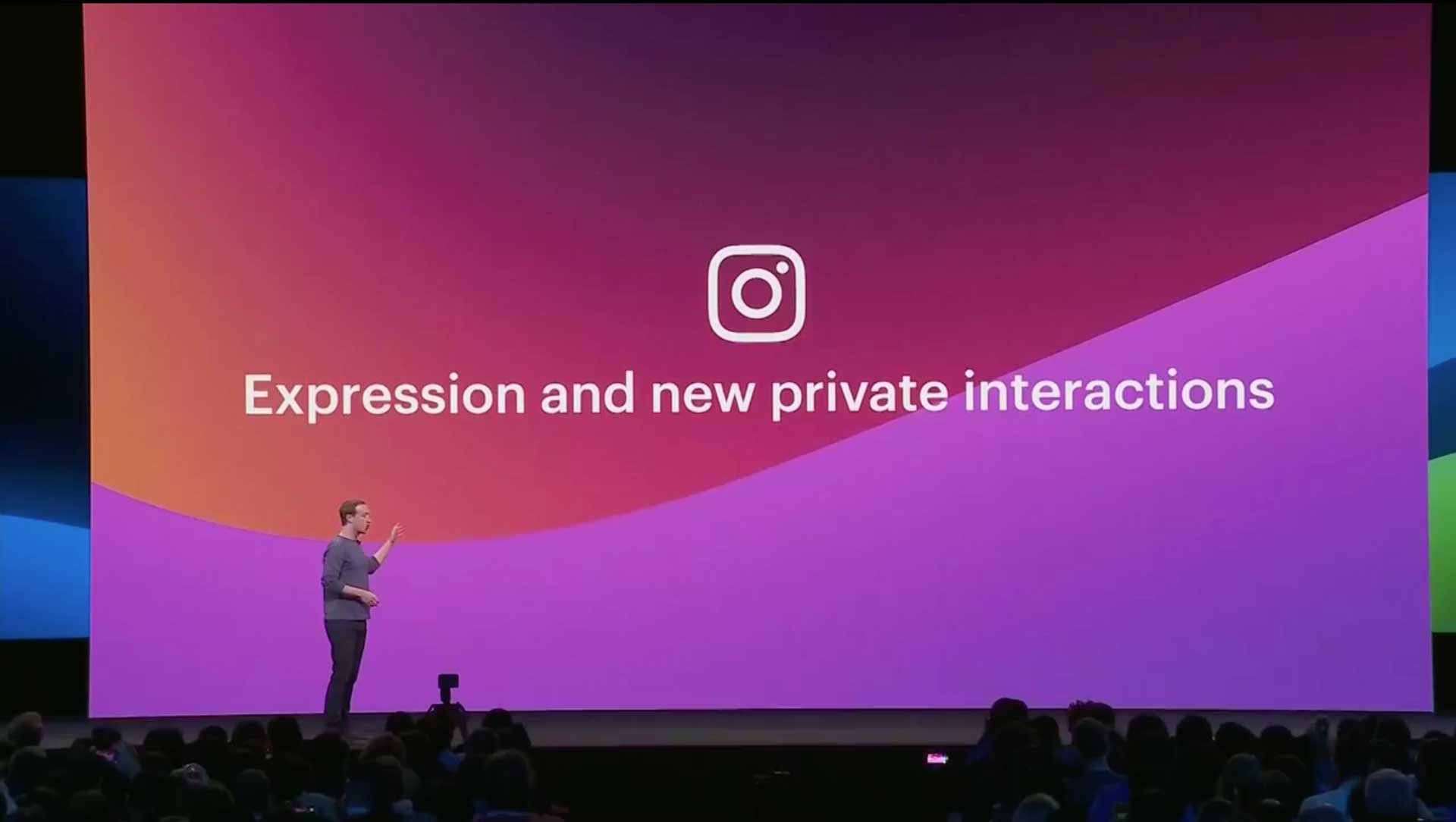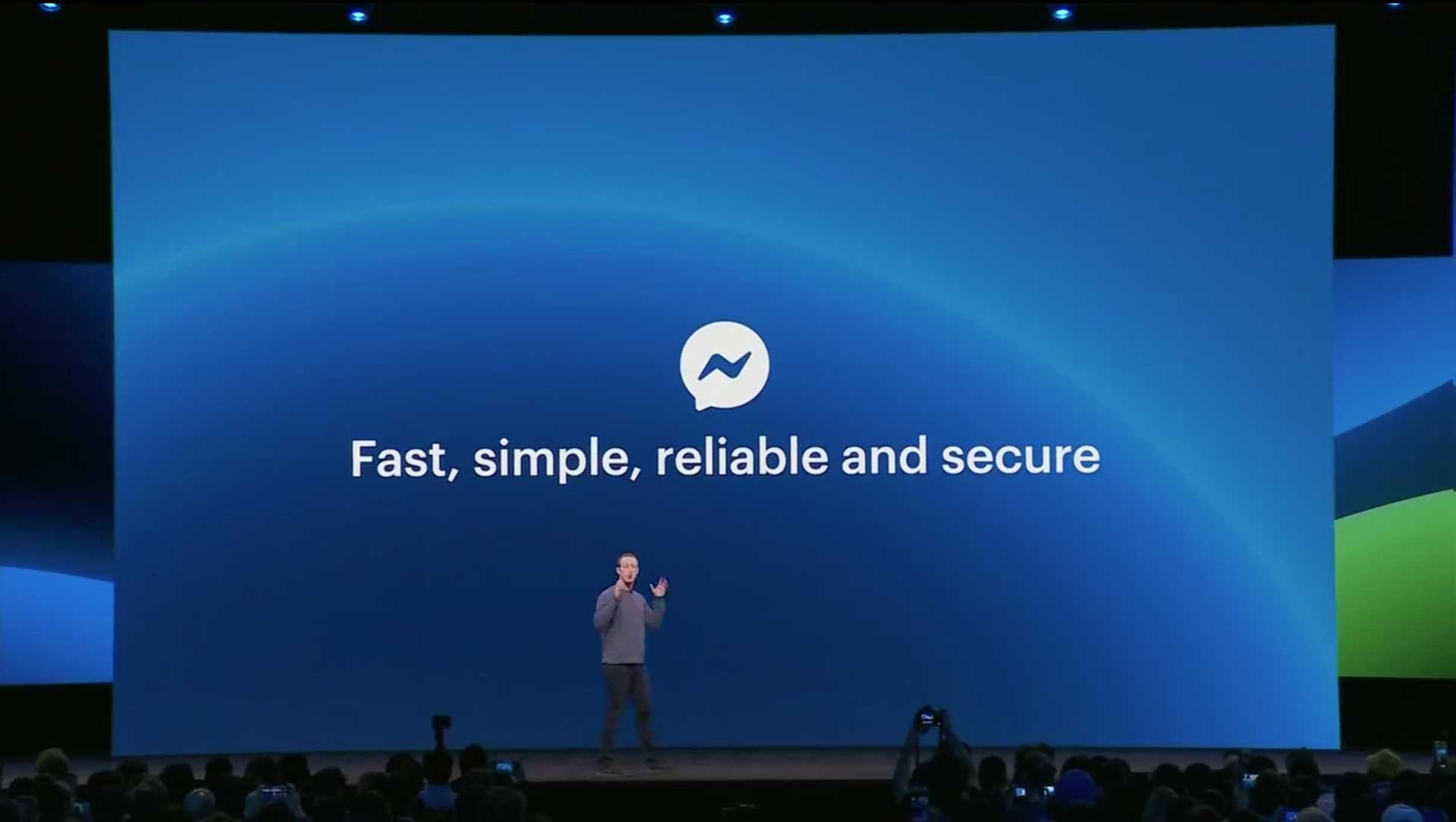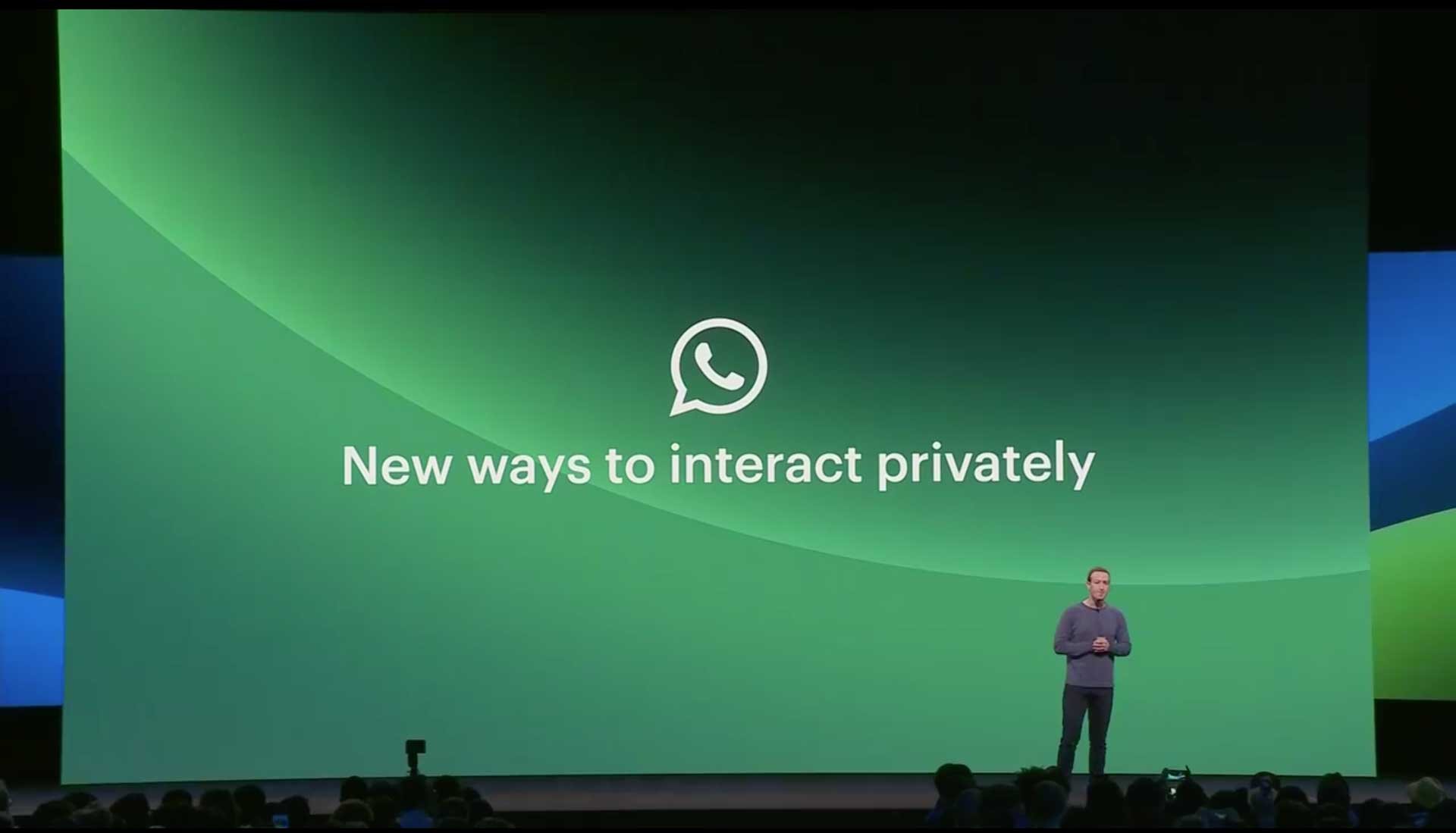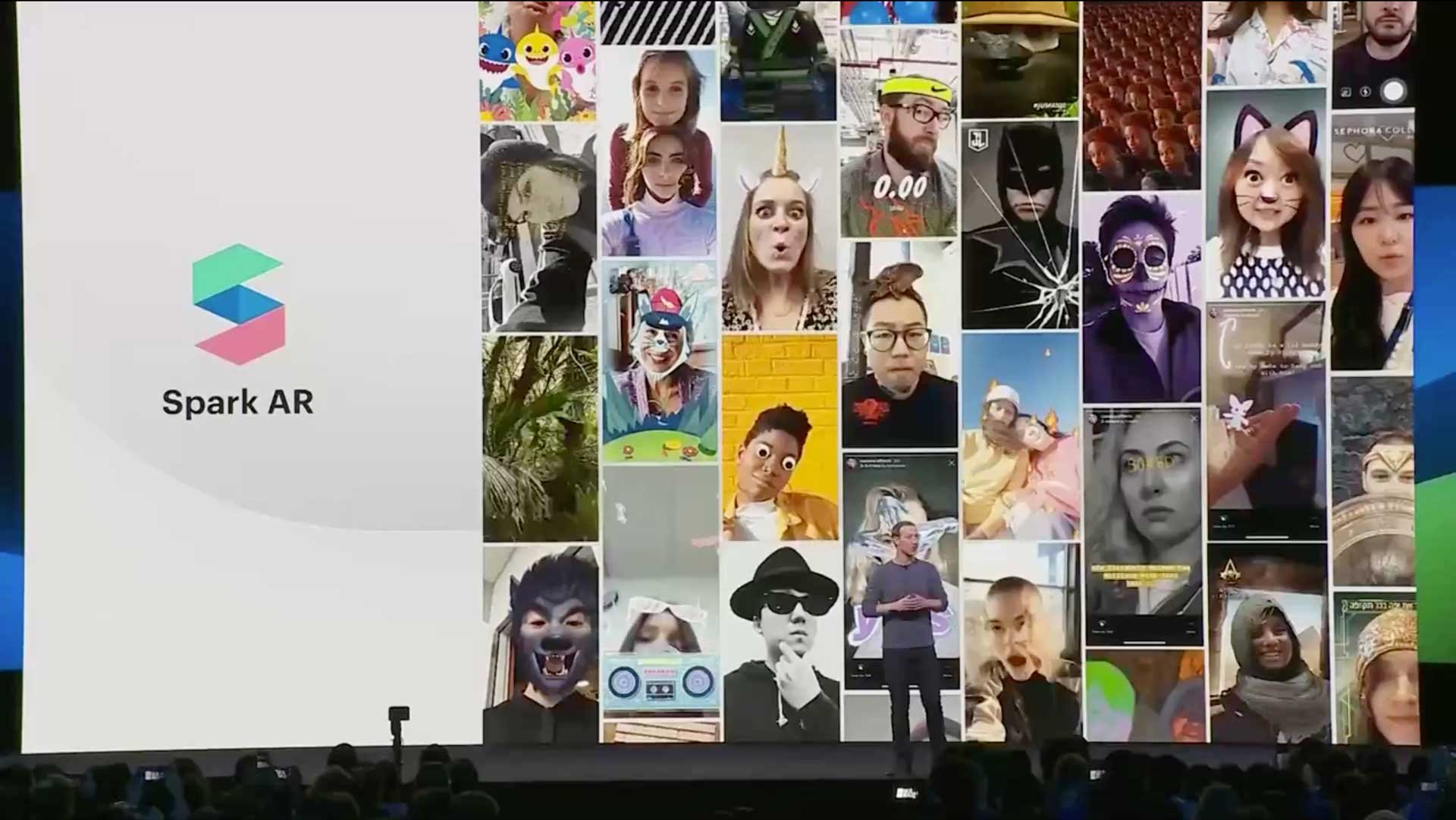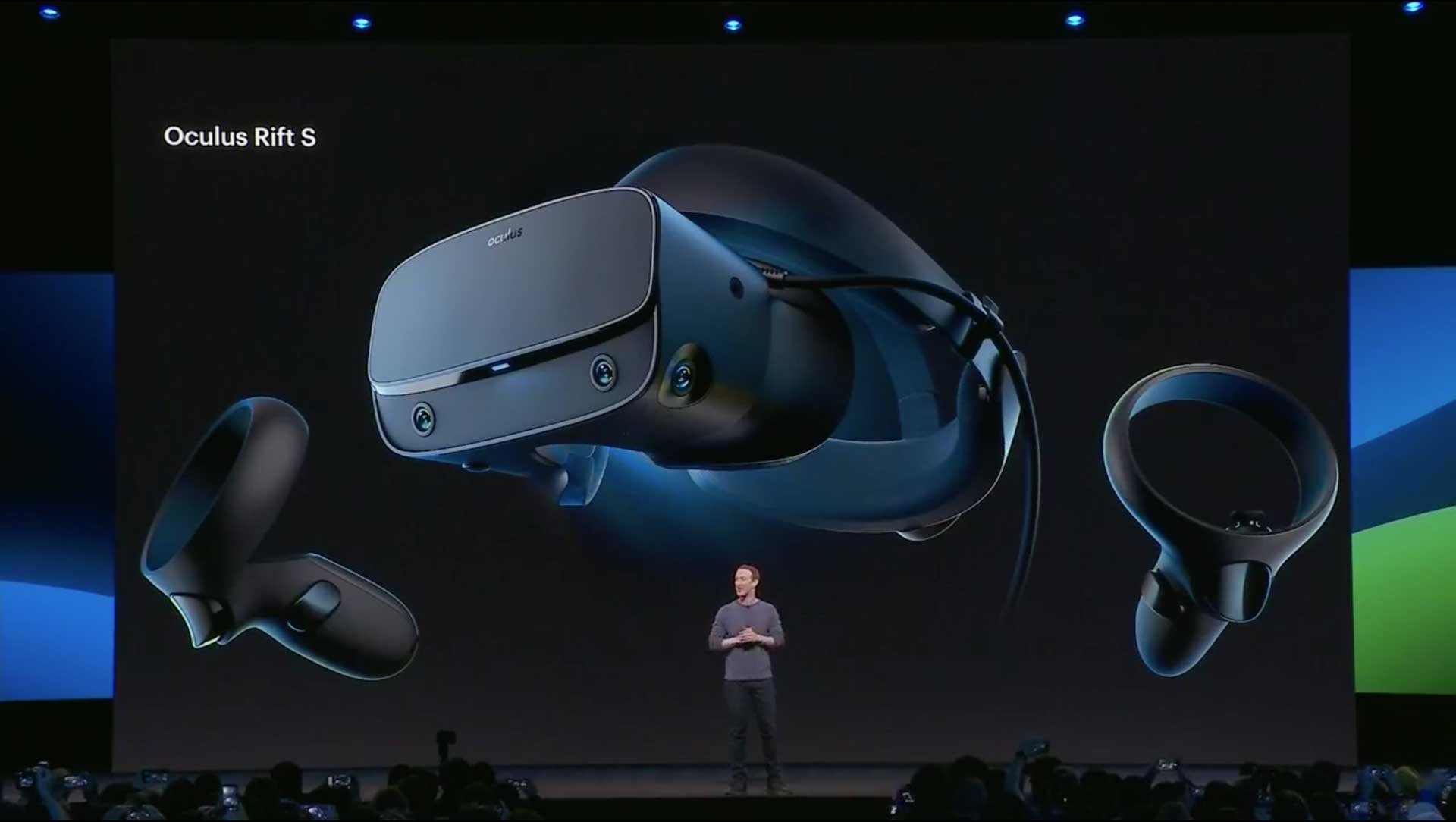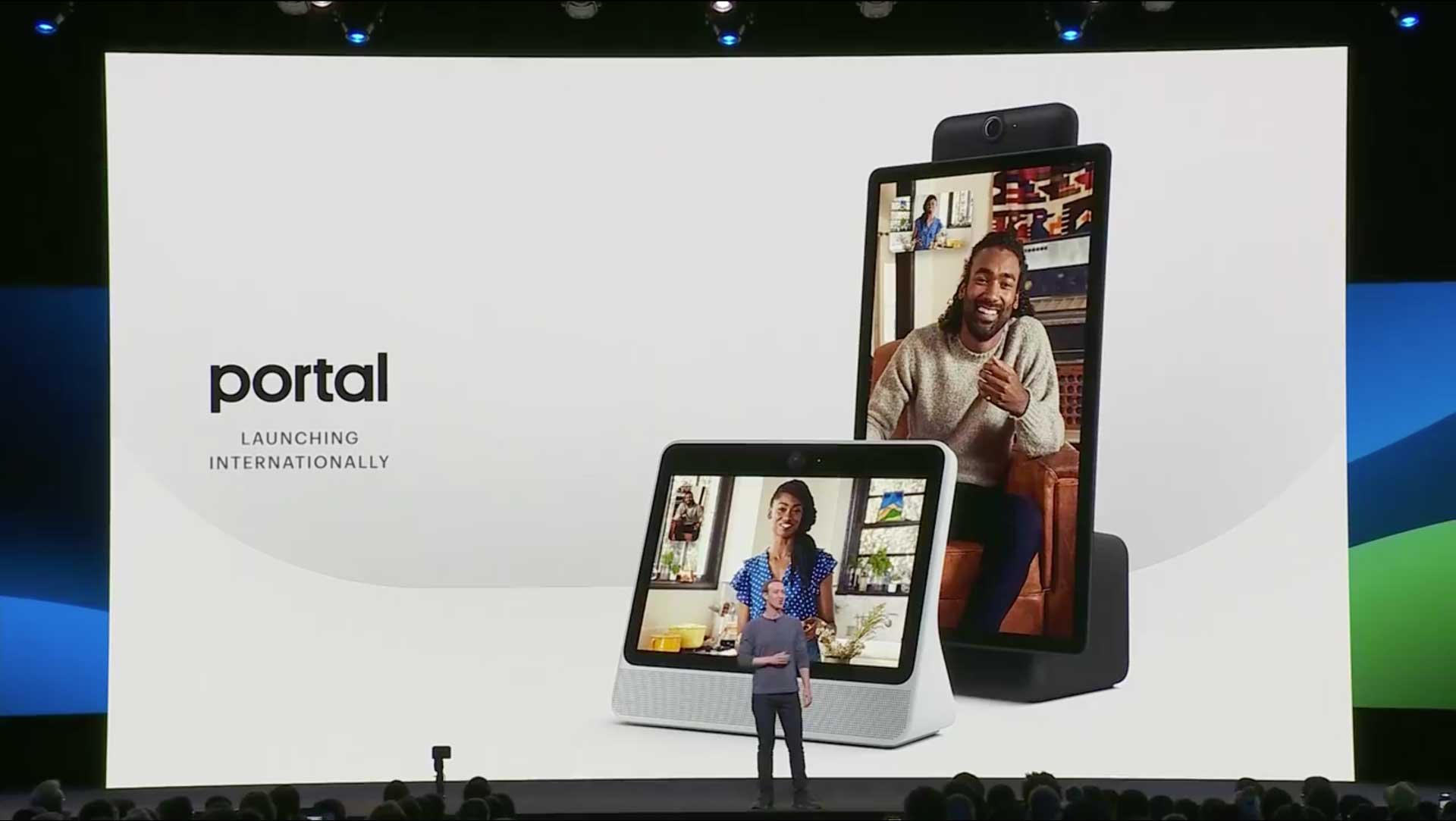 Adsmurai closer to Facebook than ever
The team moved to California is working with Facebook directors and engineers in order to offer our clients -as usual- privileged information and access to news and latest technologies to optimize results.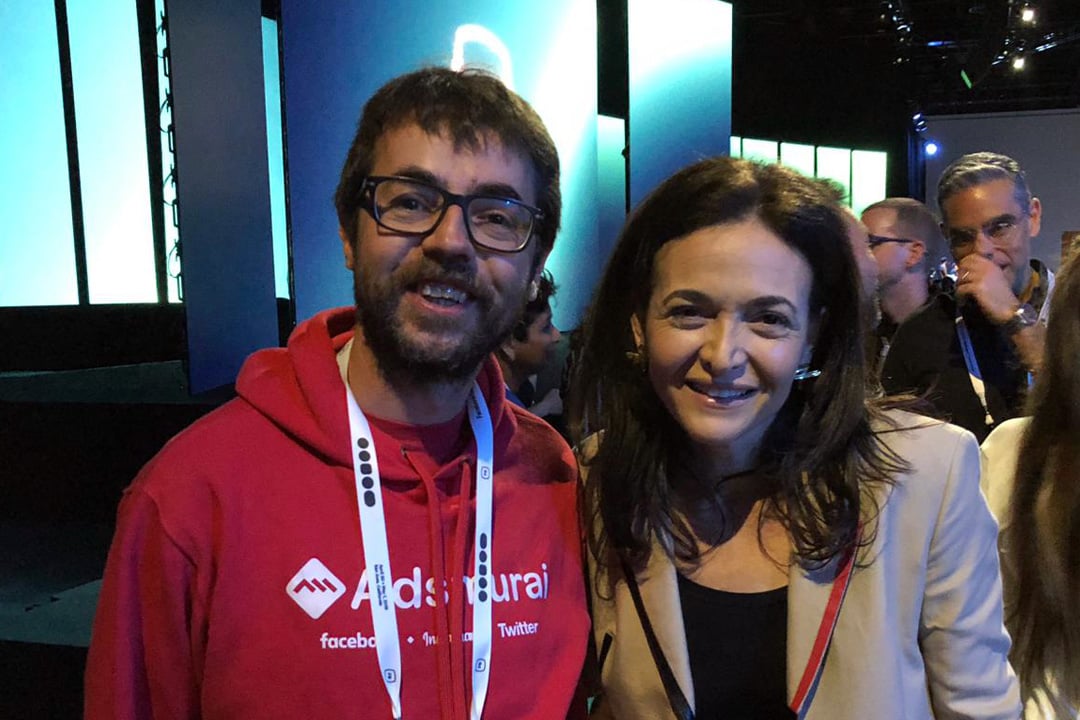 Sheryl Sandberg, COO of Facebook, with Otto Wüst, COO of Adsmurai.
Contact us if you are interested in activating these news, we are at your disposal.

If you want to be up to date with what is relevant for advertisers, sign up for the Newsletter, monthly (non-spam), and with practical application content.