Making a positive impact on people through better advertising
Paid Media starts here
Adsmurai was founded in 2014 by Marc Elena, Juan Antonio Robles and Otto Wüst. Since then we seek to make a positive impact on people through better advertising.
As a team, we want to make sure that digital marketers enjoy delivering compelling ads to their audience. That's why we have become official partners of major advertising platforms and have developed our own technology, Adsmurai Marketing Platform, to support advertisers in managing all their Paid Media campaigns from a single place.
With this vision, we want to offer the best services, the best experience to our clients and the best technology to be able to build better advertising from start to finish. Paid Media starts here.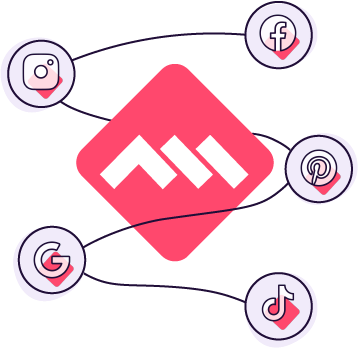 We have created a service formed by more than 200 specialists in account management, consulting, creativity and technical solutions focused on achieving the best results in our clients Paid Media campaigns.

Building an expert product development team has been part of our essence from the beginning and our point of differentiation within the industry to create our own technology: Adsmurai Marketing Platform.


From the beginning, our team has worked hand in hand with leading digital platforms to ensure that our clients are always up to date and have exclusive access to the latest industry news.