About us
Making a positive impact on people through better advertising
Your all-in-one tech marketing partner
Adsmurai was founded in 2014 by Marc Elena, Juan Antonio Robles and Otto Wüst. Since then we seek to make a positive impact on people through better advertising.
As a team, we want to make sure that digital marketers enjoy delivering compelling ads to their audience. That's why we have become official partners of major advertising platforms and have developed our own technology, Adsmurai Marketing Platform, to support advertisers in managing all their Paid Media campaigns from a single place.
With this vision, we want to offer the best services, the best experience to our clients and the best technology to be able to build better advertising from start to finish.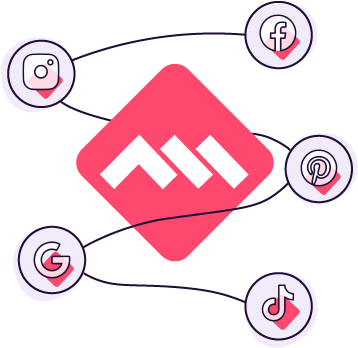 Make things happen
We apply reason in making decisions based on data. We manage from start to finish and we are results-oriented.
Walk, run, fly
We are proactive in proposing and executing ideas. We set ambitious goals and we are curious, we are not afraid of failure.
Work together
We build trusting relationships based on honesty. We listen, empathize and respect people.
Passionate players
We work with a positive attitude and we put passion in everything we do. We are persevering and we are proud of our work.
Partnerships
From the beginning, our team has worked hand in hand with leading digital platforms to ensure that our clients are always up to date with the latest industry news.
We currently have official marketing partnerships with Google, Meta, Tiktok and Pinterest; and launch campaigns on +20 digital platforms.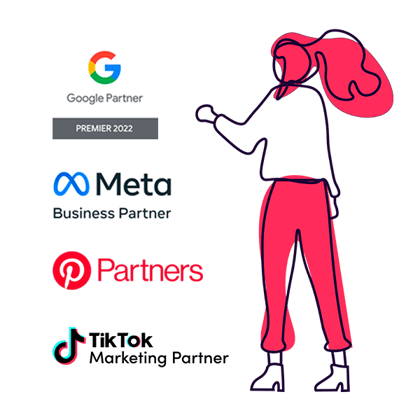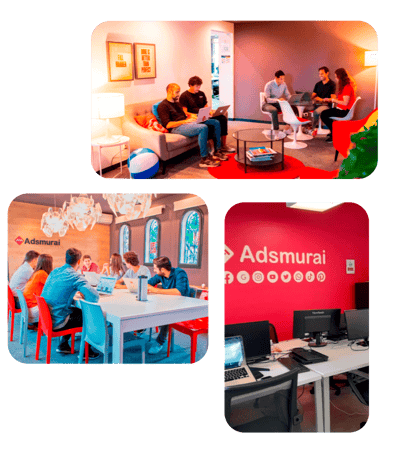 Join our team
We're a fully distributed team of +300 people living and working in 4 countries around the world. And we're working to offer the best service and build the best products to help our customers grow their businesses on any digital platform.

Help us build the future of social media advertising by working on an exciting platform, and with an amazing team.
A few amazing brands that trust us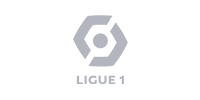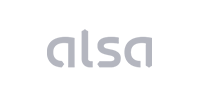 Come to meet us
Find us around the globe, from Europe to Middle East, through North and South America. Come and meet us anywhere.

Some of our staff work remotely, but find our work centers in these primary locations.

Barcelona (HQ)
c/ Passeig de Gràcia, 60
1º, 3º, 4º Planta
08007, Barcelona
+34 931 222 301
View in maps

Madrid
c/ Génova, 11
6º Planta
28004, Madrid
+34 931 222 301
View in maps

Málaga
c/ Bodegueros, 21
Bloque 2, 2º Planta, Puerta E
29006, Málaga
+34 931 222 301
View in maps

New York
27 E 28th St
10016, New York
contact@adsmurai.com
View in maps

Dubai

contact@adsmurai.com