Manage your business harnessing the power provided by data
Improve decision-making with complete insights

Overcome the challenge of making crucial decisions based on incomplete data.

Our data services provide robust analytics and attribution models that deliver comprehensive insights, empowering digital marketers to make data-driven decisions with confidence.
Overcome any conversion optimization challenge

Navigate the ongoing challenge of optimizing conversion funnels to improve performance.

Our data-driven approach to conversion rate optimization (CRO) helps digital marketers identify bottlenecks, uncover opportunities, and implement strategic optimizations to drive higher conversions and revenue.
Join brands like yours in taking control of their business impact with data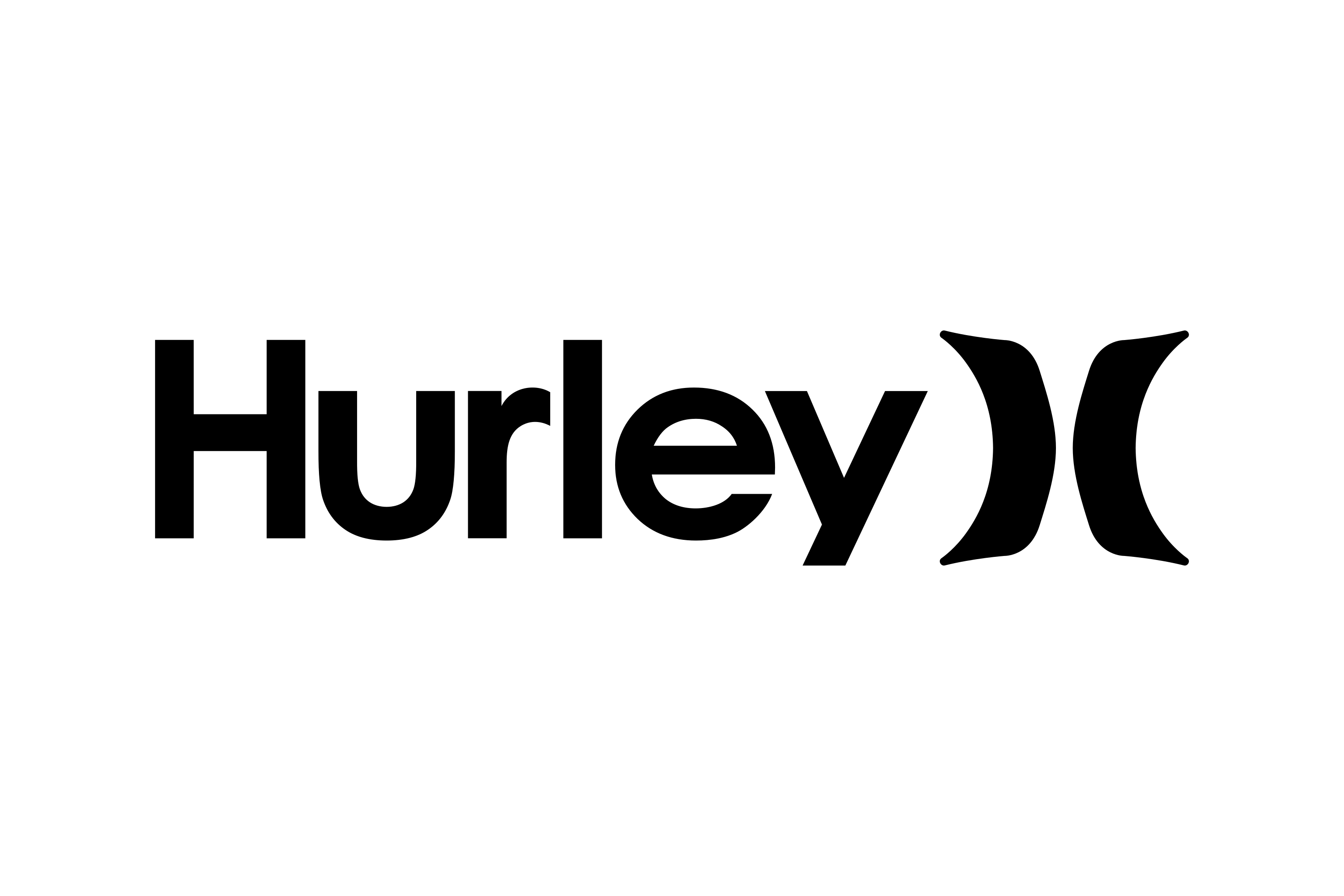 Get better results by outlining a measurement plan for your actions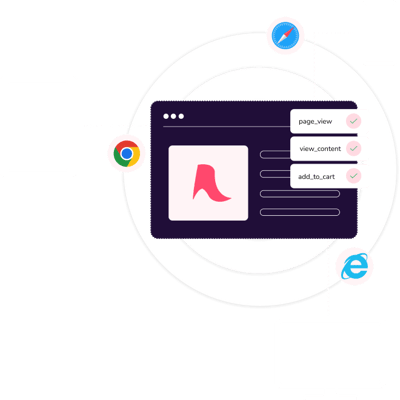 Technical Implementations
Free yourself from technical challenges, collect highly accurate data, understand your audience on a deeper level, and say goodbye to persistent tracking issues.
We handle the implementation, configuration, and resolution of any technical challenges impacting your campaign's performance.
Create unique experiences for your specific audience
Multiplatform expertise
With a profound understanding of diverse platforms like Google, Meta (Facebook & Instagram), TikTok, Pinterest, Yandex, Bing and more, we craft tailored solutions to amplify your brand's visibility, engagement, and conversions; ensuring cross-channel synergies.
We were delighted to work hand in hand with Adsmurai; the support provided was efficient as well as their response times. Their methodology allowed us to learn in the process and improve important conversion indicators for the business.
Alejandra Chapeta, Social Media and Digital Attraction at Virgin Mobile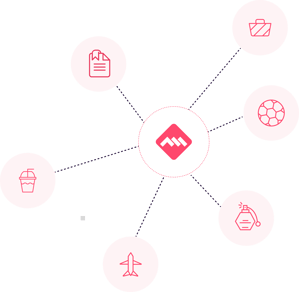 Experience in multiple industries
From e-commerce giants to tech startups, healthcare providers to travel agencies, our versatile team has navigated the unique challenges and opportunities each sector presents. With this extensive industry exposure, we understand what it takes to tailor strategies that drive results, regardless of your business's niche.

Official Marketing Partners
Being among the original Facebook Marketing Partners (now known as Meta Business Partners) and now holding partnerships with Google, TikTok, and Pinterest, we have been at the forefront of digital advertising since its beginning, witnessing its evolution and gaining invaluable industry insights along the way.


Digital experts
When you choose Adsmurai, you team up with a passionate and committed group that shares your vision for success.

We collaborate closely with you, keeping communication channels open. Our goal is to provide an exceptional experience, driving outstanding outcomes for your business.

Backed up by proprietary technology
Our proprietary technology, Adsmurai Marketing Platform, serves as the backbone of our operations, enabling us to execute highly targeted and efficient ad campaigns for our clients.