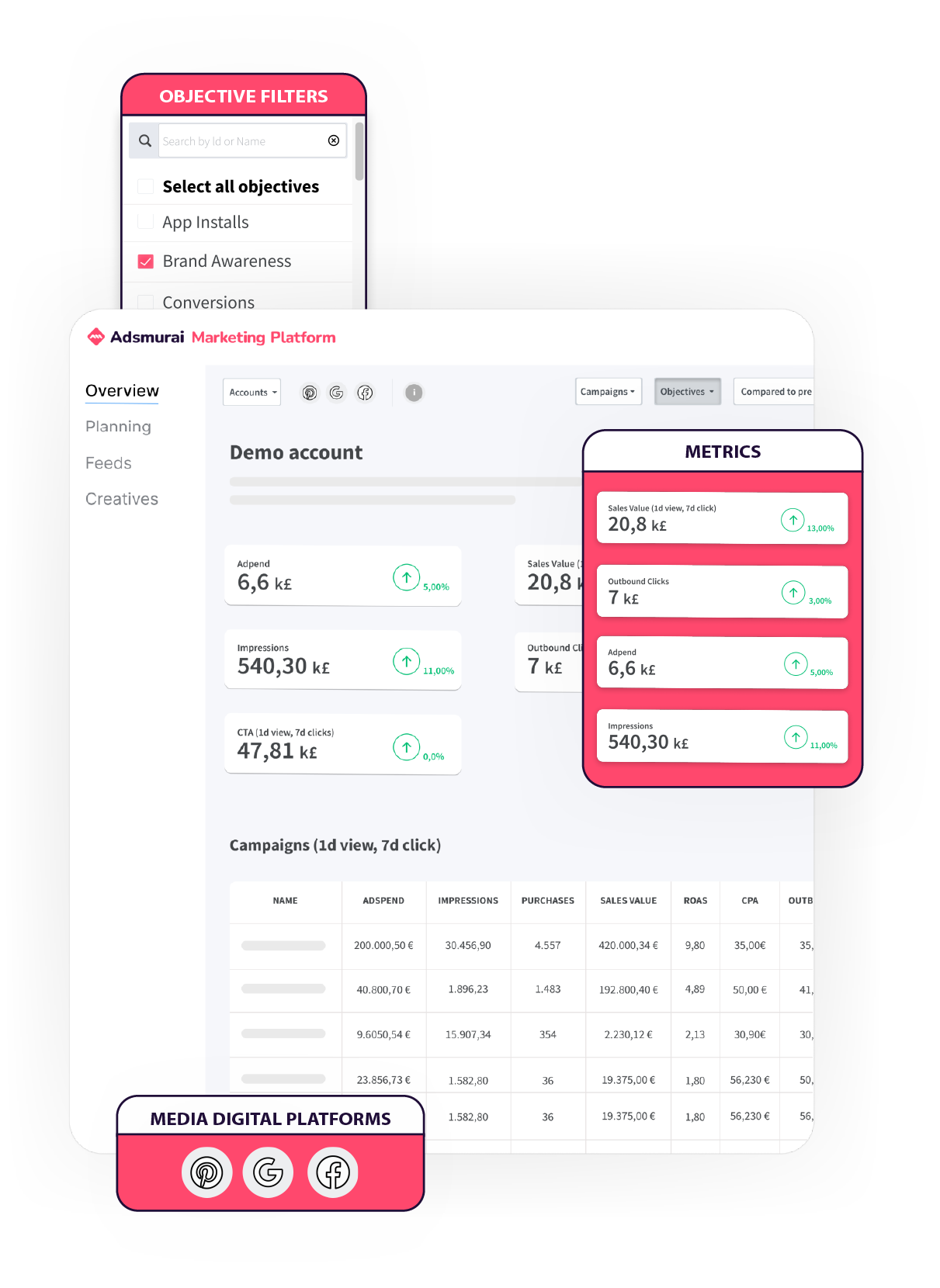 Gain insights with personalized dashboards
Monitor your Paid Media campaigns
View the performance of all your active campaigns on every platform with real-time, up-to-date data.
Discover best-performing channels
Filter data by objectives, platforms and time periods, and compare it with data from your web analytics tools.
Filter, aggregate and compare results
Create custom KPIs, add or remove metrics, aggregate data from all your channels and advertising accounts, and view the information as you prefer.
Track and report your campaigns easily
TAILOR YOUR OVERVIEW
Set up your most relevant metrics
Wrap up and compare the main KPIs of your digital marketing campaigns on the different platforms to get a global vision of the results.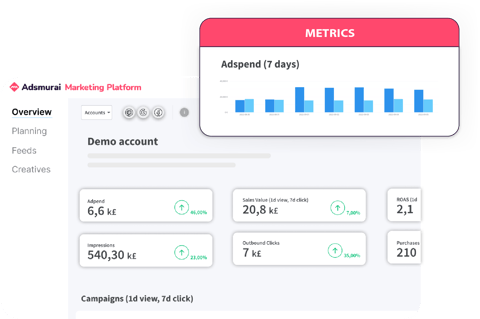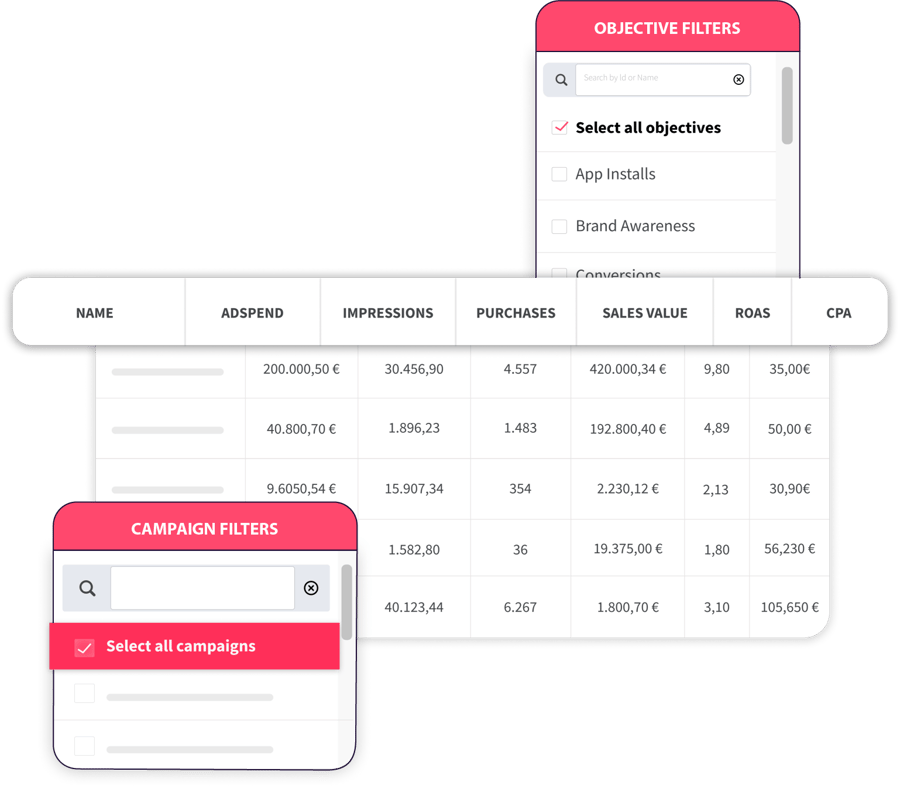 DRIVE IN FUNCTIONAL DASHBOARDS
Track all your multi-channel campaigns
Summarize the results of your digital strategy on every channel in real-time: ad spend by platform, average ticket, click-through rate, daily ad spend and ad spend by country.
CHECK METRICS OVER TIME
Monitor the behavior of your campaigns
Configure your metrics with timelines and charts to measure the relevance of your ads for customers, the changes on the average ticket or whether your conversion rate remains stable over time, among others.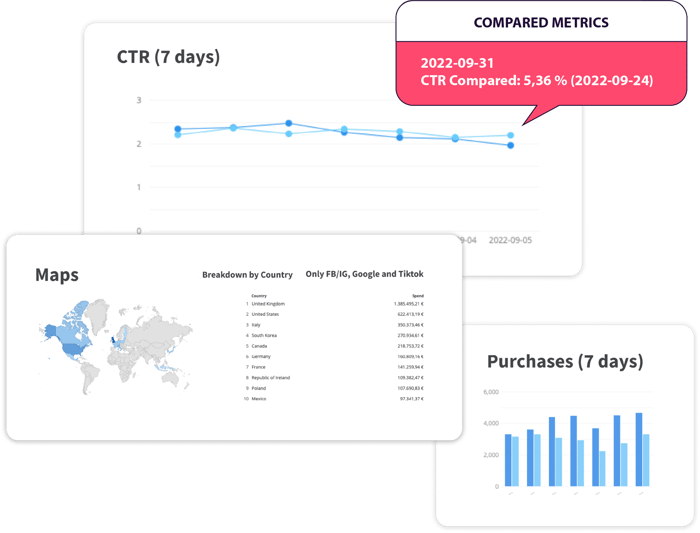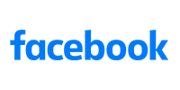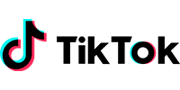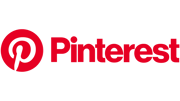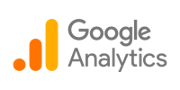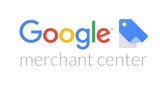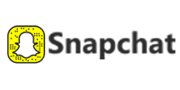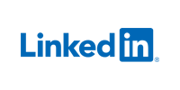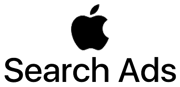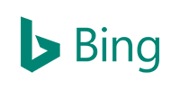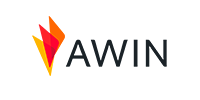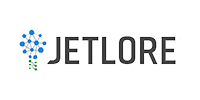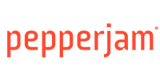 It is an intuitive and easy to use tool. It helps me to consult data quickly, filtering by campaigns and seeing in the same line all the data I need. As an improvement I would say that when new campaigns are created, it takes a little time to display data, if it were done automatically, it would be better.
Community & Social Media Manager at Alsa
Subscribe to the newsletter
Enjoy every month the latest news in the sector