Why marketing teams love Adsmurai Marketing Platform
Track GA data alongside FB, TikTok, etc. metrics without pulling data separately and quickly compare your results.
Build enhancing dynamic ads
All the tools you need to design your own dynamic product ads and spot opportunities to improve your product sets.
Gain agility and reduce the time spent managing your campaigns with feed automations and a fast-acting customer support team.
Create custom metrics based on your data, set KPIs directly on the platform, and monitor them daily at a glance.
Adsmurai was a pleasure to work with; not only is their tool extremely efficient and easy to use, but they also provide exceptional customer service and support. Adsmurai has been instrumental in improving the feed management process at Laura Canada.
Devora Meroz
Digital Marketing and Paid Campaign Specialist
Why managers love Adsmurai Marketing Platform
Thanks to Adsmurai Marketing Platform we have been able to automate our ads, being able to scale our campaigns without losing quality.
The workflow with Adsmurai is excellent, in fact it is as if we were part of the same company. We are a solid team.
Maria Jesús Alonso
RRSS Campaign Manager

Control your budget, discover which channel gives you better ROAS, and realize how effective your marketing efforts are.
Let your team manage from small to large advertising structures while pumping out hundreds of ads at the same time.
Speed up your team's workflow, save their time and let them focus on strategy, optimization and reporting.
Detect growth opportunities
Make data-driven decisions to allocate your budget and plan your campaigns with powerful analytics panels.
Integrates with the main digital platforms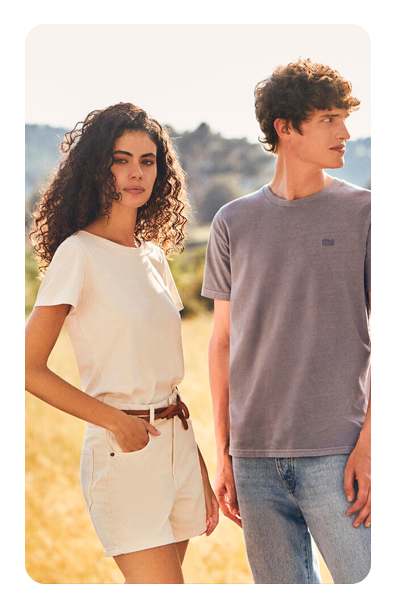 Polo Club creates optimized feeds to impact new consumers and achieve +25% increase in sales
Working with Adsmurai has allowed us to find technological solutions that have greatly facilitated the management of feeds in different advertising platforms, as well as their adaptation to avoid language conflicts, so we have been able to be more effective when advertising in different markets.
On the other hand, it is worth mentioning the proactive nature of Adsmurai, very oriented to help us improve our results by proposing new solutions, such as the automatic collections of top sales.
Álex Sánchez
Chief Marketing Officer at Polo Club
Subscribe to the
newsletter!
Enjoy every month the latest news in the sector.