- Case Study -
FC Barcelona
Implementation AI to increase online sales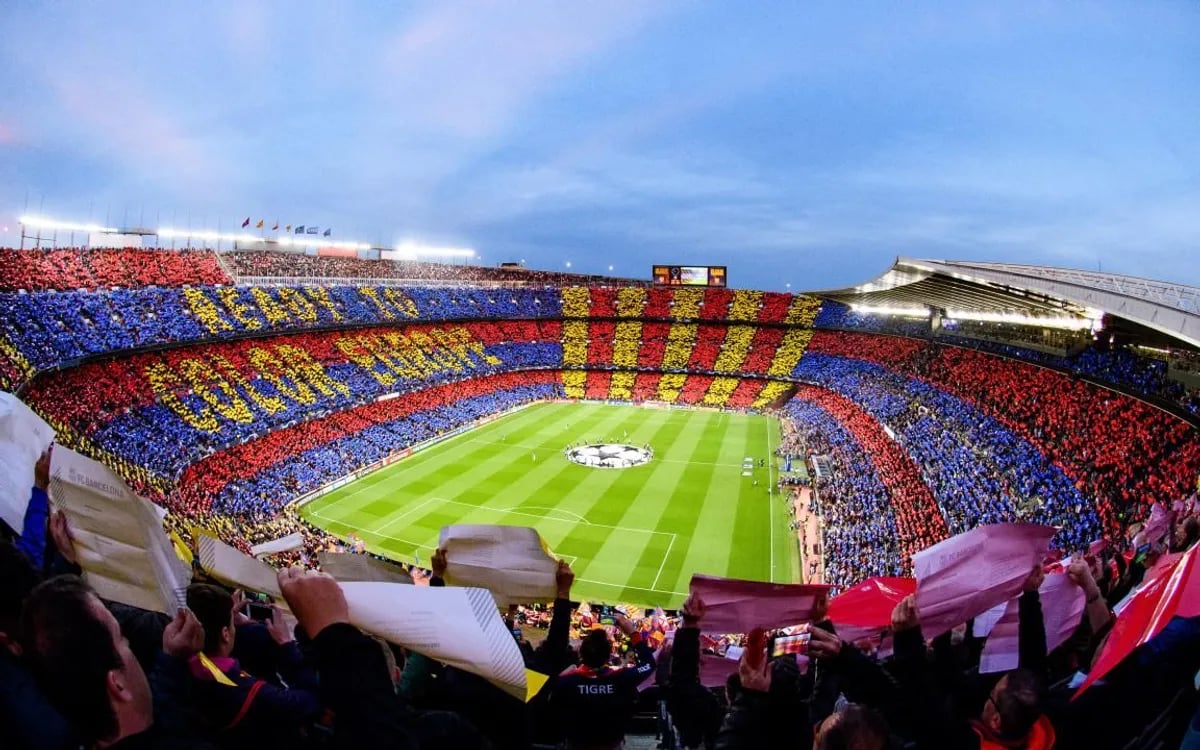 Overview
New automated bidding strategy to increase the profitability of Google campaigns.

FC Barcelona is one of the world's best-supported professional football teams. With the pandemic, the club's sales were affected and they adopted a conservative approach to digital advertising.

Although FC Barcelona aimed to increase sales, improve profitability and strengthen brand awareness, automation was de-prioritised and a manual cost-per-click (CPC) bidding strategy was implemented.

In order to optimise conversions and their value, a new automated bidding strategy was proposed with the aim of reducing acquisition costs and increasing campaign profitability.
CHallenge
Increasing the profitability of campaigns
FC Barcelona's goal was to increase online sales and improve profitability, so the club restructured its Google Search strategy and incorporated Smart Bidding (AI).

Firstly, it simplified and restructured its account in order to optimise performance. In addition, FC Barcelona moved from a manual bidding strategy (manual CPC) to a Smart Bidding strategy that allowed them to test bids with CPA targets and maximise conversions.

Whereas manual bidding strategies allow the advertiser to decide the maximum cost per click (CPC) they wish to use on their ads. With Smart Bidding strategies, advertisers use machine learning (AI) to increase conversions or improve conversion value.

"The AI strategy in Paid Search has helped us boost results in Google Ads, reducing CPA and boosting campaign performance through bid automation."

- Kevin Fàbregues, SEM Specialist at Adsmurai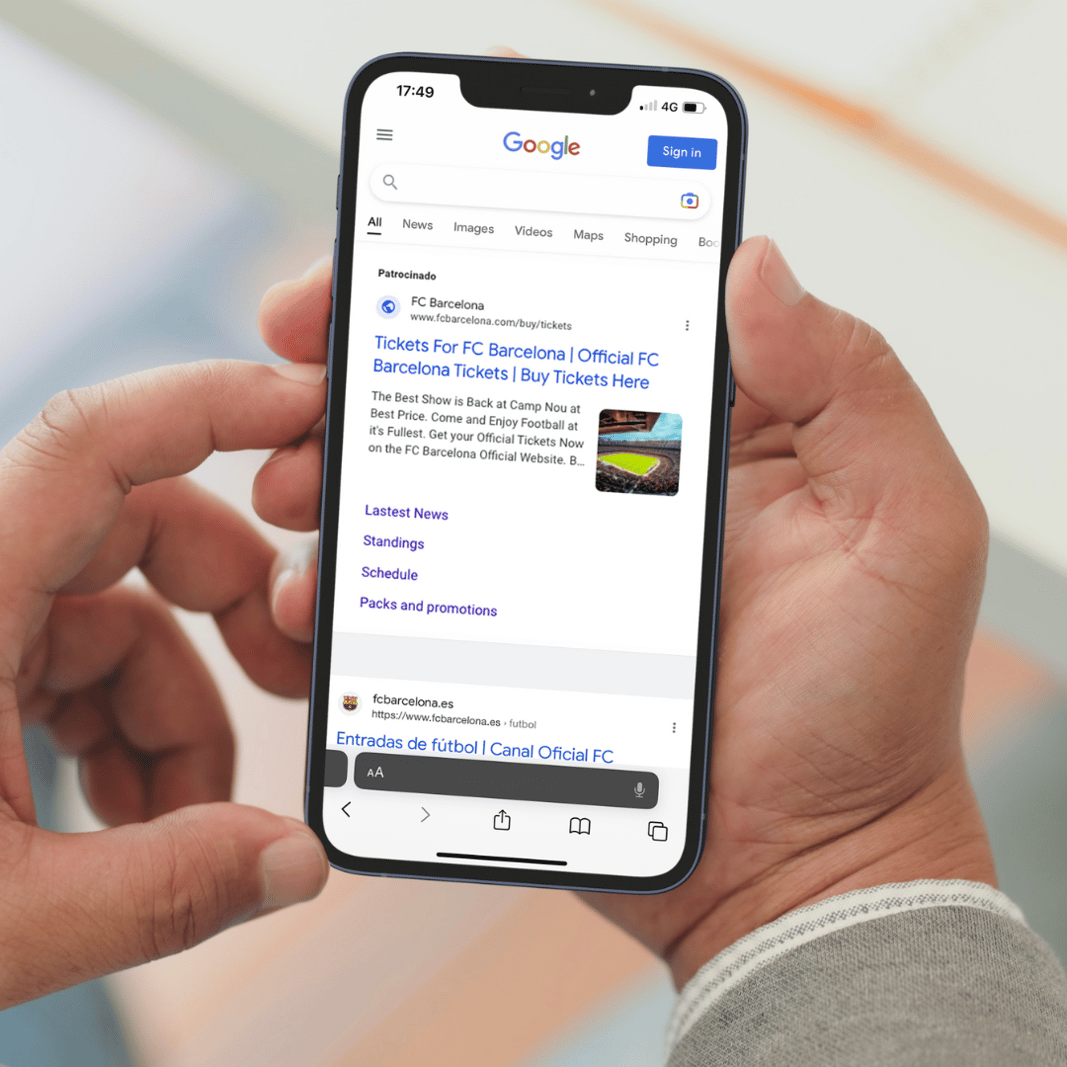 RESULTs
Reduced CPA and increased revenue
The new strategy exceeded FC Barcelona's expectations, with an average 192% increase in sales (244% in museums and 131% in football). The club also achieved significant CPA reductions, with a 25% decrease in Spotify's stadium visits and a 42% decrease in football.

"Google has established itself as a key part of FC Barcelona's performance strategy, contributing directly to increased revenue and delivering on the club's business objectives".

- Héctor Hernández, Account Manager at Adsmurai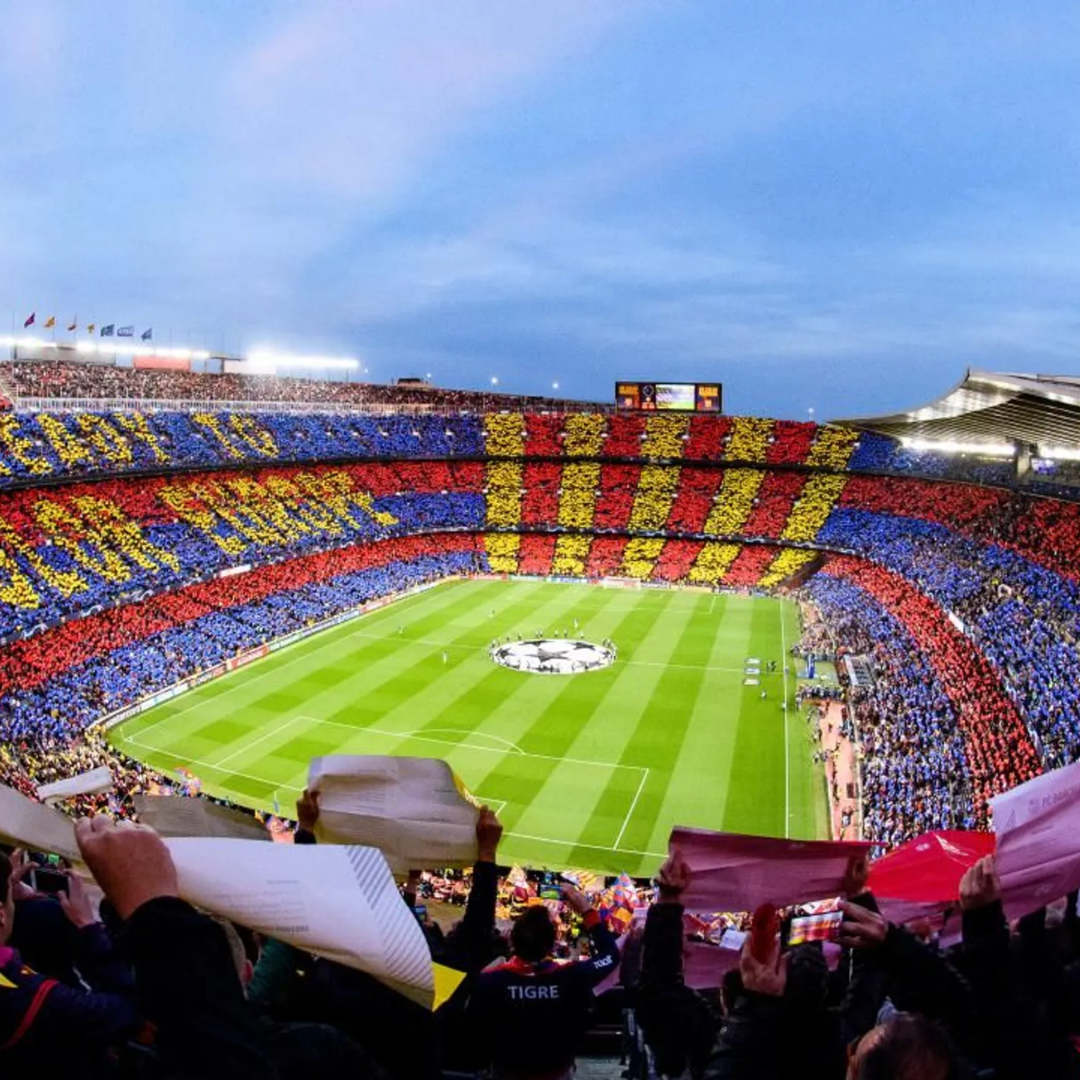 Google has become one of the key pillars in achieving our paid media goals. We have driven a winning strategy, thanks to which we have achieved exponential growth in the performance of our campaigns.
Paid Media Manager, FC Barcelona