Connect with your audience with organic marketing campaigns
Target and personalize content

Streamline your efforts, conducting in-depth audience segmentation and targeting. We can help you cut through the digital noise by identifying and reaching your ideal customers with personalized content.

By tailoring your messages to specific segments, you can stand out and capture your audience's attention effectively.
Establish authentic and meaningful connections

Avoid struggling for genuine connections in the digital realm. Our team excels at creating authentic storytelling and compelling content that resonates with your target audience.

They can craft narratives that evoke emotions and foster meaningful connections, ultimately building trust and loyalty among your audience.
Join businesses like yours taking control with us of their organic campaigns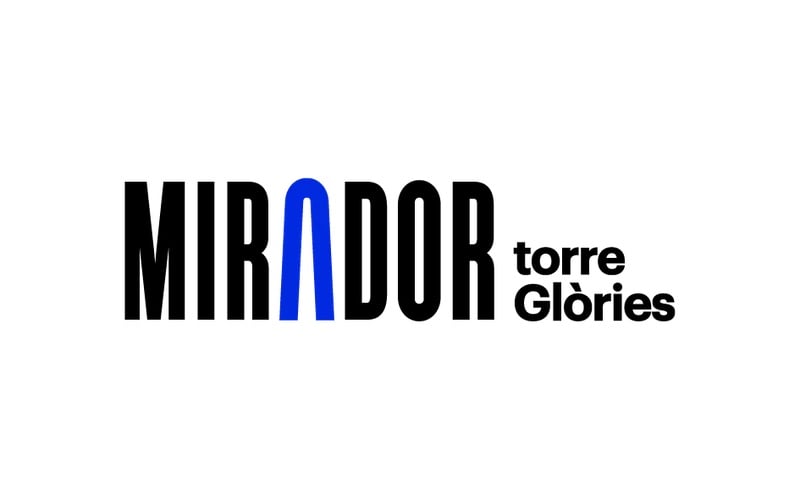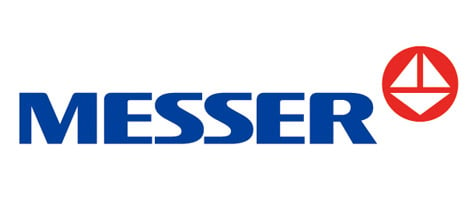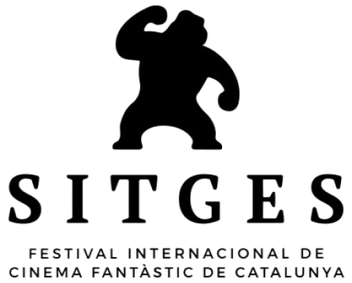 Engage your audience with organic campaigns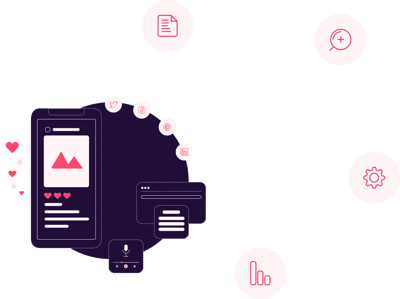 Content Marketing
With the perfect blend of creativity and analytics, we create groundbreaking content that captivates your audience and provides exceptional user experiences.

By blending creativity with research, we create targeted and engaging content to ensure exceptional multi-platform user experience.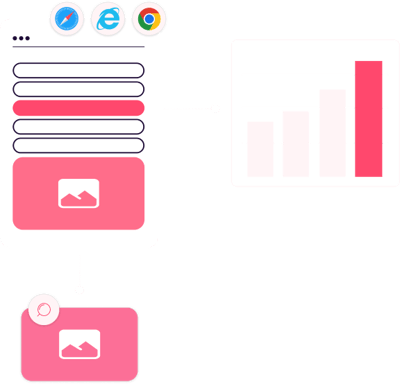 Search engine optimization (SEO)
We want to boost your website's visibility and attract the attention it deserves from search engines.

Through systematic optimization, high-quality content creation, off-page techniques, and detailed measurement, we help your website climb the search engine ranks, attract traffic, and establish authority.
Multiplatform expertise
With a profound understanding of diverse platforms like Google, Meta (Facebook & Instagram), TikTok, Pinterest, Bing and more, we craft tailored solutions to amplify your brand's visibility, engagement, and conversions; ensuring cross-channel synergies.
Their proximity and great knowledge of the digital domain makes it the provider we trust the most for the management of our digital projects.
Martí Escoda, Marketing and Communications at Sysmex Spain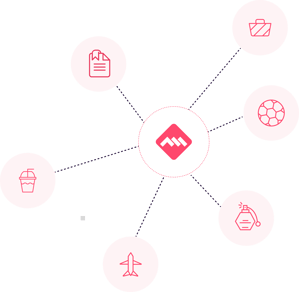 Experience in multiple industries
Our team has hands-on experience in various industries, from e-commerce giants to tech startups, healthcare providers to travel agencies. We've navigated the unique challenges and opportunities each sector presents. With this extensive industry exposure, we know how to tailor strategies that drive results, no matter your business's niche.