Send any event through CAPI
Learn how easy it is to send Conversions API events with Adsmurai Serverless Tracking.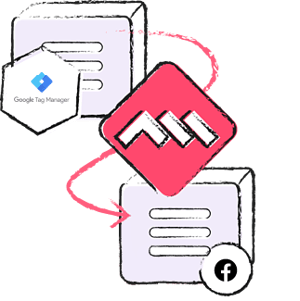 Facebook Conversions API tracking, without the technical hassle
Tracking Facebook CAPI (Conversions API) events have always required complex server setups and expensive cloud services bills. But not anymore.
By using our free Google Tag Manager template together with Serverless Tracking, you can set up Facebook events in your website as you always do, and at a fraction of the cost of other solutions.
Never miss an event again
The rise of tracking prevention systems and the upcoming third-party cookies block would limit your ability to track your user's activity.
With Serverless Tracking you will be able to keep capturing all your website events, control which information is shared, and avoid missing any data at all.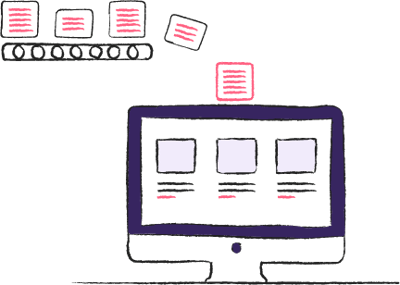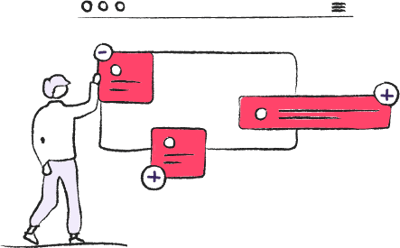 All the flexibility you need to set up your events
Each advertiser has its own needs when it comes to set up Facebook events.
Some need to use custom event names. Some need to send user data. Some need to restrict tracking on California due to CCPA regulations.
Our solution covers all these needs and more, while making easy to skip setting up all this custom stuff if you just need to configure a simple event.