It works with all your favorite platforms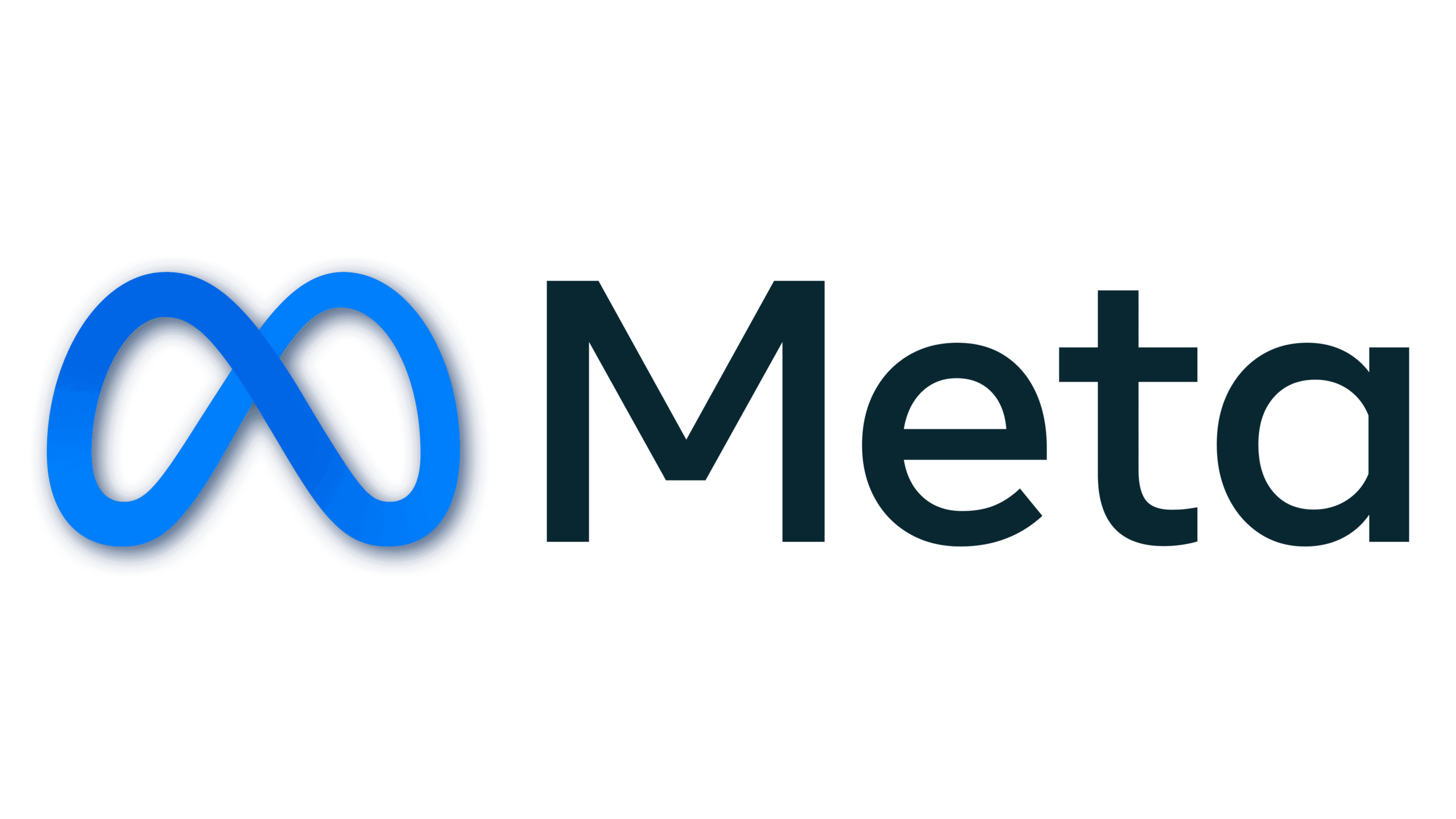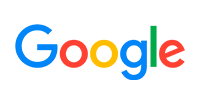 Unlock your event tracking potential
Set up any event without leaving GTM

Set up Meta, Tiktok, Pinterest and Snapchat pixel and Conversions API through our tag for Google Tag Manager at a fraction of the cost of other solutions.
Ensure a seamless conversion tracking

Capture all your website events without bothering about tracking prevention systems and the upcoming third-party cookies block.
Set up all your events with ease

Our solution makes it easy to set up every event with ease, no matter how complex or custom it is.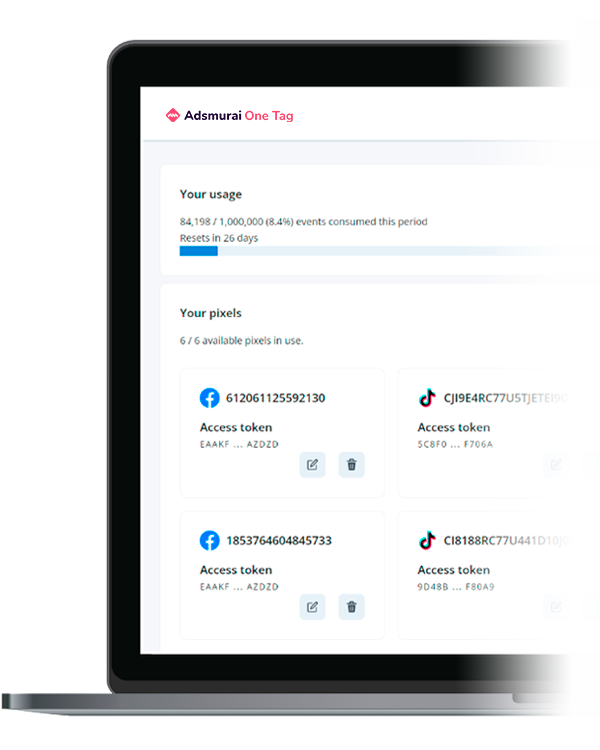 You are in great company
More than 15,000,000 events are sent every month through One Tag