Join businesses like yours creating with us media productions



Captivate your audience with media productions
Visual storytelling with video production
From concept development and scriptwriting to filming and post-production, we have the expertise to bring your vision to life.
Whether you require corporate videos or promotional content, we deliver high-quality videos that convey your message effectively.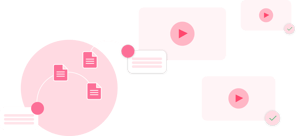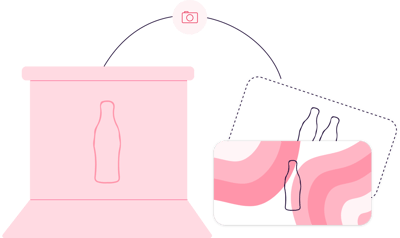 Crafting narratives through photography
Capturing moments in time is an art form. We offer a range of photography services, including product photography, brand campaigns, and more.
With an eye for detail and composition, we ensure that every image reflects the essence of the subject, leaving a lasting impression.
From sketch to screen through animation
Whether it's 2D or 3D animation, character design, motion graphics, or visual effects, we employ cutting-edge techniques to create visually stunning and immersive experiences.
From explainer videos to animated advertisements, we infuse creativity and innovation into every frame.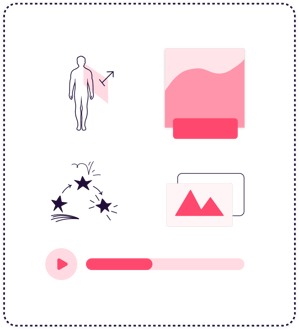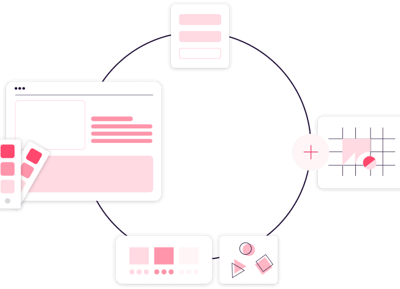 Graphic design for your brand's message
Visual communication plays a vital role in conveying your brand's message effectively.
We craft visually appealing designs that resonate with your target audience, and specialize in creating logos, branding materials, infographics, and digital assets that enhance your brand's identity and leave a lasting impact.