Boost your campaigns performance with paid media campaigns
Maximize time and resources

Free up your time and resources by entrusting your paid advertising efforts to our team.

We handle the complexities of managing and optimizing campaigns across multiple channels, allowing you to focus on other critical aspects of your digital marketing strategy.
Accelerate your results

Navigate the digital landscape with ease and confidence.

Our experts are up-to-date in the latest trends, algorithms, and strategies, ensuring your paid advertising stays ahead of the competition and drives continuous growth for your business.
Join businesses like yours taking control with us of their paid media campaigns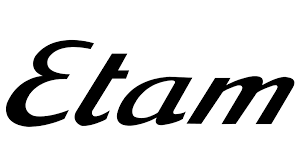 Capture your audience's attention with Paid Media strategies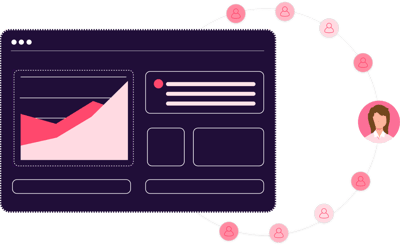 Programmatic Advertising
Through real-time bidding and intelligent algorithms, we identify the most relevant ad placements to ensure your message reaches potential customers across a vast network of websites and apps.
With us, you can trust that your ad spend will be directed where it matters most, maximizing your return on investment.
Create unique experiences for your specific audience
Multiplatform expertise
With a profound understanding of diverse platforms like Google, Meta (Facebook & Instagram), TikTok, Pinterest, Bing and more, we craft tailored solutions to amplify your brand's visibility, engagement, and conversions; ensuring cross-channel synergies.
We started working with Adsmurai early 2021, and they have been essential in the optimization of our paid media campaigns. Over the last months, our cost per fan has decreased and we have grown our fanbase and engagement dramatically. I would recommend Adsmurai for their flexibility and their didactic approach.
David Labrune, Head of International Rights at Ligue1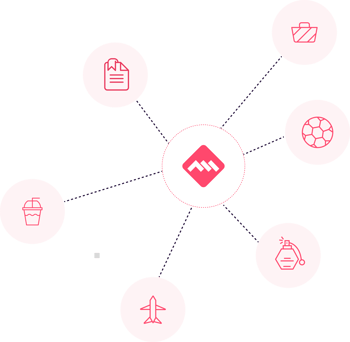 Experience in multiple industries
From e-commerce giants to tech startups, healthcare providers to travel agencies, our versatile team has navigated the unique challenges and opportunities each sector presents.
With this extensive industry exposure, we understand what it takes to tailor strategies that drive results, regardless of your business's niche.

Official Marketing Partners
Being among the original Facebook Marketing Partners (now known as Meta Business Partners) and now holding partnerships with Google, TikTok, and Pinterest, we have been at the forefront of digital advertising since its beginning, witnessing its evolution and gaining invaluable industry insights along the way.


Digital experts
When you choose Adsmurai, you're partnering with a dedicated team that is as invested in your success as you are.
We work hand-in-hand with you, keeping communication lines open, and responding to your needs, ensuring a seamless experience for remarkable results.

Backed up by proprietary technology
Our proprietary technology, Adsmurai Marketing Platform, serves as the backbone of our operations, enabling us to execute highly targeted and efficient ad campaigns for our clients.