- Case Study -
SikSilk
The first brand to launch Dynamic Ads with Snapchat in Spain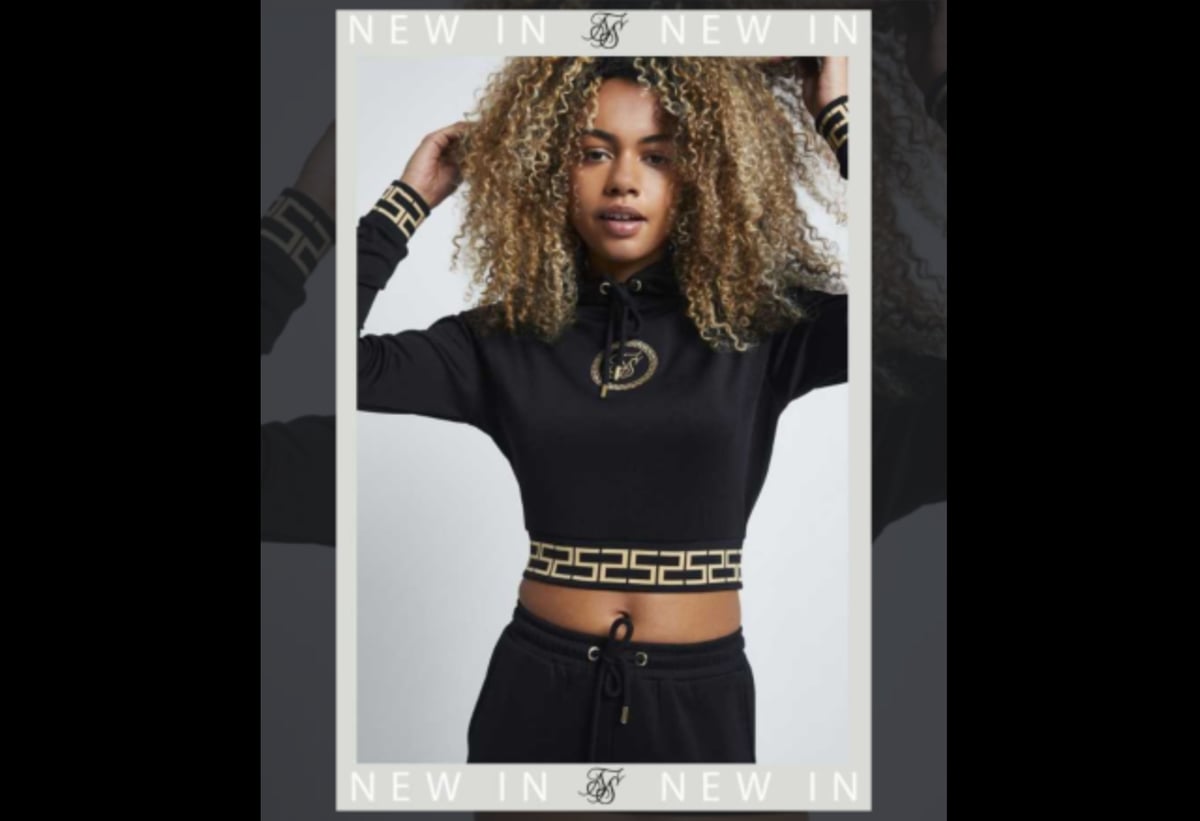 Overview
Improved ROAS, increased average ticket and younger audiences
SIKSILK is an athletic and stylish combination of sportswear and streetwear, inspired by top athletes from around the world and the growing streetwear culture that is hugely influencing the majority of today's youth. They partnered with Snapchat to create immersive, full-screen advertising experiences to drive shopping amongst millennial and Generation Z audiences in the UK.
0

%

ROAS increase vs. other platforms
0

%

Ticket increase vs. other platforms
CHALLENGE
Boost UK Sales
SikSilk used the Snap Pixel and uploaded their product catalogue to launch Dynamic Ads. They created two specific catalogues to target men and women aged 18-45, and then leveraged Dynamic Ads' retargeting strategy to drive consumers to purchase.

Using the pixel's purchase goal-based bidding, SikSilk has seen strong results from the use of Dynamic Ads, with a huge increase in overall ROAS and conversions.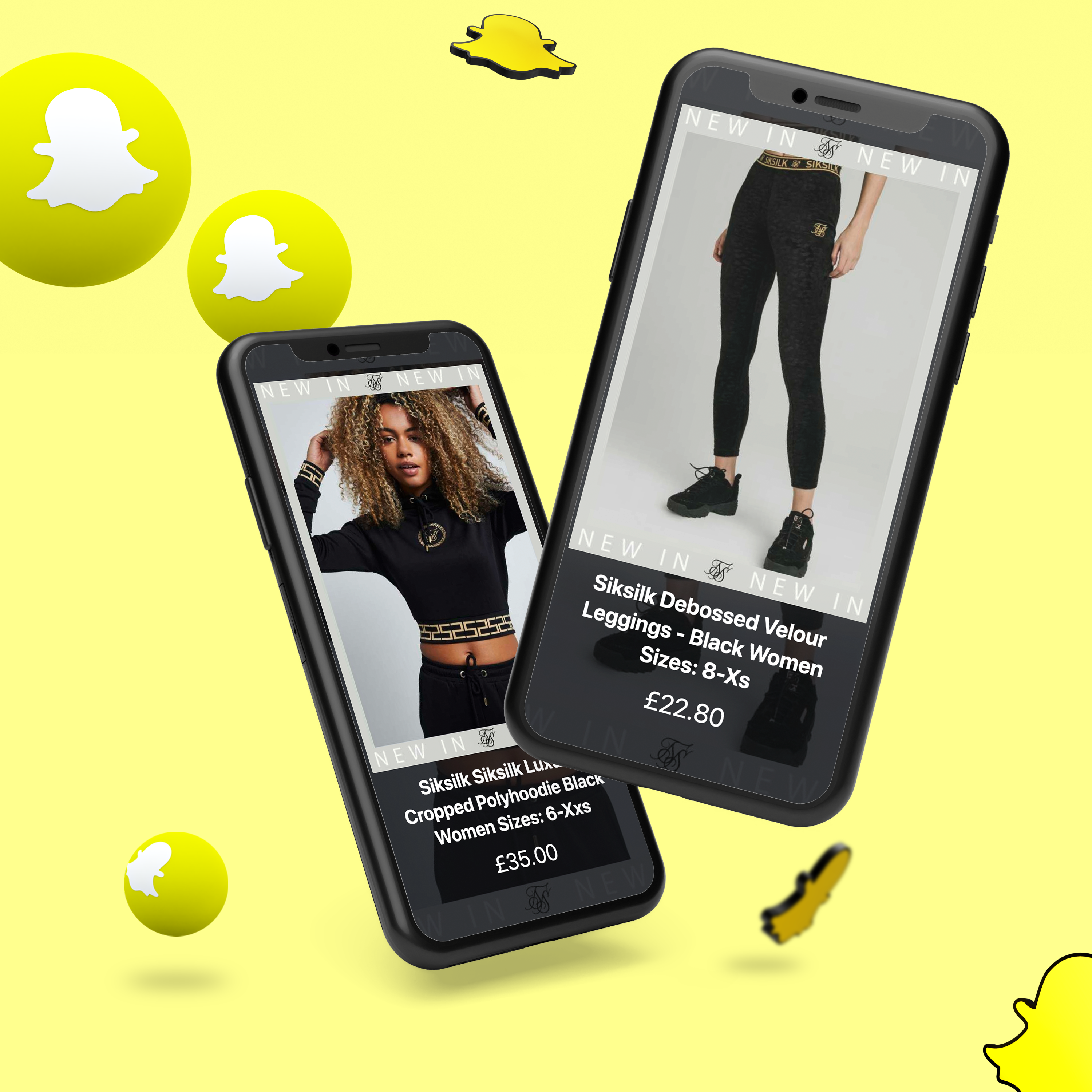 SOLUTION
Retargeting & Dynamic Ads
Snapchat's dynamic ads have helped SikSilk improve ROAS by up to 57% compared to other platforms. In the same vein, SikSilk's purchase ticket increased by 54% more than on other platforms.

One of the biggest achievements is that the campaign reached an incremental female audience, aged 18-24. In this age group, SikSilk was able to see an increase in purchase by 163% on Snapchat. Overall, purchases increased by 61% across all 18-year-old females.

All this, not only from Adsmurai, but Snapchat has also highlighted it as an exemplary success story.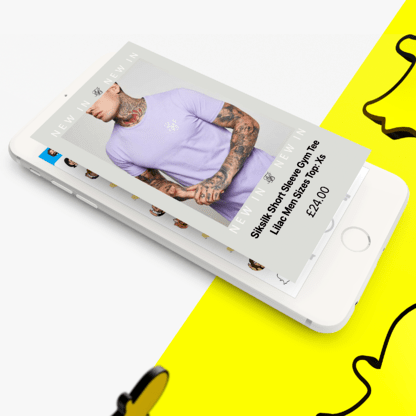 Snapchat Dynamic Ads and Adsmurai's expertise have helped us improve our ROAS compared to other platforms, increased our average ticket whilst reaching a new and younger audience.