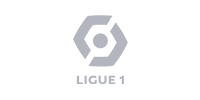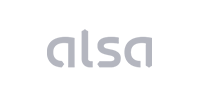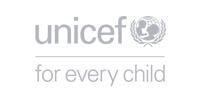 We started working with Adsmurai early 2021, and they have been essential in the optimization of our paid media campaigns. Over the last months, our cost per fan has decreased and we have grown our fanbase and engagement dramatically. I would recommend Adsmurai for their flexibility and their didactic approach.
Head of International Rights at Ligue1
You choose Adsmurai for the attractive proposal, results obtained and professionalism. You stay with Adsmurai because of the innovation, trust and dedication of the whole team. They understand and adapt to your needs in order to obtain the best results.
Digital Communication Manager at Stradivarius
With Adsmurai, we share the passion to innovate and constantly improve. We are the same team, working hand in hand for the same goals, adapting and conquering any challenge we set ourselves.
Advertising Department at Mango
Snapchat Dynamic Ads and Adsmurai's expertise have helped us improve our ROAS compared to other platforms, increased our average ticket whilst reaching a new and younger audience.