- Case Study -
Unicef
Standing out with our Creative Lab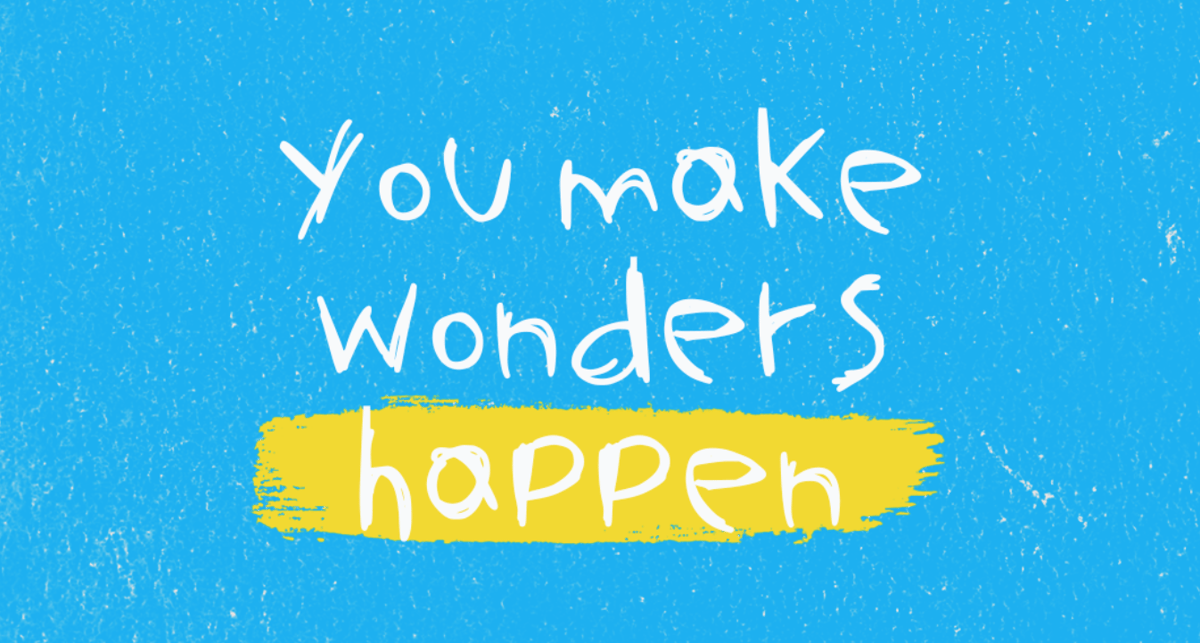 Overview
Assets development for UNICEF's THANKATHON campaign.
UNICEF is present in 190 countries and territories to help children survive and thrive, from infancy through adolescence.

Known for supporting child health, quality education and protecting children from violence, exploitation and AIDS, at the end of 2020, the UN agency wanted to thank donors for their support with a very special campaign and a very special message.
CHALLENGE
Reach and Emotion
Despite the financial and emotional hardships of 2020, many people donated to UNICEF, and the NGO wanted to thank the 5 million donors for their support and commitment achieving its mission to be there for every child in this very particular year.

So, we had a double mission here:

1) Thank the donors for being always there despite the difficult times.

2) Engage the audience with UNICEF.
SOLUTION
Creative Assets
¡Necesitábamos destacar! ¡Y para hacerlo posible, llamamos a nuestro Creative Lab! El concepto elegido para la campaña fue
"You make wonders happen".
El elemento clave fue la creación de un video de 1 minuto que transmitió el mensaje clave a todos los donantes.

Después de esto, hicimos todos los ajustes para producir imágenes estáticas, carruseles y Stories para Facebook e Instagram, así como videos para TikTok y Snapchat. Y con el fin de cerrar la campaña, diseñamos banners de visualización estática, emailings y una landing page.

¿Los resultados? La campaña fue un gran éxito en todo el mundo, difundiendo nuestro mensaje en países como: China, Serbia, Croacia, Indonesia, Australia, Irlanda, Turquía, Luxemburgo, Colombia, Brasil, Hong Kong, Panamá y muchos otros.