Drive engagement everywhere with content marketing
Content marketing for engaging your audience

Leveraging our expertise, we'll create engaging articles, blog posts, social media content and more, enabling you to extend your content's reach and and engagement potential.
Strategic content distribution to increase ROI

Whether it's refining your content topics, enhancing your storytelling approach, or optimizing your distribution channels, we help align your content with your audience's expectations.



Join businesses like yours taking control with us of their content marketing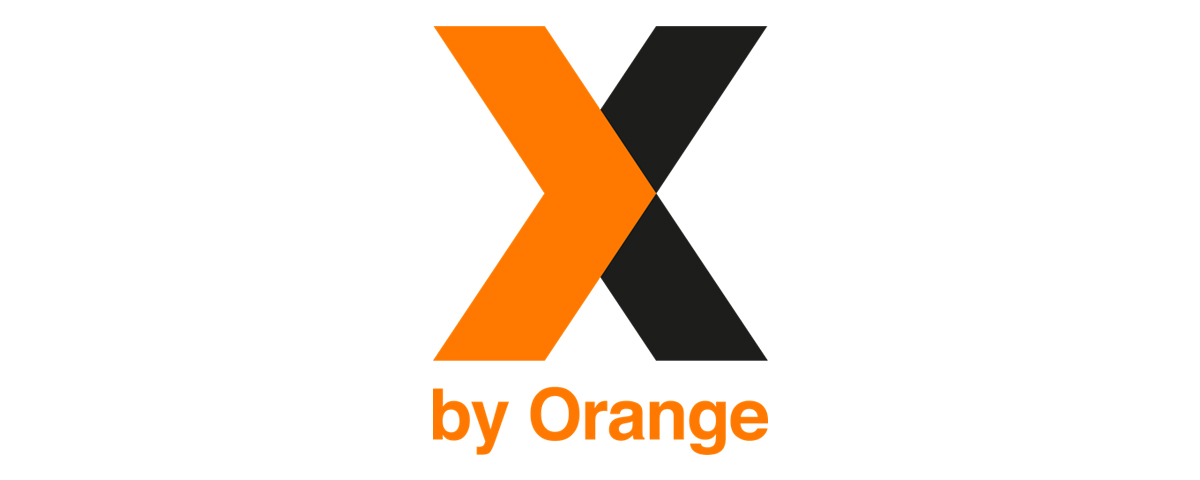 Improve your brand impact with tailored content
From brand insight to brand impact
Success lies in understanding the dynamics of your market, audience, and competition.
That's why we fuse creativity with analytics, seamlessly blending market research, audience insights, and competition analysis to craft content that breaks boundaries and captivates your audience.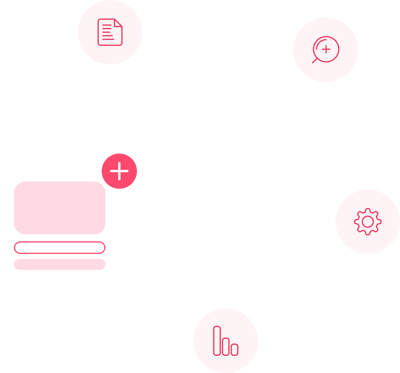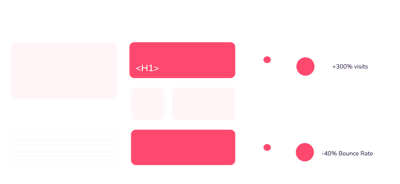 Content crafted for intended audiences
Attract your audience with targeted content that is not only visually appealing but also easy to digest.
With our meticulous attention to detail, we create content that ensures an exceptional user experience that keeps your audience coming back for more.
Reaching your audience on every platform
From dynamic podcasts that bring your message to life, web platforms that showcase your expertise, blogs that engage and inform, to newsletters that deliver curated content straight to the inbox, we ensure your content reaches a wider, relevant, and engaged audience.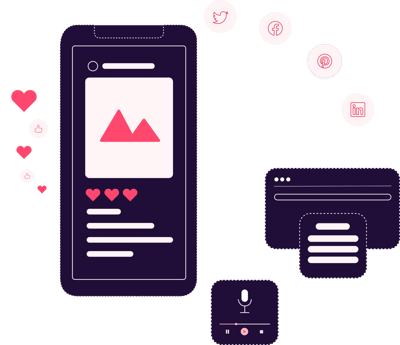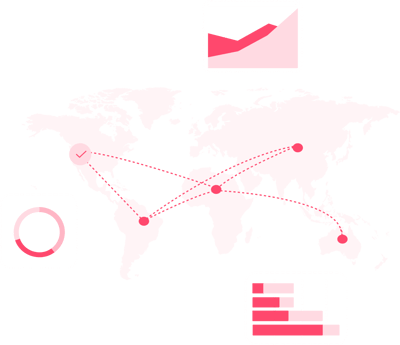 Customized reporting for content engagement
A comprehensive content strategy encompasses more than just creation and distribution. By adapting our reporting techniques to match your unique needs and objectives, we offer a clear and personalized view of how your audience is engaging with your content and how it is driving meaningful results.
How we will

work together
Discovery and strategy

Through in-depth research about your brand, we gain insights into your industry, competition, and unique value proposition. This information forms the foundation of our content strategy.




Content planning

Based on the insights gathered during the discovery phase, we develop a tailored content plan that outlines the types of content, topics, formats, and distribution channels that will best resonate with your audience, and create a content calendar that provides a clear roadmap to achieve it.




Content creation

We ensure that the content is tailored to your brand voice and consistent with your messaging. From blog posts and articles to videos, infographics, and social media content, we cover a diverse range of formats to cater to your audience's preferences.



Content distribution

We employ strategic distribution techniques to ensure your content reaches the right audience. Our goal is to amplify the visibility of your content and attract a wider, relevant, and engaged audience.




Measurement and analytics

Once the content is published, we track its performance using analytics tools and data-driven insights based on your measurement needs. This allows us to evaluate the effectiveness of the content strategy on your most important KPIs.

Collaboration and support

We become an extension of your team, invested in your success. Throughout every stage, we maintain open lines of communication, providing regular updates, seeking your approval, and incorporating your insights to ensure the content reflects your vision.