Online reputation management to ensure a positive online presence
Shape your digital brand perception

Digital platforms play a crucial role in shaping brand perception. That's why we track brand mentions and sentiment, enabling us to engage proactively and resolve issues before they escalate handling sensitive situations with speed, tact, and effectiveness.
Create a strong reputation through brand identity

Our team works closely to develop a brand narrative that reinforces your brand's identity. Through transparent and authentic communication, we address any concerns and reaffirm your brand's commitment to its values, rebuilding trust and enhancing your brand's reputation.



Join businesses like yours taking control with us of their content marketing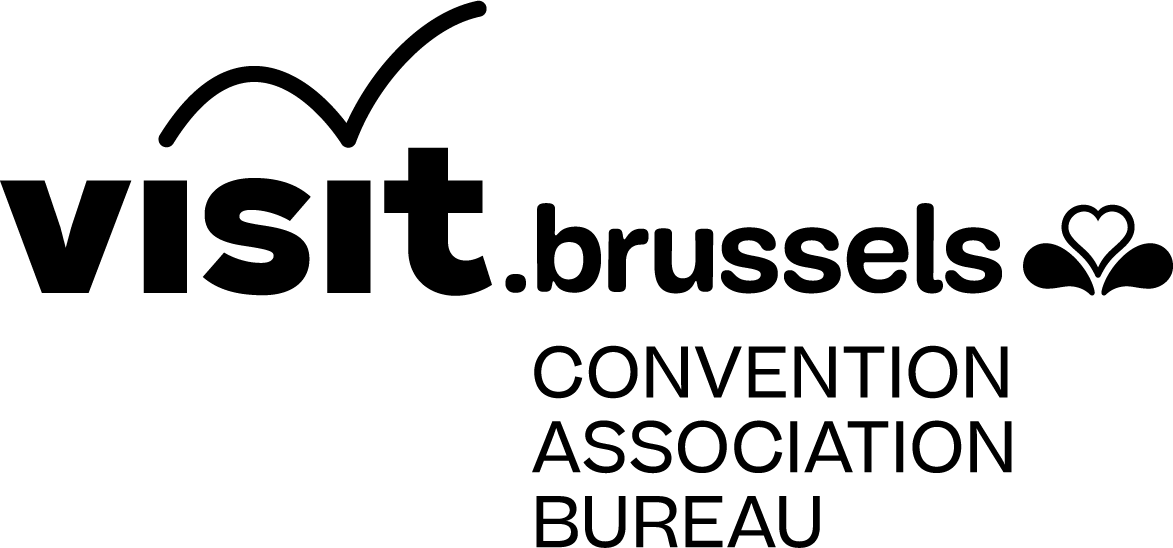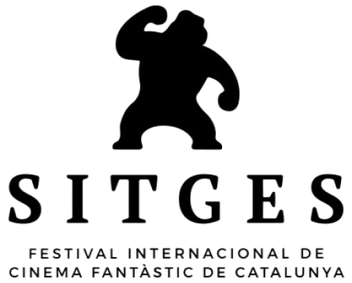 Preserve and enhance your brand reputation
Crisis management to protect your brand
Rise above the challenges that threaten your online reputation. We address the risks posed by crises and sensitive situations.
With a data-driven approach and years of expertise, we navigate complex challenges to protect your brand's image.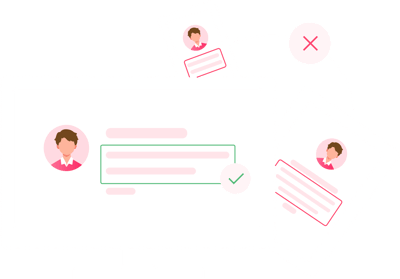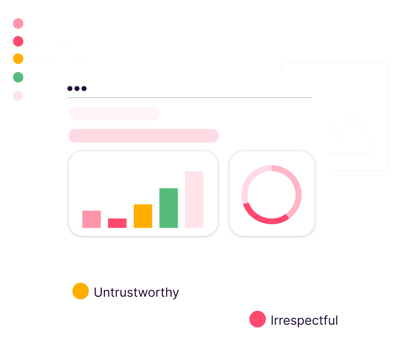 Brand monitoring across digital platforms
Forget about potential pitfalls that might affect your brand reputation.
We combine brand monitoring tools and our expertise to track negative mentions and conversations that can lead to lost opportunities and damaged credibility.
Response protocols to handle any situation
When it comes to online reputation management, a systematic approach is key.
We establish response protocols to minimize the negative impact on your brand's image and instill confidence in your customers if a crisis occurs.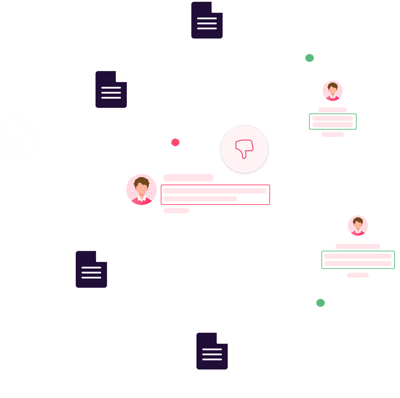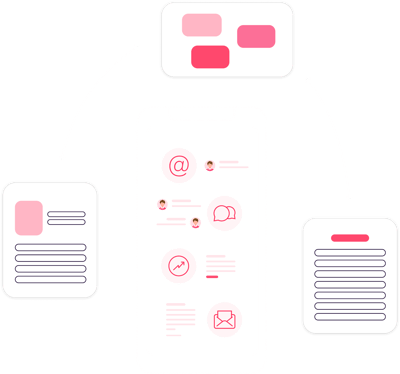 Content creation to enhance your presence
Enhance your brand's visibility and reputation through blog posts, targeted social media campaigns, and press releases.
We create compelling brand narratives that captivate your audience, leaving a lasting impression and establishing your brand as a trusted authority.
How we will

work together
Brand and reputation analysis

We will conduct a thorough reputation audit to identify any existing reputation issues, assess the sentiment surrounding your brand, and understand the overall perception among your target audience.




Strategic planning and goals

Based on the insights gained from the brand analysis, we work closely with you to define key performance indicators (KPIs) and establish measurable targets to guide our online reputation management efforts.




Brand monitoring and sentiment analysis

We track and monitor online mentions, conversations, and sentiments surrounding your brand to gain valuable insights, identify emerging trends, and proactively address any potential reputation risks.



Content creation and promotion

We understand the impact of compelling content in shaping brand reputation. That's why we develop engaging and shareable content that resonates with your target audience and promotes it across various channels.




Performance measurement and improvement

Through ongoing analysis, we ensure that your brand's online reputation remains strong and resilient by tracking key metrics, analyzing data, and generating comprehensive reports with actionable insights.

Collaborative partnership

Our collaborative approach establishes open lines of communication with your team to share insights and address any concerns or feedback. Together, we build a strong partnership centered around achieving and maintaining a positive online reputation for your brand.