Optimize, rank and convert with SEO
Search engine optimization for solid results

Benefit from SEO without the need to hire and train an in-house team. We will work within your budget constraints to provide effective SEO solutions to maximize results and ensure a solid return on investment.
Outperform your competitor's SEO efforts

Gain access to a team of experts who will develop strategies to outperform your competitors, improve your search engine rankings, and increase your online visibility, giving you a competitive advantage in your industry.



SEO strategies to improve your search rankings
Increase your search engine presence
From optimizing on-page elements to building authoritative backlinks, our systematic approach ensures your website climbs the search engine ranks and garners the attention it deserves.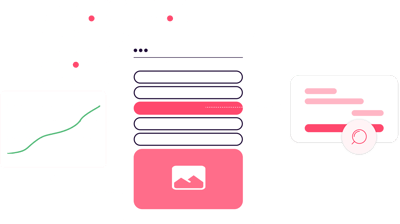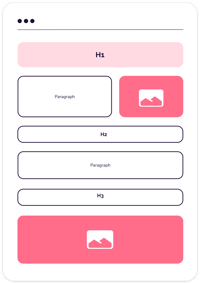 High-quality content to convert traffic
Every paragraph is an opportunity to engage and inspire, as we guide your readers towards a meaningful experience we employ on-page SEO techniques to create high-quality and relevant content to increase your visibility on search engines.
Off-page optimization to increase authority
To amplify your visibility and positioning, we also create off-page SEO techniques such as quality link building to reinforce your website's authority, and generate influential mentions in media and blogs to strengthen your website's relevance.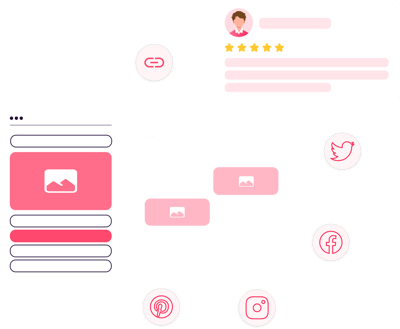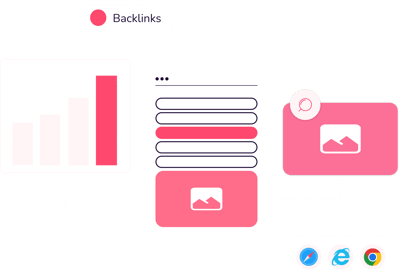 Comprehensive SEO measurement
Understanding the numbers is a must. That's why we ensure your website's SEO performance by measuring organic traffic, tracking keyword rankings and more, to provide you with clear reports in terms of visibility, positioning, and authority in search engines.
How we will

work together
Initial consultation

We begin by conducting a thorough consultation to understand your business goals, target audience, and specific SEO needs.




Website audit and research

By performing a detailed analysis of your website we evaluate on-page elements, site structure, loading speed, mobile-friendliness, and other technical factors to identify areas that require improvement for better SEO performance.




SEO strategy and execution

From keyword research to link building, our approach is adapted to each client's unique requirements, ensuring your website gains maximum visibility, attracts organic traffic, and establishes a strong online presence.



Performance tracking and analytics

We continuously monitor the performance of your website by tracking organic traffic, keyword rankings, conversion rates, and other relevant metrics to measure the success of the SEO campaign.




Reporting and collaboration

With regular reports, we offer clear and comprehensive insights and maintain open lines of communication to discuss the results, address any query, and make necessary adjustments to optimize the SEO strategy.

Ongoing optimization

SEO is an ongoing process, and we continuously optimize our strategies and refine our approach to ensure your long-term success.