Adsmurai: A key player at the Export FMP Fair
ADSMURAI, among the 8 Facebook Marketing Partners chosen for the EXPORT FMP FAIR.
On May 21, we took part at the Export FMP Fair together with 7 other Facebook Marketing Partners companies: Globale, eShopWorld, Transperfect, Kamp'n, WellCrea, FOAP and Promo.
We had the chance to be one of the key players of this Opening presenting our technology for Feed & Creative Management of our PLATFORM AMP (Adsmurai Marketing Platform) to Facebookers from 116 countries (EMEA).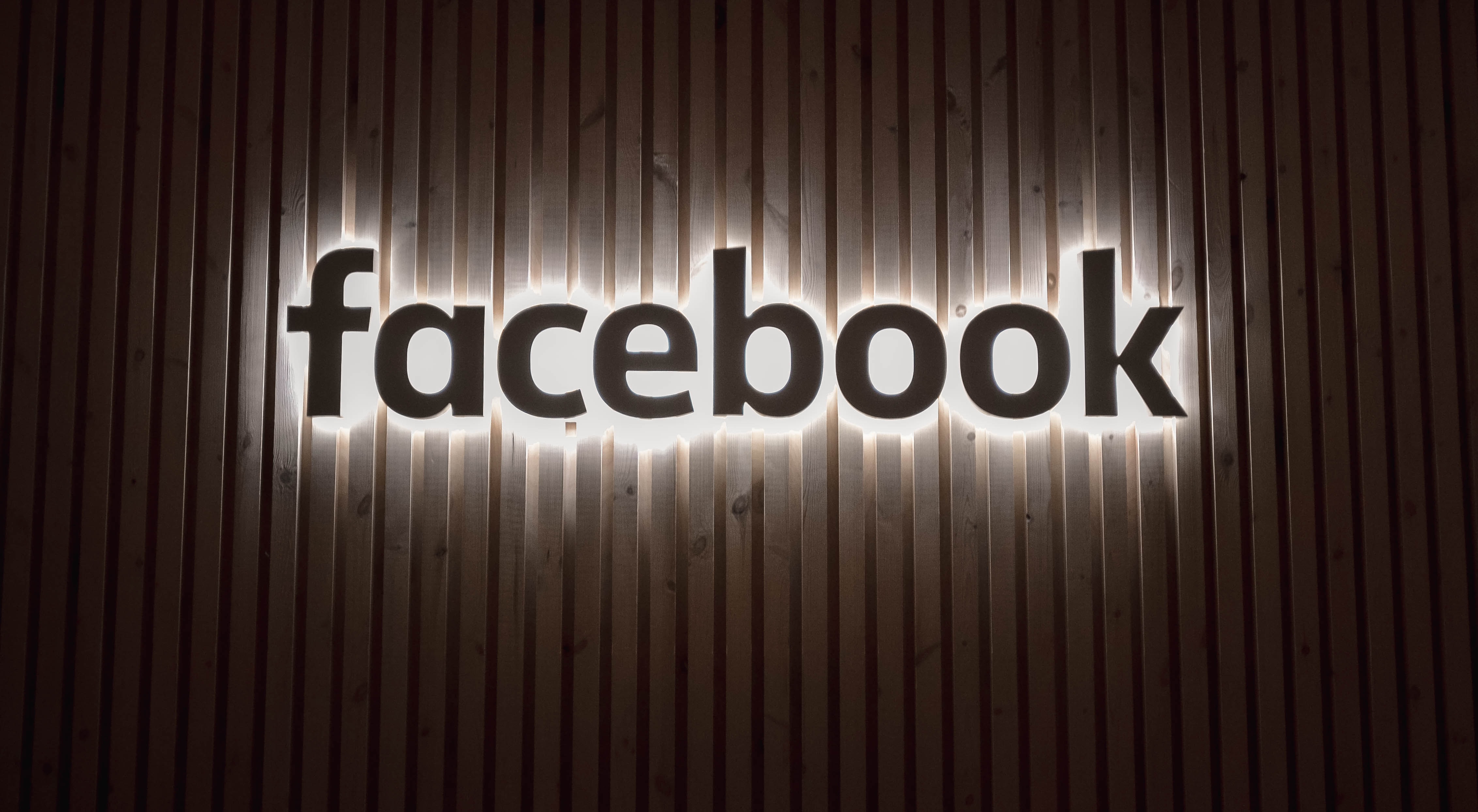 Through 3 success stories we were able to show how from AMP our customers improve the performance of their advertising campaigns for eCommerce:
Tailoring their catalog into product ads that fit their strategy

Helping to adapt product creatives with dynamic content to convey a message

Doing it effortlessly for all markets with a scalable solution (multi language and currency)

Making sure the products look their best with our AI creative validation
The event was chaired by Ciarán Quilty, Vice President, Global Brands Group of Facebook.