- Case Study -
Audi
Rising up Leads and test drives in 2 months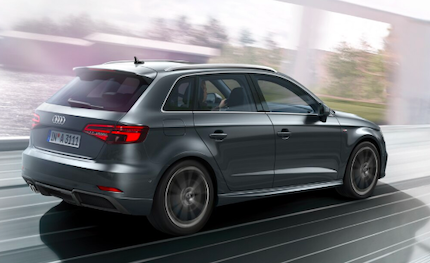 Overview
Audi Peru set out to dispose of overstock of A3 models
Although an established brand like Audi needs no introduction, market variables led it to overstock two of its Audi A3 Sportback and Audi A3 Sedan models in Peru.
0
Test Drives (in 2 months)
CHALLENGE
Conversions
Our goal was very clear: change dynamics turning the Audi A3 overstock into conversions at official dealerships.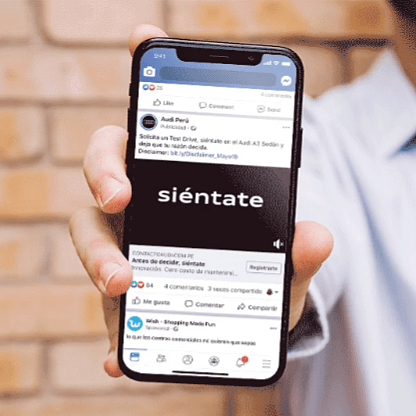 SOLUTION
Find potencial buyers
Based on the creative concept of the campaign "'Before making a decision, sit down. In an Audi A3 ", from the regional office of Adsmurai in Colombia, we built a strategy of 3 moments (" Awareness "," Traffic "and" Conversions ") with " Reach "," Conversions ", and" Store Visits "with various audiences, including Lookalikes from customer databases.

In this way, audiences were progressively refined: from a vast potential buyer audience to a more qualitative online database of records. Willing, not only to do the test drive that was promoted in the campaign, but there were users with a high conversion rate. In addition, together with the brand, specific landings were created so the entire campaign experience was highly personalized. The result: 256 test drives in 2 months and a 70% increase in the leads achieved.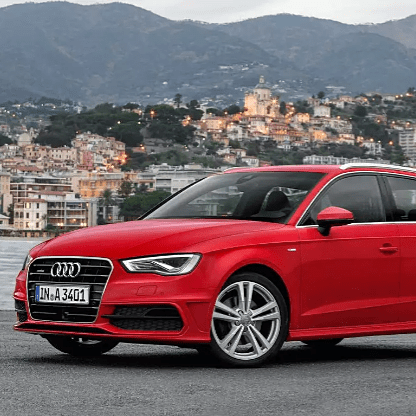 Adsmurai's expertise is notorious in the way they carry out the optimizations and the arguments. They also got involved in the campaign to suggest improvements at all times. It was a pleasure to coordinate all the actions with them.