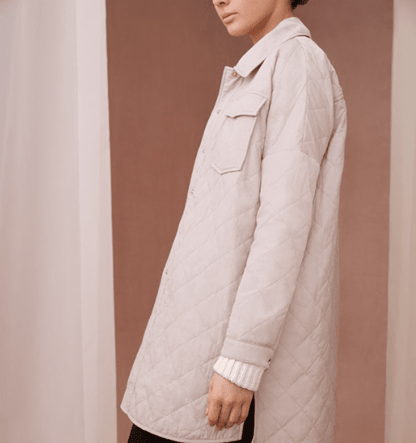 Our Solution
Feeds x Adsmurai Marketing Platform
Dynamic Product Ads are an efficient way to drive conversions for an e-commerce store as it gives the ability to retarget a user with products they previously showed interest in.
But, to have a real impact, this highly-personalized ad format relies on a well-structured product feed, which is often overlooked as it's extremely time-consuming.

Bloom and Adsmurai collaborated to bring La Canadienne's Dynamic Product Ads to the next level and increase effectiveness. Adsmurai's product feed optimization tool streamlined and automated updates and optimizations.

Results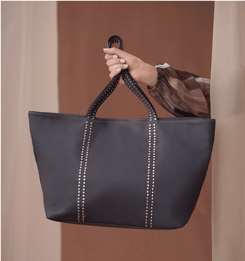 ROAS x3
Bloom and Adsmurai partnered with La Canadienne, a women's luxury fashion brand from Canada, to grow their Facebook catalogs sales. Thanks to Adsmurai's feed management technology, the brand's return on ad spend (ROAS) grew by over 3x on their main broad audience in less than 6 months.