- Case Study -
Chiper
How to increase a 20% your CTR with a leads campaign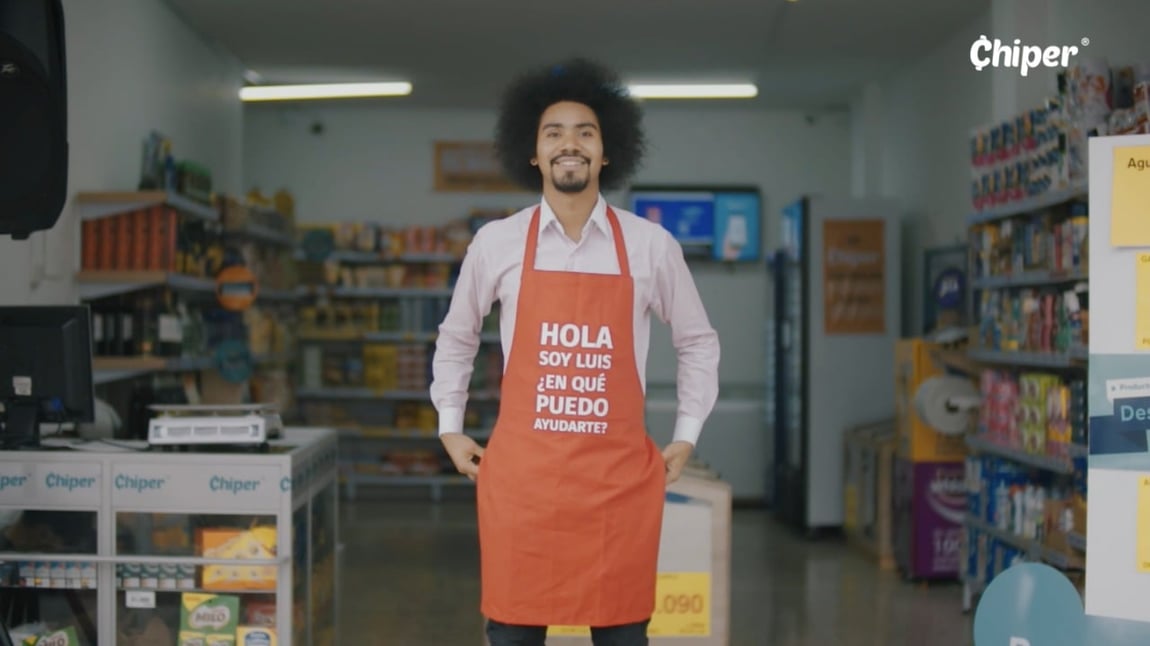 Overview
Chiper is the startup that is revolutioning the traditional comerce in Colombia and Mexico
During the launch of first campaigns in ambitious startups like Chiper, it is normal not to find the audience at first and need help to speed up the process.
Its goal is provide a suppliers, stock and sales analysis system for local commerce ("tenderos" as they say in Latam) similar to the one used by department stores.
0

%

Decrease in CAC (Customer Adquisition Cost)
CHALLENGE
Potential clients
It was a huge challenge. We had to face a very traditional sector and we had to attract potential clients through social media.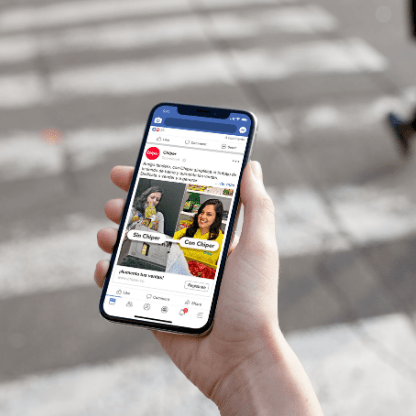 SOLUTION
Retargeting


Previous campaigns were using images that were far removed from the reality of the "tenderos", so Adsmurai recommended a new type of approach to change the dynamic and achieve great results.
That's why we suggested to create testimonial videos (with which we can retarget those who did not visit the website). In addition we developed content focused on increasing sales and we took care of a constant optimization that helped us to achieve remarkable results.
If we also add Feeds functionality to customize and enhance the images automatically, we get much higher results at a much more affordable cost than a standard dynamic ads campaign. These results translate into a 30.5% decrease in CPA and a 40% increase in ROAS.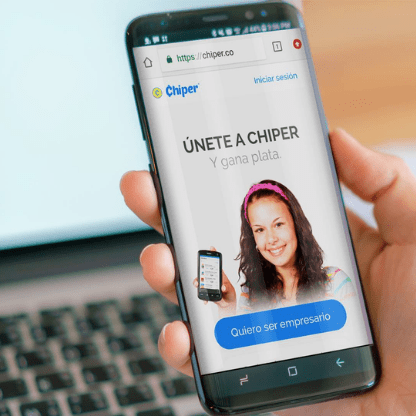 Adsmurai's service, management and implication with the project let us quickly and consistently reach our campaign goals. Working with their teams in Colombia and Mexico built a working relation that will be present in all the successes and innovative projects that we face from now on.