- Case Study -
Damm
How we increase the visibility of the brand store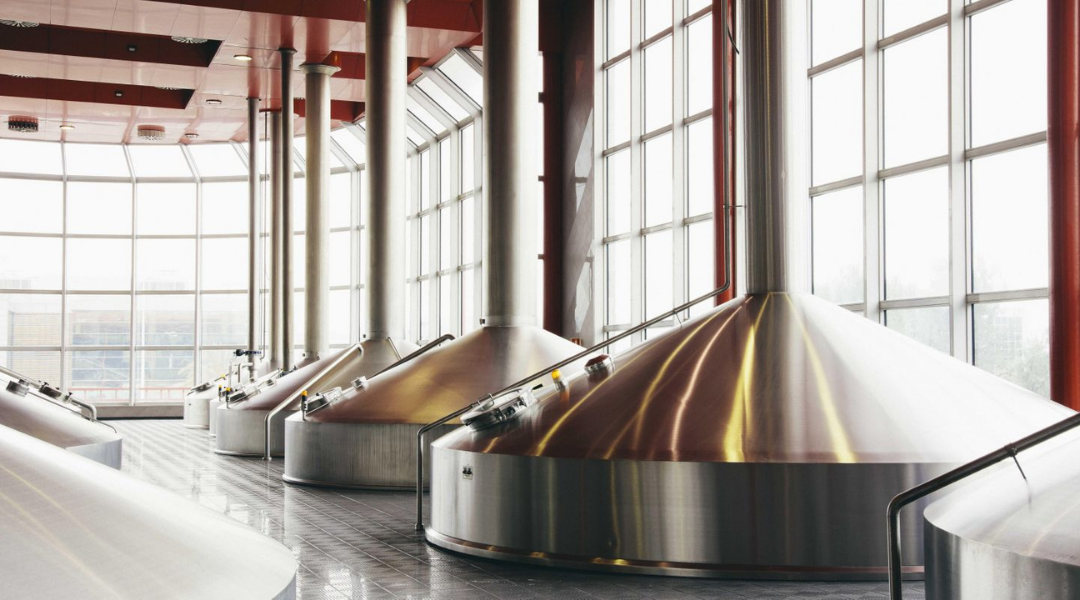 Overview
Damm launches its e-commerce with Google catalogue campaigns
Going for new challenges and leaving the comfort zone is part of Damm's culture. That's why it launched Brand Store with the aim of positioning the brands in the online environment, generating a community around the products and offering a direct relationship channel with the consumer, with all the detailed information about the product. And from there, we started to work on campaigns with objectives beyond branding.
CHALLENGE
Visibility
We started optimizing the catalog in order to increase impressions in Google search network to increase visibility. Launching an online store also means taking the first steps with catalogs. In the first phase, it is usual not to have the level of optimization necessary for Google campaigns to have the expected fluidity and to achieve conversions.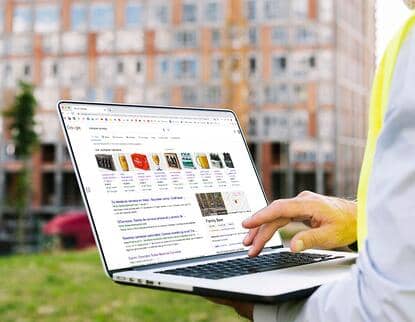 SOLUtion
Feeds
With Feeds by Adsmurai, we optimized the catalog: titles and descriptions of every Damm brands: variety of beer, size, if it was part of a special pack, the price, etc. We also did a complete review of the catalog in order to give the campaigns the maximum information to stand out from the rest of competitors. In this way, a remarkable volume of impressions was achieved, improving visibility and first conversions.
Thanks to Feeds by Adsmurai we have managed to optimize our entire product catalog by maximizing results: more impressions, more clicks and many more conversions. Adsmurai as a partner has understood our business objectives and we have worked hand in hand to achieve them.
Digital Project Manager in Damm