- Case Study -
Laura Canada
Simplifying the process of product feed optimization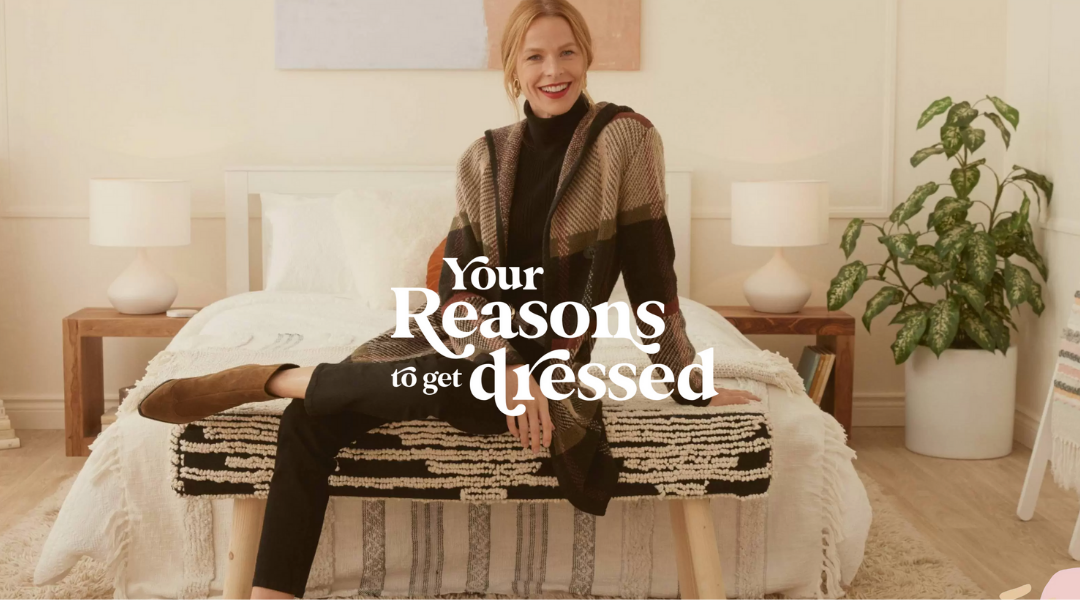 Overview
Managing multiple feeds and optimizing them to target audiences efficiently.
Laura Canada is a fashion company carrying two brands: Laura and Melanie Lyne. Based in Quebec, they design, produce, market and distribute clothing and accessories across Canada. Currently, they own & operate more than 140 retail outlets under the Laura and Melanie Lyne banner.
With the rapid growth of online sales, Laura Canada sought a product feed tool that would streamline the process of setting up optimized feeds to submit to publisher platforms including Google, Facebook, Instagram, and Pinterest.
0

%

increase in Conversion Rate
CHALLENGE
Optimize product feed across platforms
"At Laura Canada, we have an extensive inventory and a large customer base with varying preferences. We serve plus, petite and regular customers in French and English across Canada. These various permutations of customer segments each require a focused approach".
Laura Canada faced the challenge of ensuring that they had optimized product feeds to display across all of their channels. Given the important budget associated with paid media, they required a dynamic tool with the ability to filter and apply rules to the product feed so as to maximize profitability.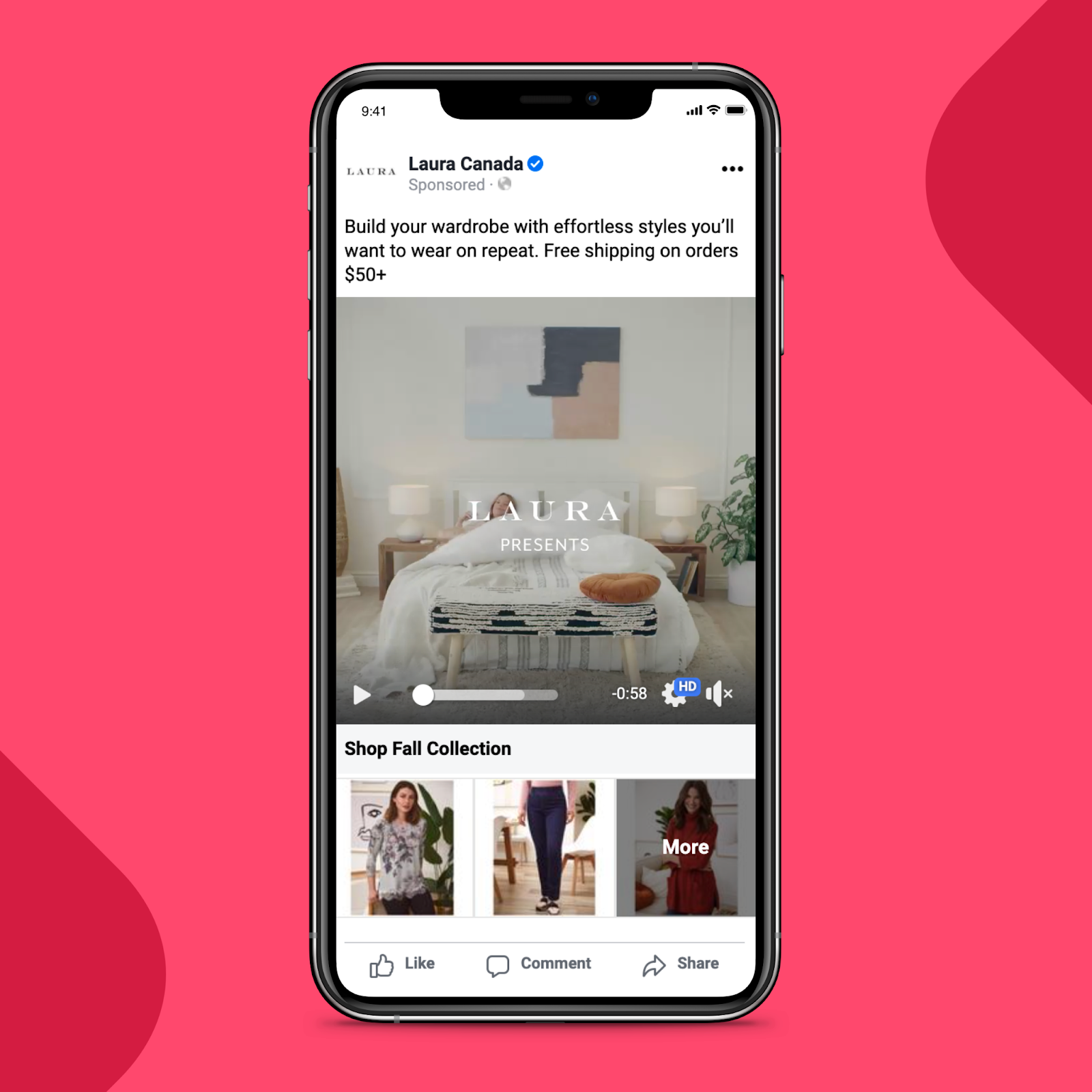 SOLUTION
Feeds by Adsmurai Marketing Platform
Laura Canada used Adsmurai Marketing Platform, as a unified source for all of their product feed information. It is an efficient, intuitive, and dynamic tool that has streamlined the process of feed optimization.
Laura Canada could easily manage multiple feeds and apply adjustments and optimizations that allow them to target their audiences efficiently.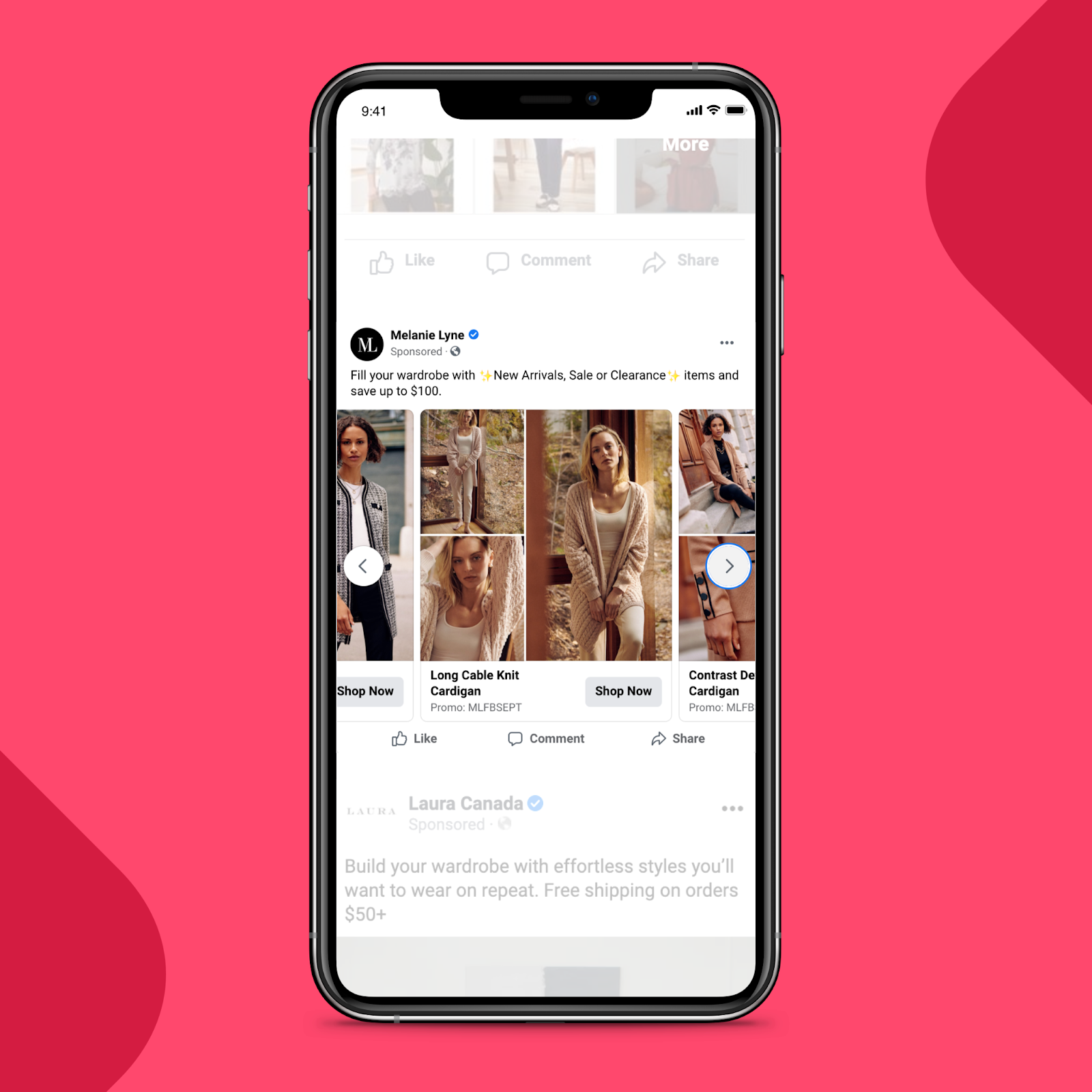 Adsmurai was a pleasure to work with; not only is their tool extremely robust, efficient, and easy to use, they also provide exceptional customer service and support. Whenever we had questions, concerns, or needed to implement new features, they were always ready to help. Adsmurai has been instrumental in improving the process of Feed management at Laura Canada.
Digital Marketing y Paid Campaign Specialist in Laura Canada