- Case Study -
Mango
Promoting Mango's new Sustainability campaign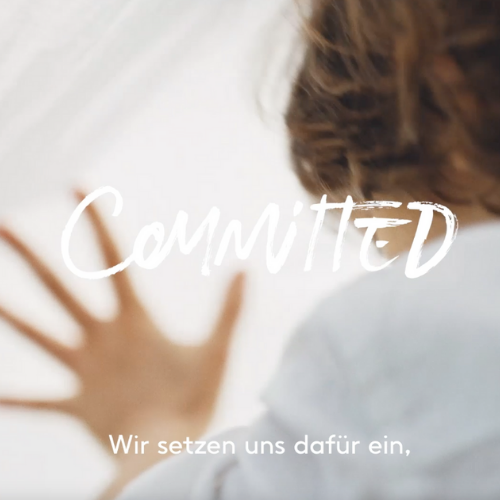 Overview
We managed to strengthen Mango's positioning by publicising its initiatives to reduce its impact on the environment.
We participated in one of Mango's first communication campaigns to give visibility to its objective of contributing to a more ethical and sustainable fashion industry through initiatives that reduce its impact on the environment.

With the campaign, we managed to increase the recall and recognition of Mango by users, especially in the 25-34 age group (according to the results of the Brand Lift carried out by Pinterest).

Among the wide variety of markets and platforms used for the branding campaign, the results of Pinterest in Germany stand out. According to the ICEX study "The sustainable fashion market in Germany 2020", Germany is one of the top 5 countries in the world whose consumers give more importance to the environmental impact of the textile sector and sustainability when buying clothes.
0

%

Increase in Pin Awareness
CHALLENGE
More visibility
We had a mission to accomplish together with Mango: to give visibility to all the actions that the brand is carrying out to position itself as a more sustainable fashion brand.

For the Spring/Summer 2021 season, the challenge was to brand its SUSTAINABILITY campaign focusing on its WOMAN target.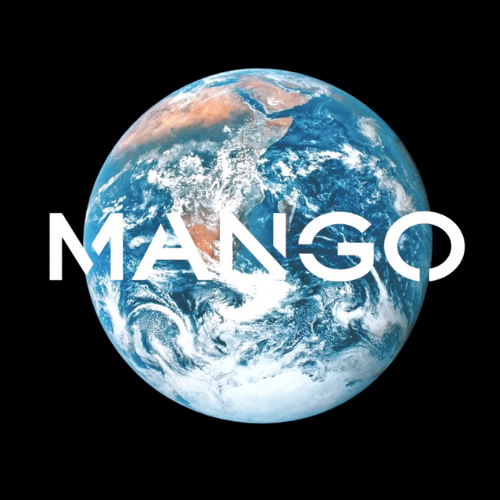 SOLUTION
Spectacular Brand Lift
During the first three weeks of April 2021, the combination of Adsmurai Marketing Platform and the Pinterest Video format worked spectacularly well to launch a successful campaign in terms of ad recall and brand recognition.

After the campaign "6.5% of Pinterest users in Germany recognised that Mango is committed to making fashion more ethical and sustainable". We can confirm that this campaign has helped Mango to anchor the message: "We are committed to making fashion more sustainable".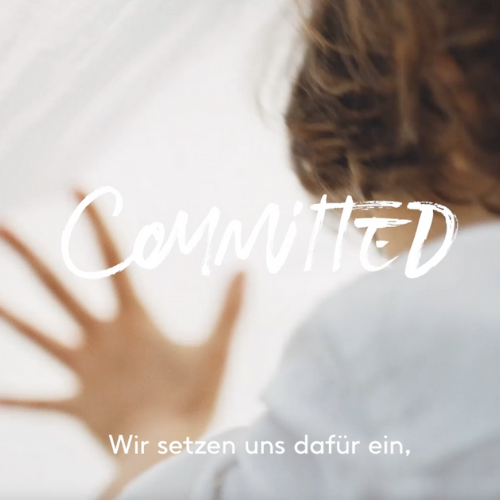 You always have to go further and with Adsmurai it is possible. As always, we are open to test and take on new challenges. Fantastic team!
Advertising Department In Mango