- Case Study -
Mango
Introducing the new capsule collection Camille Charrière x Mango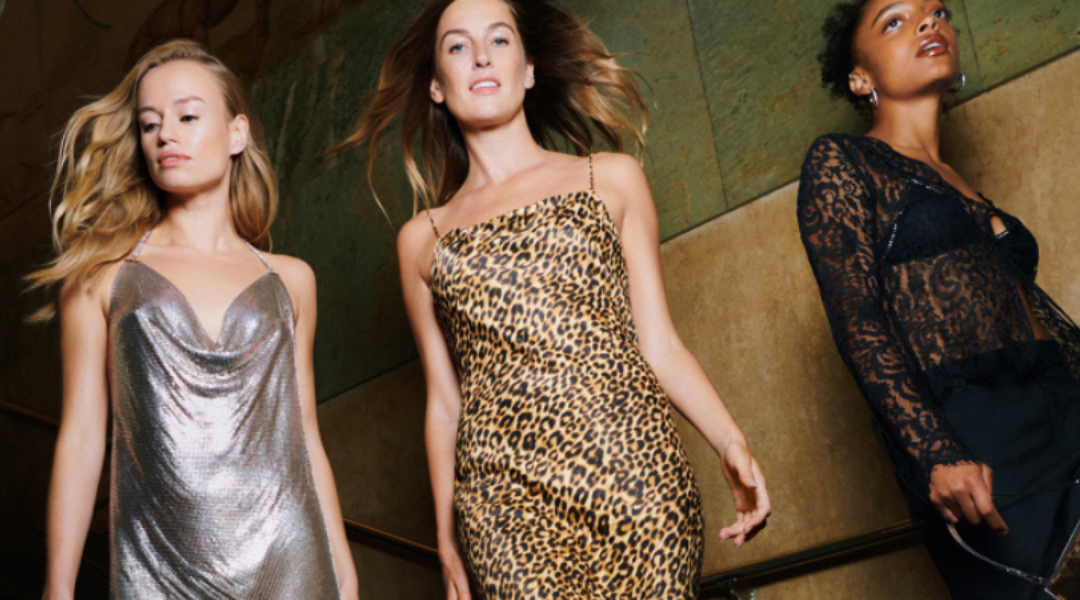 Overview
We combine a traffic campaign, a broad interest-based campaign and Spark Ads to drive web traffic
In order to increase visits to Mango's website, we decided to use TikTok's platform to run a traffic campaign optimized for landing page visits.
We also use TikTok's Spark Ads format, a hybrid between organic content and advertising. These are native ads that allow brands to create campaigns that help build a powerful brand image and trust among users.
0

%

Increase in web sessions
0

%

Reduced cost per web session
CHALLENGE
Generate awareness for the new capsule collection
Using an optimized traffic campaign on TikTok, Mango, the leading Spanish fashion company, wanted to raise awareness of its new Camille Charrière x Mango capsule collection.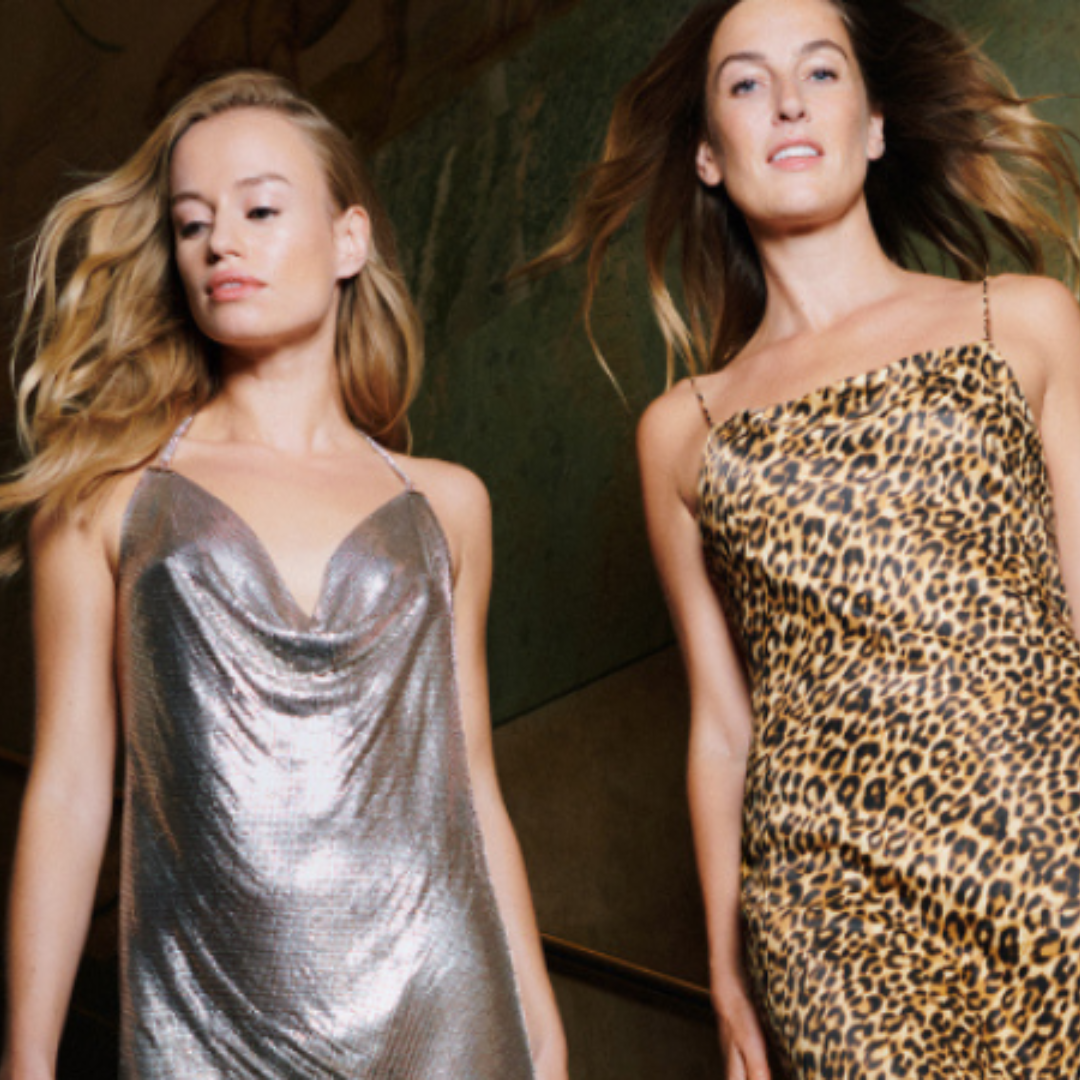 SOLUTION
Success in landing page views
Using this new campaign strategy, it highlighted its modern and bold style to celebrate the return of fun and carefree holidays with lighthearted and engaging creative.

With this campaign, a strong performance was achieved for the landing page visits campaign. The brand experienced a 533% increase in web sessions, with an 83% reduction in cost per web session.

All this, not only Adsmurai says, but TikTok has also highlighted it as an exemplary success story.