- Case Study -
Massimo Dutti
Dynamic Ads with Broad Audience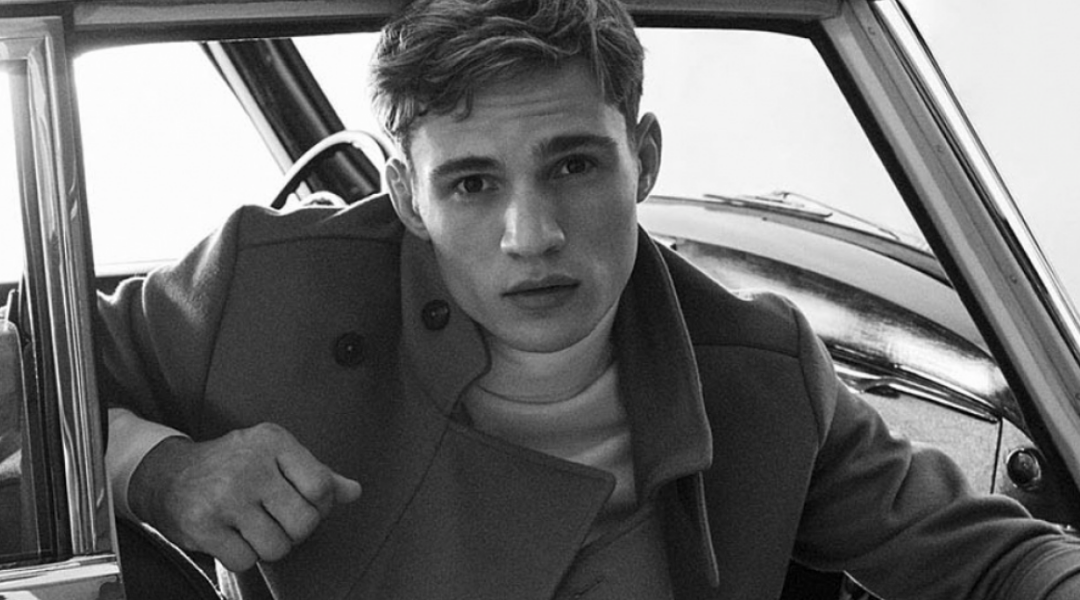 Overview
The launch of the new feature Dynamic Ads Broad Audience
Massimo Dutti was looking for a way to increase their conversions on Facebook and Instagram, as well as their ROI on the platforms. The launch of the new feature Dynamic Ads Broad Audience looked to fit their need, combining it with their current strategy thanks to its qualitative prospecting.
Massimo Dutti's strategy already included the various Conversion and Traffic campaigns available on Facebook and Instagram, however they were willing to test out the new Broad Audience feature to generate more sales to new clients. As a benchmark, we used the data from our best conversions campaigns and try to improve the metrics.
0

%

Decrease in Cost Conversion
0
Times multiplied in CTR
SOLUTION
Dynamic Ads with Broad Audience


This feature allows Massimo Dutti to impact new users with products they have shown interest in, therefore it gave us a much more qualitative approach in terms of targeting, as we do know what product people are looking for and are able to show it to them via the product feed and the Dynamic Ads. We should also highlight the lower Cost per Conversion on Instagram vs Facebook, which is important for Massimo Dutti as a fashion brand, and Instagram being a key platform for fashion. The new tool showed great results and improvements in terms of metrics in key markets, and allows Massimo Dutti to gain in market share and awareness by attracting new customers to buy its products.

We must not forget that the accounts of the main characters were not verified with the blue check and that in the promotion of the post their names were not included in the capture. In spite of this, it was much more effective than a normal promotional publication.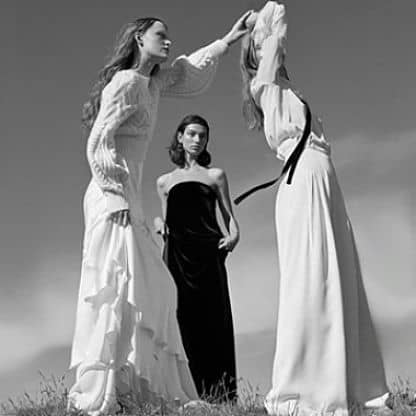 Adsmurai as a team has evolved as an extention of our own team due to its strategic and tactical expertise, owing up to new challenges, adapting to the dynamic environment and the changes of the company whilst working towards results.
Consumer Marketing Director