- Case Study -
MediaMarkt Portugal
Efficiency of Dynamic Ads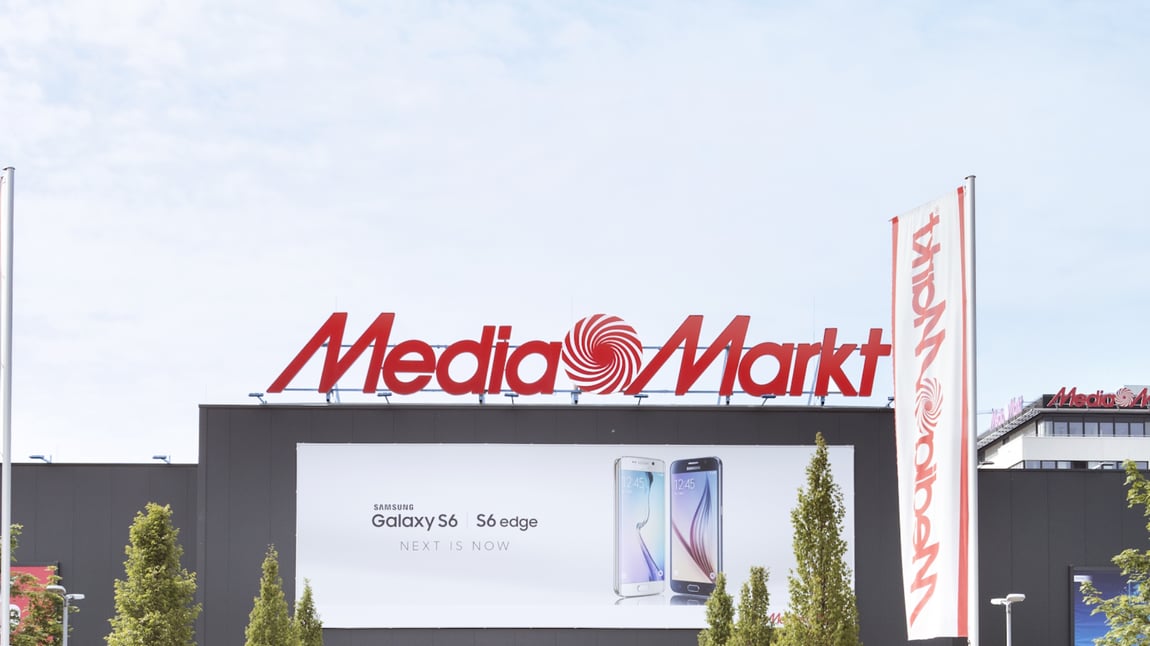 Overview
MediaMarkt Portugal bets on the efficiency of Dynamic Ads
Thanks to Adsmurai's Feeds technology has helped to optimise the latest campaigns.
With 15 years of presence in Portugal, the European leader in technology and services, has a track record of constant growth and innovation. The first store was opened in Lisbon in 2004, followed by Sintra, Aveiro and Braga in 2005; in 2007 by Alfragide and Rio Tinto; in 2008 by Gaia and Leiria; in 2011 by Setúbal and in 2017 by Matosinhos and the Online store.

MediaMarkt's journey sets an example of market revolution, thanks to powerful and innovative campaigns such as the VAT-free day or Black Friday. In 2017, MediaMarkt Portugal went one step further with the launch of its first online store. A framework that has represented a step forward when it comes to selling its products. In this new context, it is necessary to focus on those improvements that will optimize results.
CHALLENGE
Reimpact
Adsmurai's Feeds technology was used to increase the value of the strategy. DPA's campaign, through Facebook, aims to re-impact the user by showing them products for which they have previously shown interest.

Feeds by Adsmurai allows, among many other functionalities, to organize the different catalogues and add conditions and rules to the feed, which influences the products that will be shown to the user, which varies according to the different marketing actions.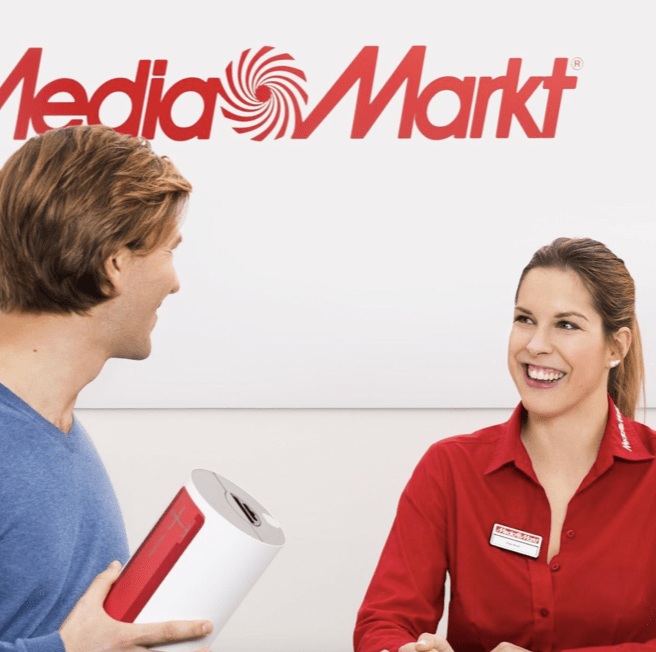 SOLUTION
Feeds
In just 6 months, the use of Feeds resulted in a 71% decrease in CPA compared to conversion campaigns, and a 297% increase in ROAS.

The Adsmurai technology allows to carry out personalized campaigns that impact users in a more effective way. For this reason, MediaMarkt Portugal has shown excellent results that allow us to continue in this line of growth and optimization.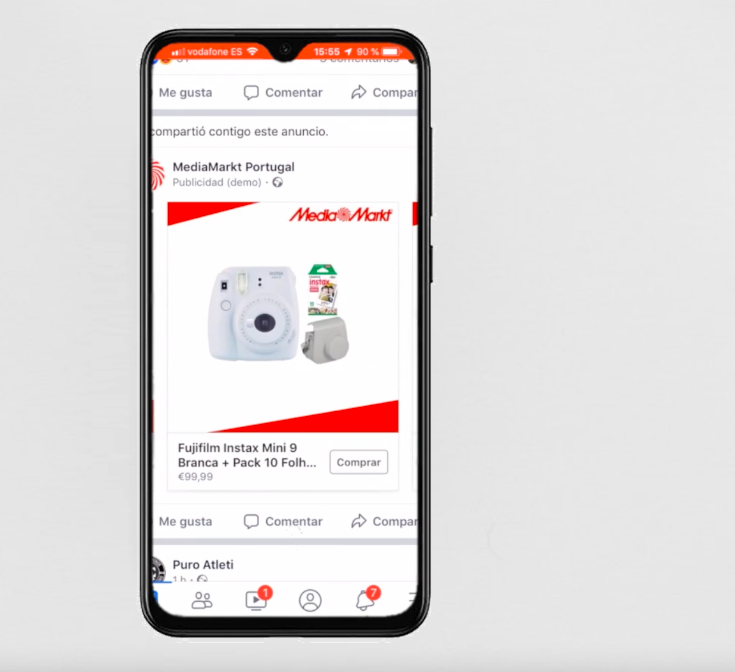 MediaMarkt and Adsmurai share the same DNA. Being good is not enough. We look at challenges from different perspectives to find solutions that make us better and more effective. It is essential to work with partners that strengthen us and allow us to keep up with the constant changes that the current environment demands from companies.