- Case Study -
Nina Ricci
Promoting the launch of Nina Rose, Nina Ricci's new fragrance.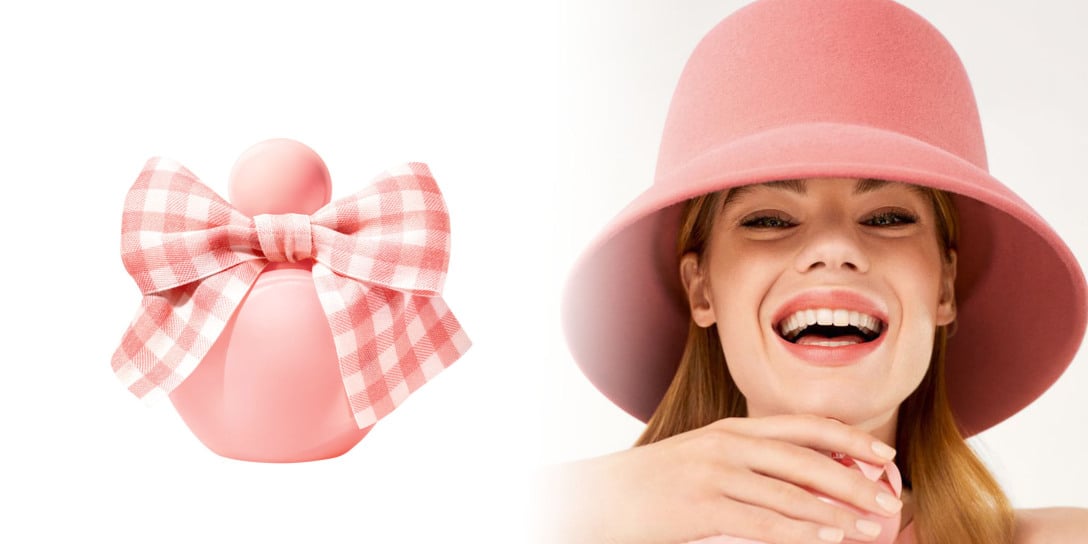 Overview
We used TikTok's latest advertising solutions to promote Nina Rose to young audiences in Spain.
To raise awareness of Nina Ricci's new fragrance we decided to run a lead generation campaign using Lead Generation, a newly launched TikTok solution designed to help businesses reach users and drive conversion with ease.
CHALLENGE
Lead Generation
By encouraging the TikTok community to complete a short form and provide their information (e.g. Name, Email, Phone, Address), where basic information is pre-filled, brands can identify and cultivate potential customers – without ever leaving TikTok.
Nina Ricci launched the first TikTok sampling campaign in Spain using the lead generation objective, allowing users to request a free sample of the new fragrance from within the app.

The ad itself appeared as an In-Feed Ad in users' For You feeds, and featured a popular Spanish creator unboxing the fragrance and accompanying T-shirt, giving the campaign a real sense of authenticity. A 'Sign up' call to action then generated a form that collected users' basic information. To round off the creative, the upbeat 'Do My Thing' by Lucian provided the perfect soundtrack.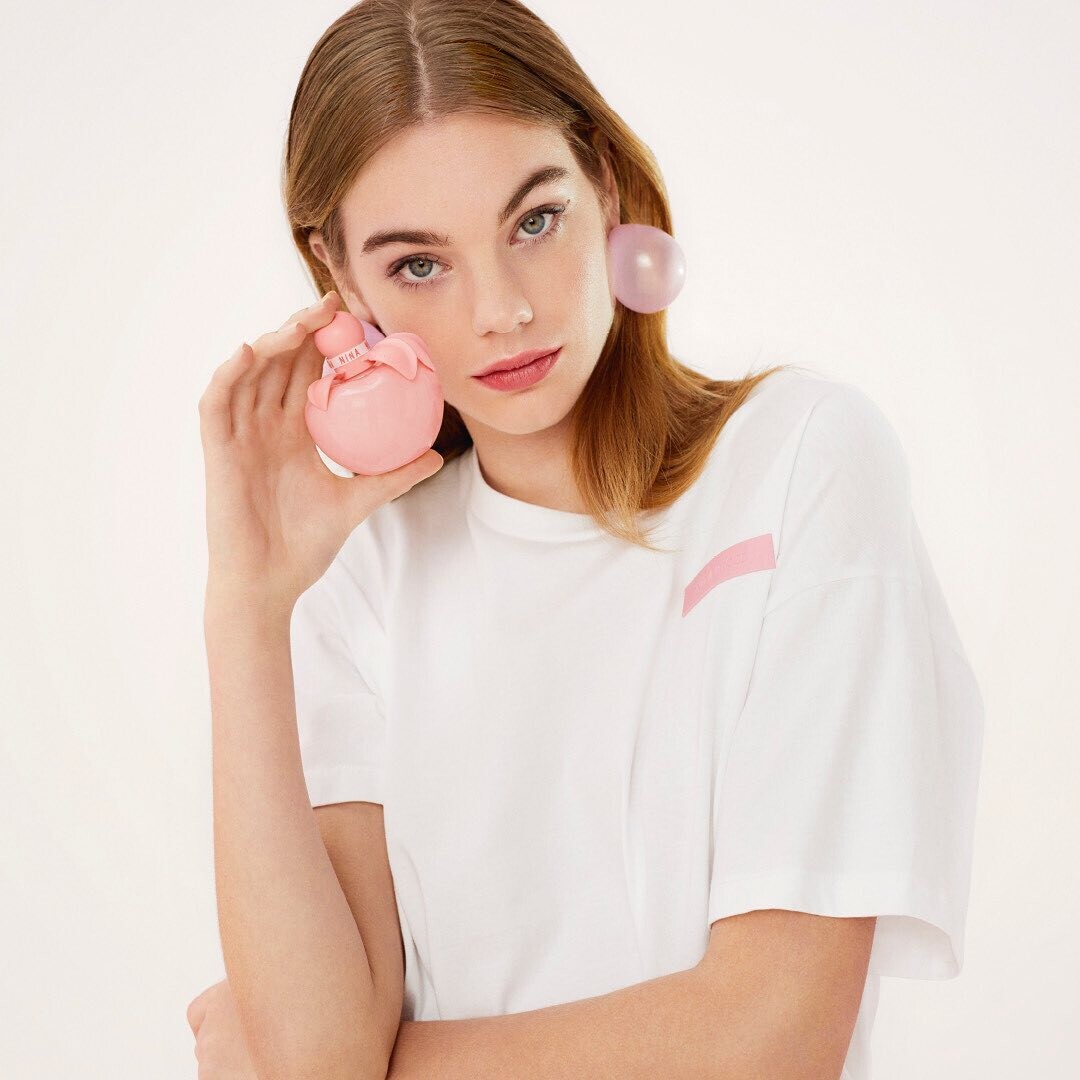 SOLUTION
Boost in conversions
Running for one day on 8 April 2021, Nina Ricci's lead generation campaign was a huge success.

A seriously impressive conversion rate of 41.85% showed a strong reception from the Spanish TikTok community, and proved the effectiveness of the campaign's audience targeting – a fact only reinforced by the strong click-through rate of 1.5% and an 83% reduction in cost per lead in comparison to previous lead generation campaigns.

For Nina Ricci and for TikTok, this campaign performed beyond all expectations, surpassing market averages and providing unprecedented levels of access to potential customers for a new product.
It should be mentioned that TikTok has also highlighted this Case Study as an exemplary success story.