- Case Study -
Stradivarius
Generate 12000 new followers on TikTok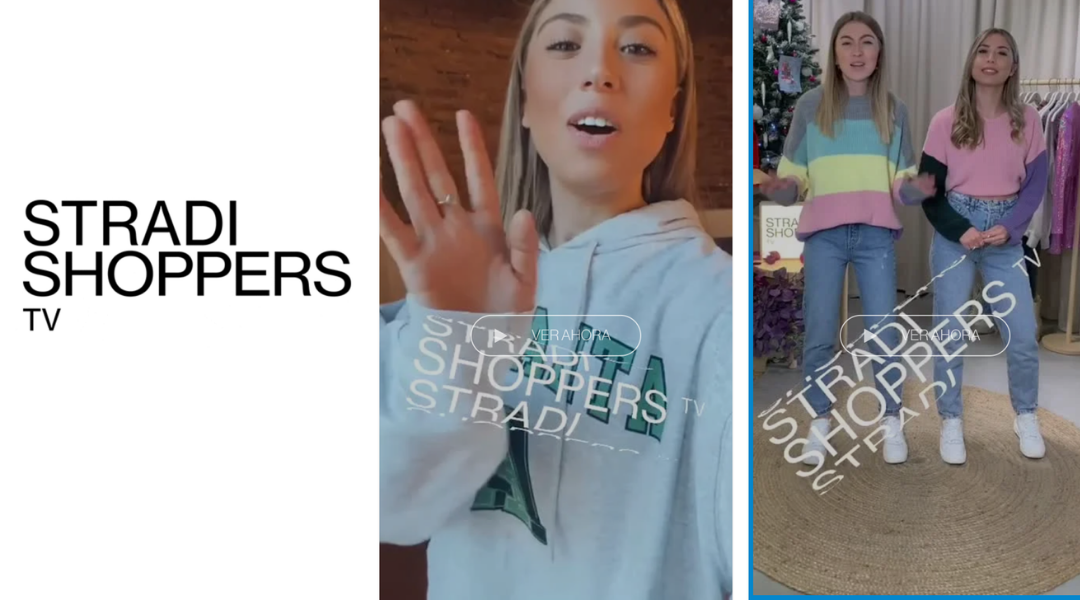 Overview
Launch of Stradishoppers TV channel
Stradivarius is a popular Spanish women's fashion brand that stands out for its interaction with its fans and for discovering the latest trends in the sector. With the launch of the Stradishoppers TV channel, the brand wanted to offer a new service to its followers by giving them the opportunity to have a Personal Shopper Online to help them find the best look.

We used two ad formats: TopView and a selection of strategic ads in the feed. The first, TopView, helped us maximise brand awareness. This ad format is displayed as soon as the app is opened, so it's very hard to miss.

In addition, we also used In-Feed Ads, a series of ads that are displayed natively in the "For You" Feed, which opens up the ability for brands to co-exist with some of the best organic content in the Feed to generate greater engagement with the community. Both ads redirected via a link to Stradivarius' TikTok profile.

The creative concept for the campaign focused on showing how Stradishoper TV works using three popular influencers to help explain the process. The ads were created along the lines of the tiktoker community with catchy music and dynamic costume changes.
0
Average Watch Time (in seg.)
SOLUtion
Brand awareness big raise
The campaign was a big success, achieving a massive 14.02s average watch time and 16.21% engagement rate. It shows the TikTok community felt the buzz, connected with the idea and went on to find out more. Further proof? Stradivarius also put on over 12,000 new followers in two days. Mission success.

It should be mentioned that TikTok has also highlighted this Case Study as an exemplary success story.