- Case Study -
UOC
Improving Leads quality and getting new applicants with Feeds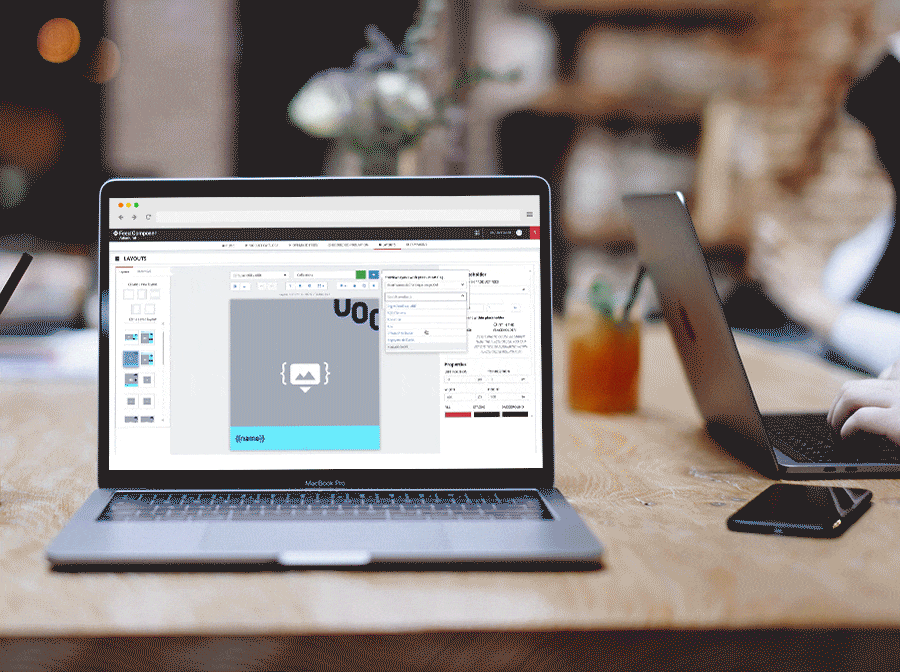 Overview
UOC Barcelona offers a wide range of online courses for future students. But it is a huge challenge to show those ads to the right target. Feed Composer is key to get that.
Universitat Oberta de Catalunya (UOC) is a pioneer school regarding distance learning. Actually, it is considered by Hamilton Global Intelligence the biggest Spanish speaker online school of the world. Therefore its presence in online platforms has always been outstanding. However, they had recently detected a drop down in leads, affecting the bottom line of its funnel.
CHALLENGE
Qualified Leads
Increase the number of new leads, taking into account not only quantity but quality as well in order to reach a higher conversion rate. With the goal of improving data analysis, we sat together with Facebook to make a study of Conversion Lift.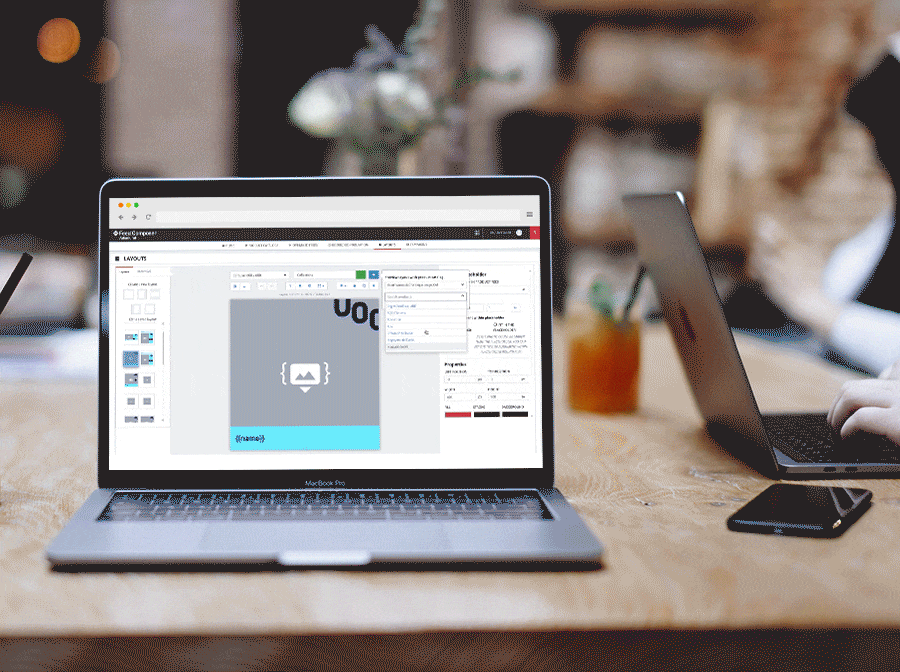 SOLUTION
Feeds
We had to give a more personal message in our ads in order to get more conversions through better quality leads. We achieved that by creating different feeds depending on the formation course, done with Feeds, by Adsmurai.
All this came along with a budget planning to invest more money in this bottom line of the funnel.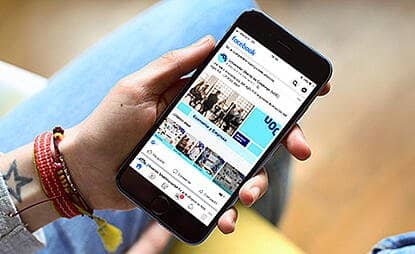 Thanks to Adsmurai Marketing Platform we could automatize our ads, rising campaigns without losing any quality. The workflow with Adsmurai is excellent. Actually, it is like we were part of the same company. We are such a solid team together.
Strategic Campaign Manager in Universitat Oberta de Catalunya