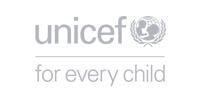 Our advertising creative solutions
Attract your consumers with on-brand creatives
Let our team reimagine your existing creatives to deliver the essence of your brand in every design.
Connect with your audience on every device
Scalable assets to show your brand on any device and connect with your audience everywhere.
Inspire with any kind of format
Images, videos or motion graphics, we design any kind of creative to inspire your audience wherever they are.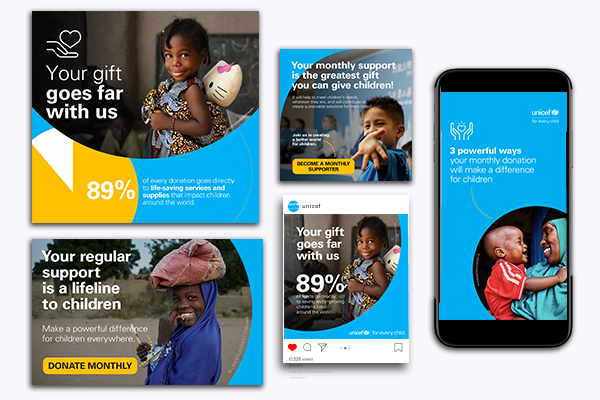 Build a new digital creative strategy
An expert team to ideate the creative strategy, from the conceptualization of the graphic line to the production of its elements, to build campaigns ready to achieve your objectives.
Adsmurai's creative lab fully immersed themselves in our industry to understand what we needed and the result confirms it: a BRUTAL video that shows in detail the essence of what we do!
CEO and Founder of Freshis
Subscribe to the
newsletter!
Enjoy every month the latest news in the sector.