Communicate visually coherent narratives with your brand identity
Join companies like yours that already have a strong brand image.





Enhance your brand
through multichannel content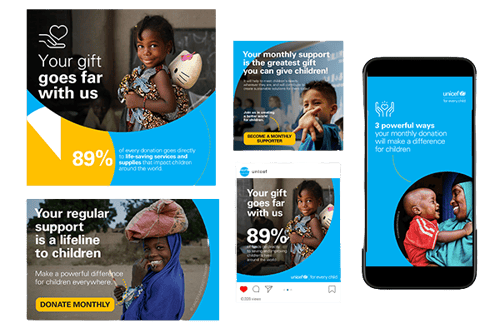 On-brand asset creations
From social media posts to website banners and email newsletters, we adapt your creative assets to fit seamlessly into various formats, ensuring a consistent visual presence across different channels.
Fear not if you lack a brand identity, our team is fully prepared to create it for you. We'll craft a brand story that leaves a lasting impression, reflecting your essence in every pixel, every word, and every emotion.
Micro-influencer marketing
Through partnerships with micro-influencers who resonate with your target audience, we create genuine connections that boost brand loyalty, drive conversions, and foster long-term relationships.
With clear guidelines, strategic activations, and comprehensive campaign management, we help you harness the power of influencer marketing to achieve exceptional results.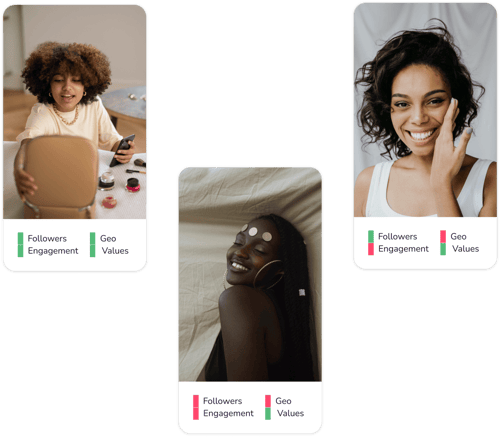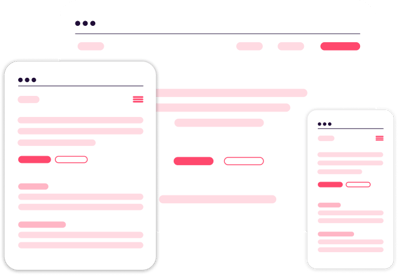 Web design
Our team combines design expertise, user behavior insights, and conversion optimization techniques to create stunning websites that effectively convert visitors into customers.
With a strategic approach, cohesive brand alignment, responsive design, and intuitive user experience, we help you achieve your digital marketing goals and capture valuable leads.
Create unique content to showcase your brand

Why do we believe in creativity so intensely? Because stories are at the heart of what we do.
We refine broad information and craft outputs that embody the brand essence on every level.
It's through these creative experiences that we forge lasting connections between brands and their audience.


Within our walls reside creative minds that embrace the thrill of tackling challenges.
Our teams continuously push the boundaries, forging creative paths to create meaningful impact for our clients and digital marketing at large.
At our core, we are creative innovators seeking to revolutionize advertising and digital marketing.