Build a strong brand with micro-influencer marketing
Authentic micro-influencer partnerships
Authenticity is a cornerstone of successful influencer partnerships.
That's why we identify micro-influencers whose followers align with your brand's ideal customer profile and analyze key criteria such as engagement rates, authenticity, audience demographics, and previous collaborations to ensure effective partnerships.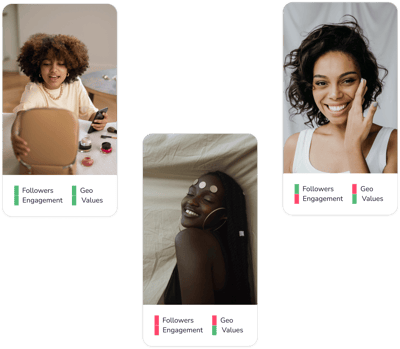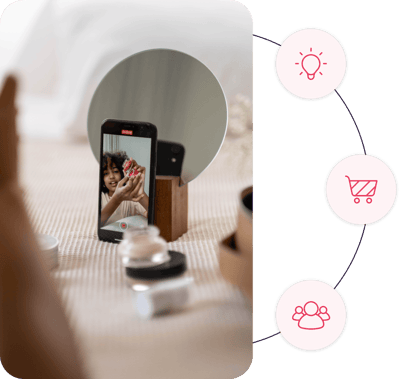 Creating genuine connections with your community
By connecting your brand with micro-influencers who genuinely appeal to your audience, we create a natural and relatable brand experience.
This not only boosts brand loyalty but also drives conversions and fosters long-term relationships with your community.
Success through strategic micro-influencer activations
We work closely with you to outline clear guidelines, messaging, and desired outcomes for each influencer collaboration.
Our briefs and content calendars provide influencers with the necessary direction to authentically integrate your brand into their content, ensuring a seamless and impactful campaign that resonates with their audience.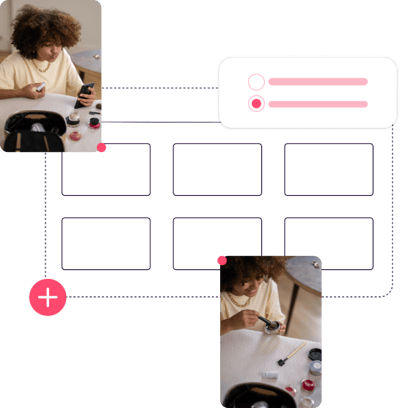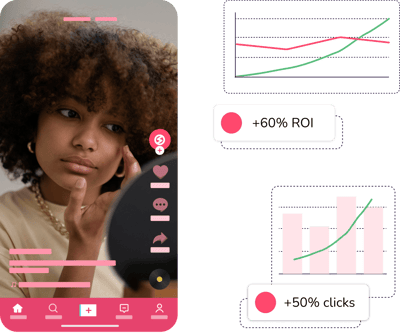 Insights for effective campaign management
Gain full visibility into your influencer marketing campaigns with our tracking and reporting system.
Our comprehensive approach includes monitoring influencer posts, managing sponsored content, product placements, and ambassador programs to ensure effective campaign management.