Showcase your brand and convert your audience
Conversion-driven web design
We go beyond aesthetics and focus on designing websites that drive results. Our team combines design expertise with a deep understanding of user behavior and conversion optimization techniques.
The result? Websites that not only look stunning but also effectively convert visitors into customers.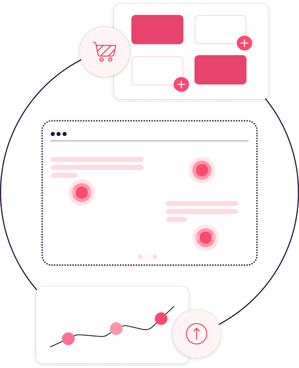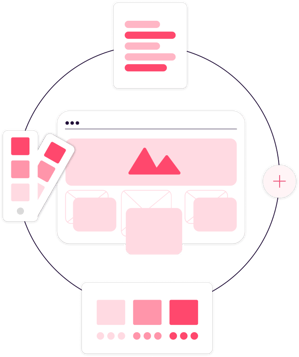 Websites as extensions of your brand
Your website is an extension of your brand identity. We take a strategic approach to web design, aligning every element with your brand's personality, values, and goals.
From color schemes and typography to imagery and messaging, we carefully craft a cohesive brand experience that resonates with your target audience.
Responsive and mobile-first design
With the majority of internet users accessing websites through mobile devices, having a responsive and mobile-first design is crucial.
Our websites are designed to be fully responsive and optimized for mobile devices, ensuring a seamless browsing experience across screens of all sizes. Reach your audience wherever they are, with a website that adapts effortlessly.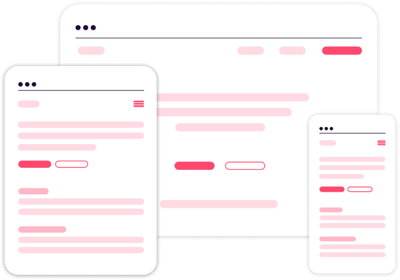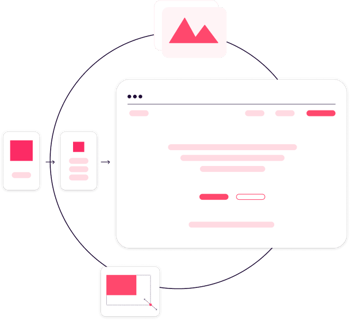 Enhancing UX through intuitive design
A great user experience is essential for the success of any website. Our design process focuses on creating intuitive, user-friendly interfaces that make navigation effortless.
We pay attention to details that enhance the overall experience, ensuring that your visitors have a delightful journey on your website.