Overcome any ad-tech barrier that affect your digital strategy
Collect accurate data and learn from your audience

We set up and activate tracking on your website so you can understand your audience's behavior. No matter where your user comes from, we guarantee the effectiveness of signal sending on any platform.
Forget about tracking issues

Don't leave your campaign performance success to chance. Our team will help you with any technical challenges you may face: pixel implementations, product feed configurations, Server 2 Server tracking, Marketing API's and SDK's.
Join businesses like yours breaking free from digital technical challenges






Track, collect, and make data-driven decisions
Efective tracking across all channels and platforms
Don't let platform limitations hold you back. With our deep understanding of diverse platforms, you can effortlessly implement tracking pixels, send events to any advertising platform, transfer leads to your CRM, and overcome any technical challenge.
Enjoy smooth data transmission and optimal performance.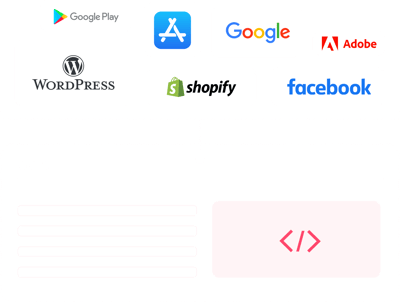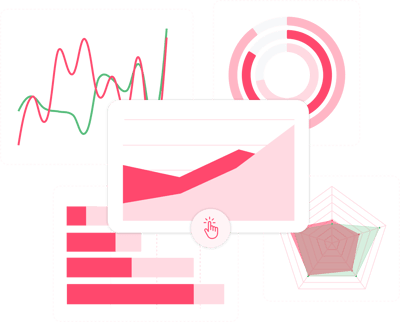 Data collection at every touchpoint you need
We go beyond technical implementations and delve deep into understanding your goals.
Our team of experts works closely with you to generate tailored tracking strategies to ensure that the right data is collected at every touchpoint of your marketing campaigns.
Track any event with ease
Let us configure event tracking and customize dimensions or variables according to your specific requirements.
With our expertise, you can simplify the process and achieve precise tracking tailored to your needs.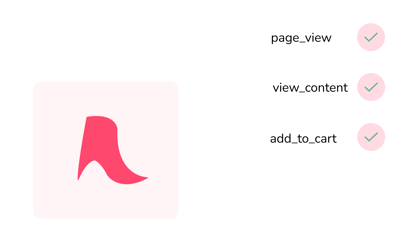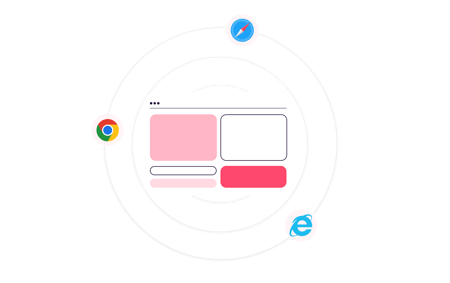 Make decisions on reliable data
Harness the power of accurate and reliable data for confident decision-making.
With comprehensive browser compatibility checks, meticulous cross-device testing, and stringent data validation, we ensure your data is free from discrepancies.