Overcome any technical barrier
We identify any underlying issues that may be affecting your website's performance, security, or user experience.
Digital analytics
Data integrity is the foundation of effective analytics. Our auditors meticulously examine your analytics implementation, tracking codes, and data collection processes to ensure accuracy and reliability. Some of our capabilities include:
Tracking setup, including event tracking, e-commerce tracking, and goal tracking.

Reporting infrastructure, dashboard setup, and data visualization techniques.

Funnel setup, attribution modeling, and user flow analysis to identify areas for improvement.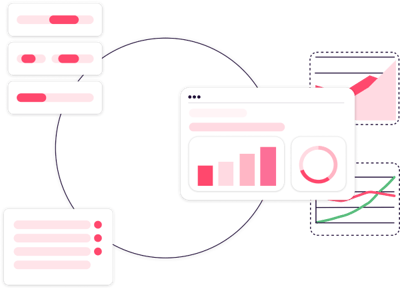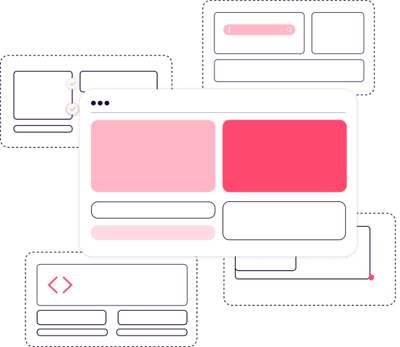 Technical SEO & web performance
Search engine optimization is crucial for driving organic traffic to your website. We dive deep into your website's technical elements and provide actionable recommendations to improve your search engine visibility. Some of our expertise revolves around:
Server response time, image optimization, caching mechanisms, and code efficiency.

Broken links, duplicate content, URL structure, and XML sitemaps.

Website's usability, navigation structure, internal linking, mobile responsiveness and accessibility.
Advertising tracking
Are your online advertising campaigns not yielding the desired results? Our audits evaluate your advertising platforms, tracking mechanisms, and conversion funnels to identify areas for improvement. We help you solve issues like:
Pixel implementation, conversion tracking, server to server, and event tracking.

Attribution model, tracking mechanisms, and data integration.

Signal sending, product catalog generation, audience generation, lead transfers to CRM, custom automations, and more.