Adsmurai Healthcare & Beauty Insights during COVID-19
As consumers worry about their health amidst the coronavirus crisis, healthcare will be one industry to be sought after.
This not only involves medicines and medical equipment, but also includes consumer services like expert advice and long-distance consultations, made possible through technology and video conferencing (aka telecare or telemedicine).
Important: Clear communication
Marketing for healthcare companies requires a different messaging tone as there is already enough human and economic toll occurring. Healthcare leadership will be much more important, communicating clearly to help the public understand what is going on.
This is a time to double down on longer-term search engine optimization and brand building, both through technical improvements and great healthcare services content. This is also an opportune time to test integrating telemedicine into businesses.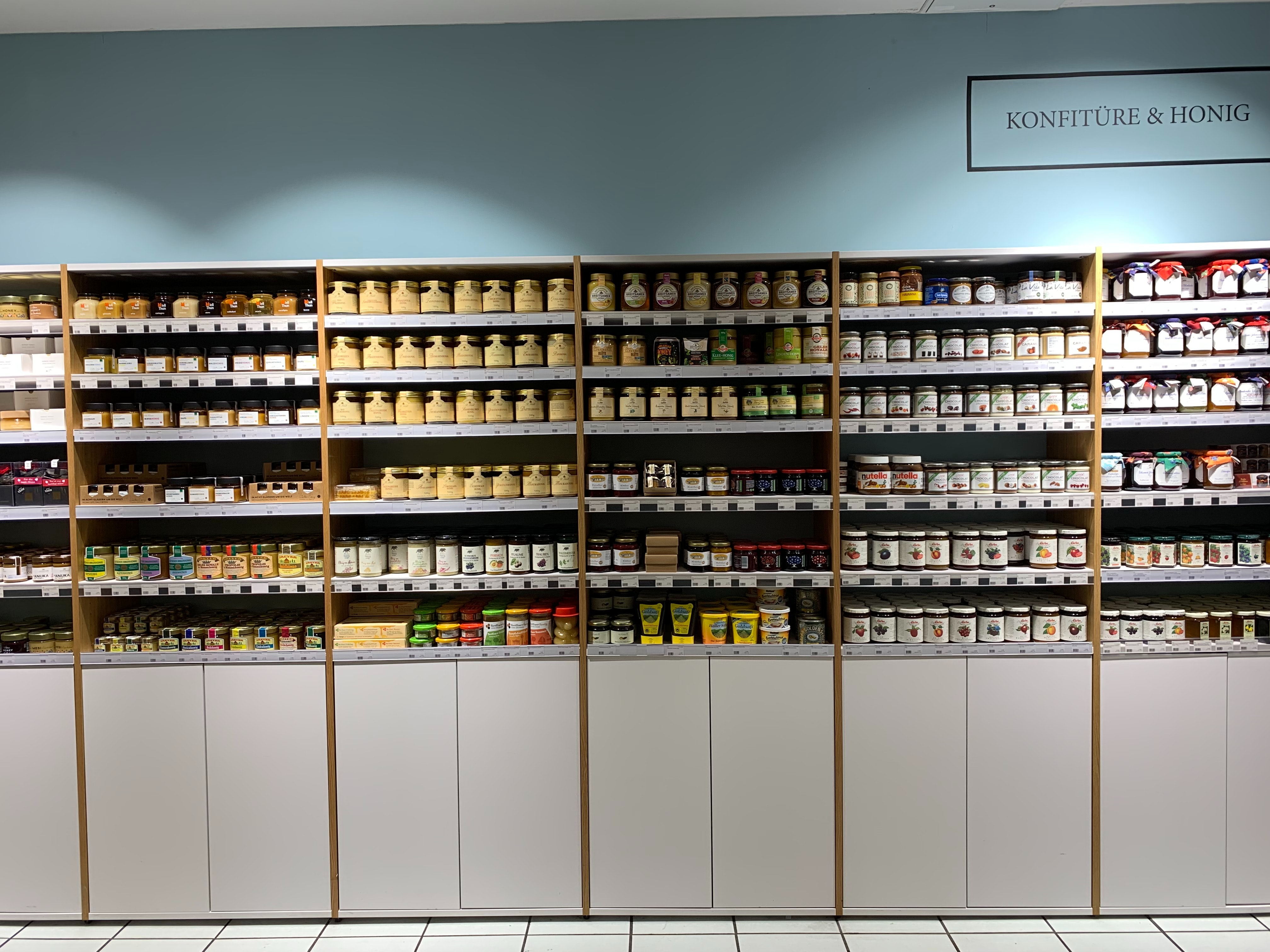 Beyond protecting patients and staff from unnecessary virus exposure, patients will also appreciate the convenience of having an available telemedicine option.
Facebook & Google to the look out
Google SEM will be a key driver for health service searchers. Proper audience targeting in Facebook can also be effective in driving clicks and leads to company websites.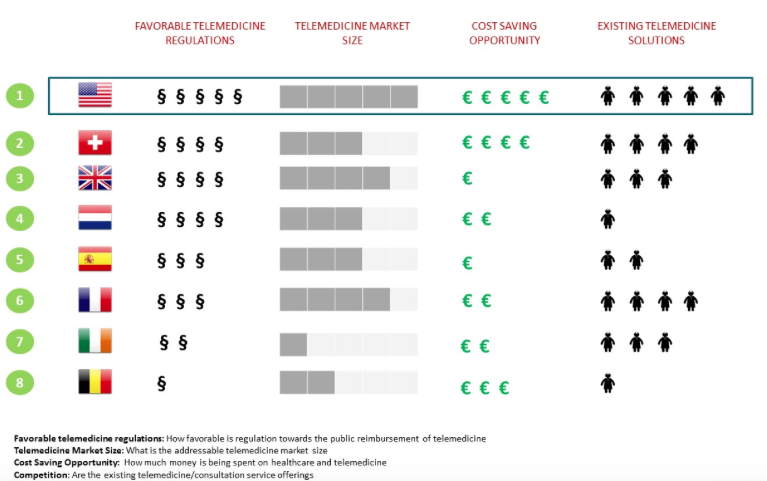 Source: The USA is ahead of Europe in terms of a favorable telemedicine market, 2020
In the U.S., visitor volume for telehealth platform 98point6 has doubled since the coronavirus hit and the same goes for Amwell which has seen a 40% surge in website visits in the last week. In Europe and Asia, telemedicine development still lags the U.S which means a growing opportunity exists.