Challenge
Highlight potential
So, the brand creates a colorful portrait template: on garment collections, it also keeps using collage layouts, to show all the angles of any product and because it was already working and performing well. Rather than accessories category, that uses a unique and wide picture to focus on the product.

After using Layouts for 1 month, Adsmurai compared the data to the last campaign without the tool. The results are astonishing and shows that with the proper partner there's always new tools and strategies to improve results.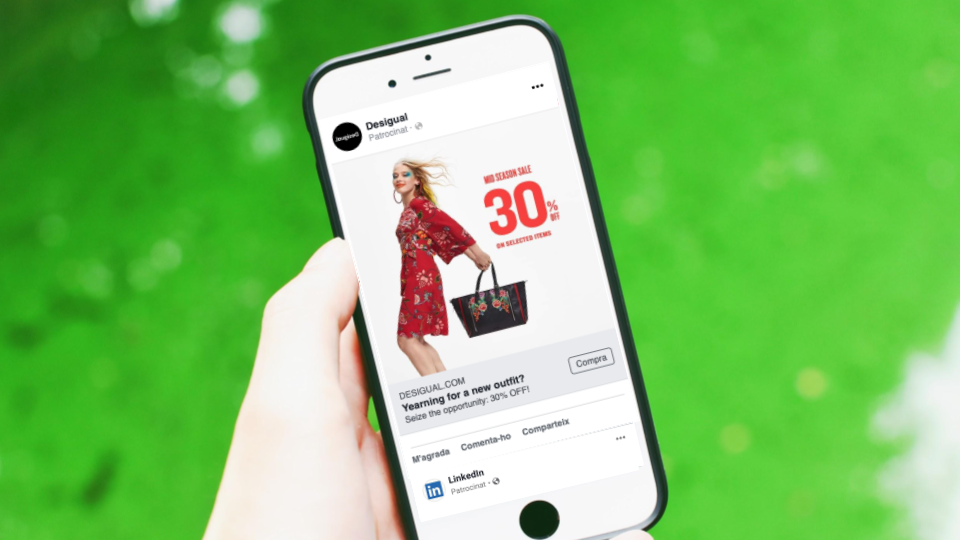 Solution

Layouts

In just one month, Desigual increased its ROAS (Return Of Ad Spend) by 74%, compared to the previous month without the Collage format. Also lowering the CPA (Cost per Acquisition) by 32%. These numbers are the result of daring decisions whose purpose is to constantly search for higher turnover through innovation.