- Case Study -
FP Claudio Galeno
Call conversions to increase the number of registrations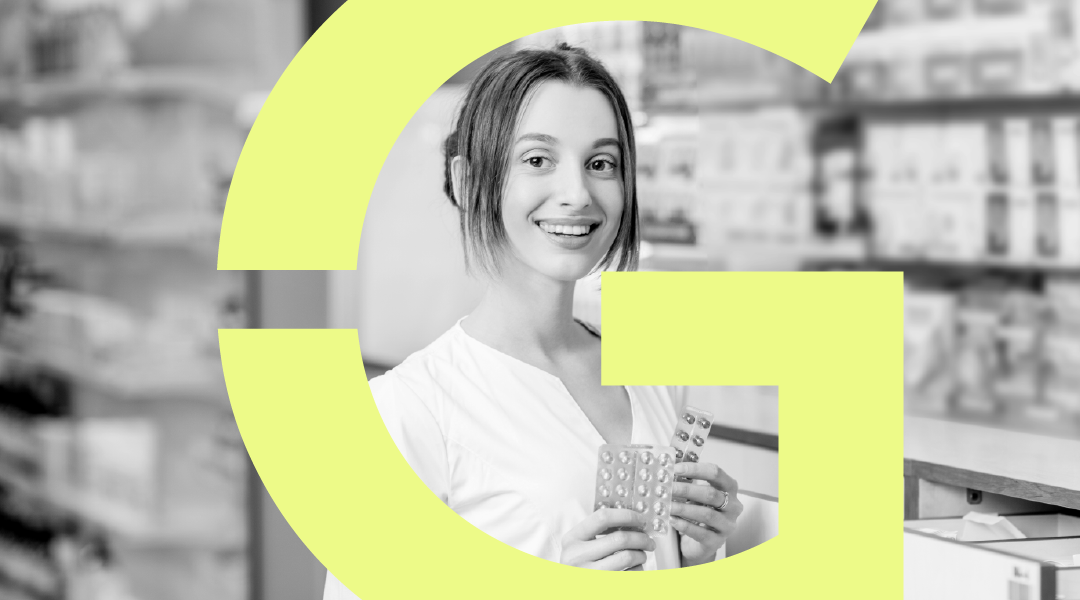 Overview
Activation of "call conversions" to increase enrollment volume
Claudio Galeno, an institute specializing in Professional Health Training, played a key role during the Covid-19 crisis. After the difficult period of the pandemic, it faced one of its biggest challenges: responding to the sharp increase in demand for healthcare courses and improving access to enrollment among young people.

One of the keys to achieving this was the realization that the quality of leads from calls was better than those from forms on their website. This was what prompted them to activate so-called "call conversions" in their campaigns and add value to them.

The goal was to open up a new way to reach out to young people that would help the institute increase its enrollment volume by streamlining enrollment management and access. To do this, they worked together with Google and Adsmurai.
0

%

Call to record conversions
0

%

Conversions from form to license plate
CHALLENGE
Increasing the volume of enrollments
Call conversions is a powerful Google Ads feature that allows advertisers to track phone calls generated by their Google Ads campaigns.

With this functionality, advertisers can track calls made from their website, mobile app or ads on Google Search, Display or YouTube. They can set up a conversion action to track phone calls generated by their ads, and then view the data in the Google Ads interface. The data can provide insights into which ads, keywords and campaigns generate the most phone calls and the highest quality leads.

"We have been able to reduce costs and improve lead quality through the action we implemented in Google campaigns. With the help of our Google account we will continue to work on campaign improvements."
— Lorena Elorriaga, SEM Specialist at Adsmurai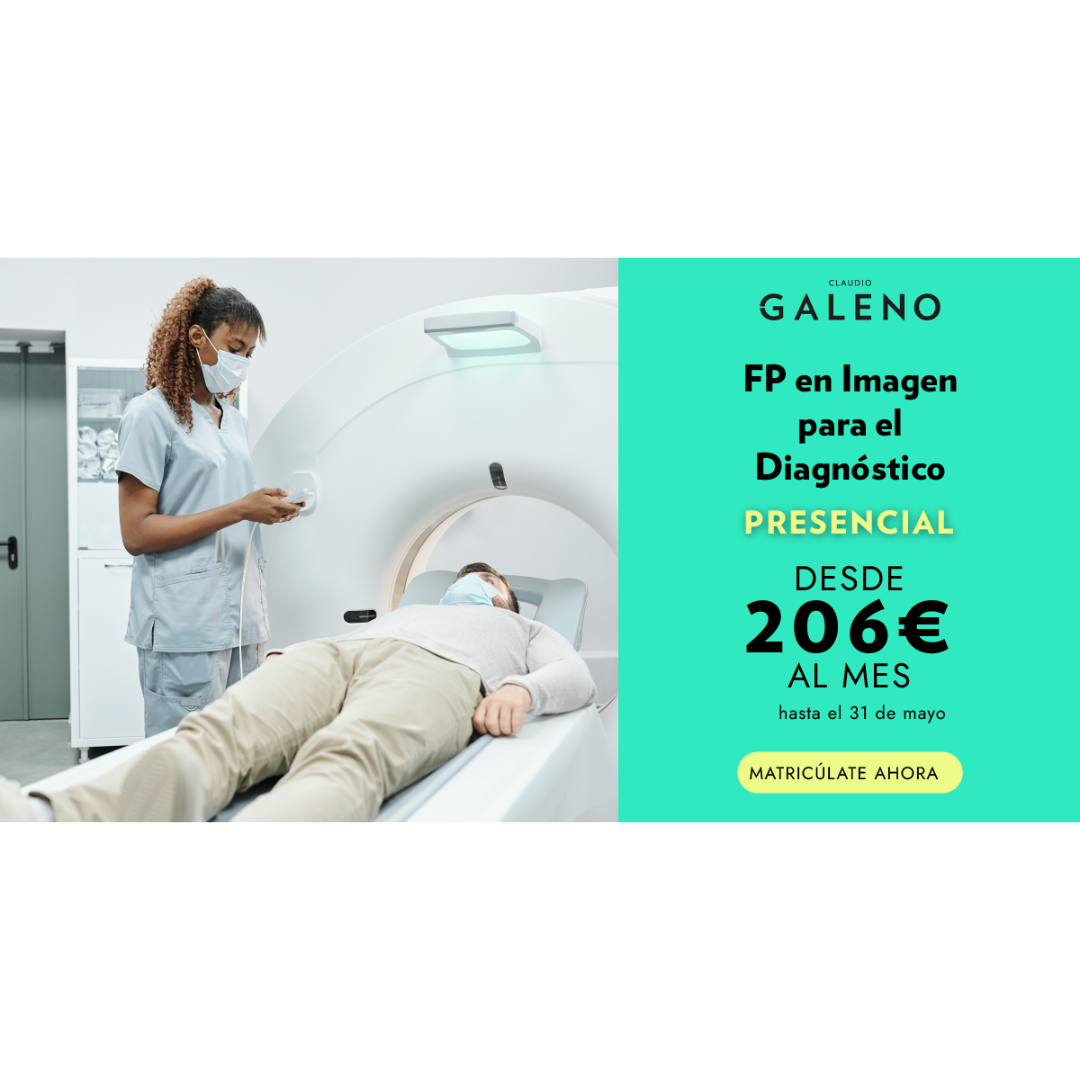 RESULTS
Increased enrollments and cost reduction
After three months, the results spoke for themselves: the lead rate increased by 22% thanks to call conversions and costs were reduced by 21% following the implementation of call conversion.
The improved enrollment pathways were received very positively by students, who have enjoyed a much faster and more efficient process.
"Thanks to the support we received from Google, we have improved several aspects of the campaigns, including the quality of the leads we receive and a reduction in costs. We will continue to work with the Google team to further optimize the campaigns."
— Rocío Benitez, Account Manager at Adsmurai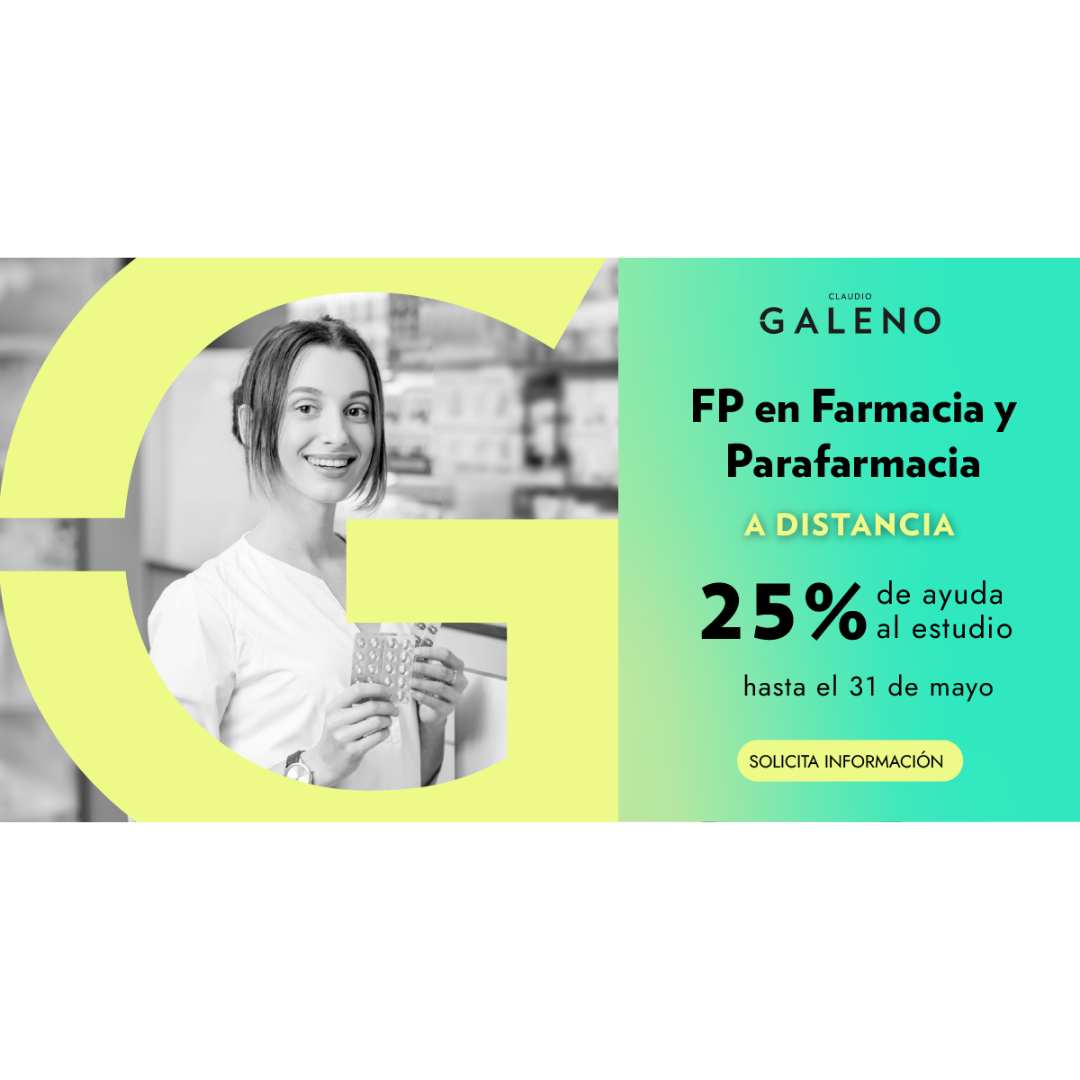 Thanks to the work we do with Google and Adsmurai we have been able to improve the quality of the results in our recruitment campaigns.
Director of Marketing Vocational Training (GFP), FP Claudio Galeno