- Case Study -
MediaMarkt
Optimization with Dynamic Ads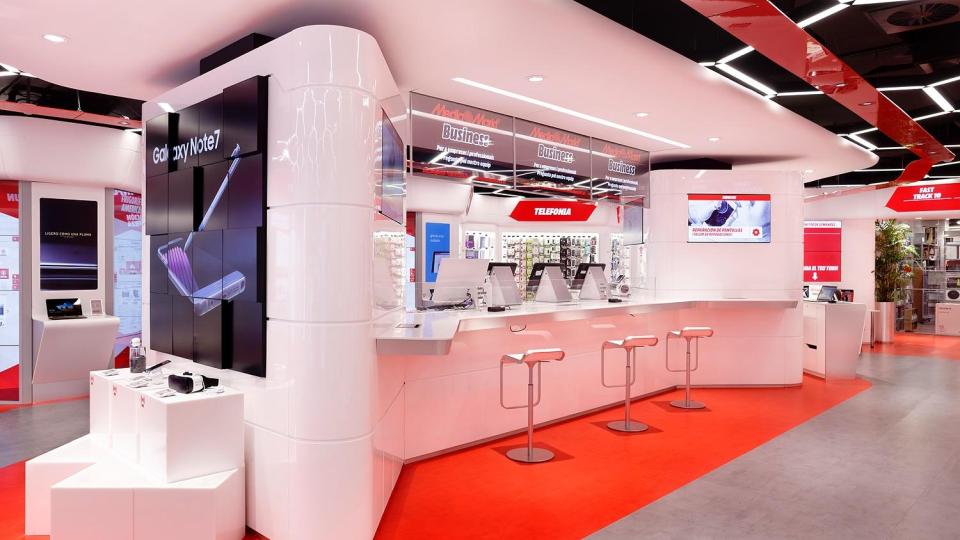 Overview
Impact the user with more targeted products
MediaMarkt is the leading company in Spain and Europe in the distribution sector of consumer electronics and related services. Integrated in MediaMarktSaturn Retail Group, the company has more than 1,000 points of sale in 14 countries and a staff of 65,000 people. In Spain, MediaMarkt is present in all the regions with almost 90 establishments in addition to the online store.

MediaMarkt's success is based on its constant adaptation to new consumer trends, the wide variety of customer services, the unique and personalized shopping experience and the wide range of products from the best brands at low prices. All this, together with the team of professionals focused on finding solutions for customers and an unmistakable advertising presence.
In order to impact the user with more specific products, MediaMarkt's latest campaigns with Adsmurai Feeds allow strategies based on personalisation. This has a more precise effect when targeting different audiences.
CHALLENGE
Reimpact users
Focusing on Facebook, the possibility of connecting their DPA (Dynamic Product Ads) campaigns to the Feed Composer technology was considered in order to increase the value of the strategy.

A DPA campaign was carried out, with the aim of reimpacting the user with products for which the user has previously shown a high level of interest.

This campaign was carried out using Feeds technology, that allows, among many other functionalities, to organize the different catalogues and add conditions and rules to the feed. In this way, depending on the interests of the user, one layout or another is applied to the product that reimpacts it.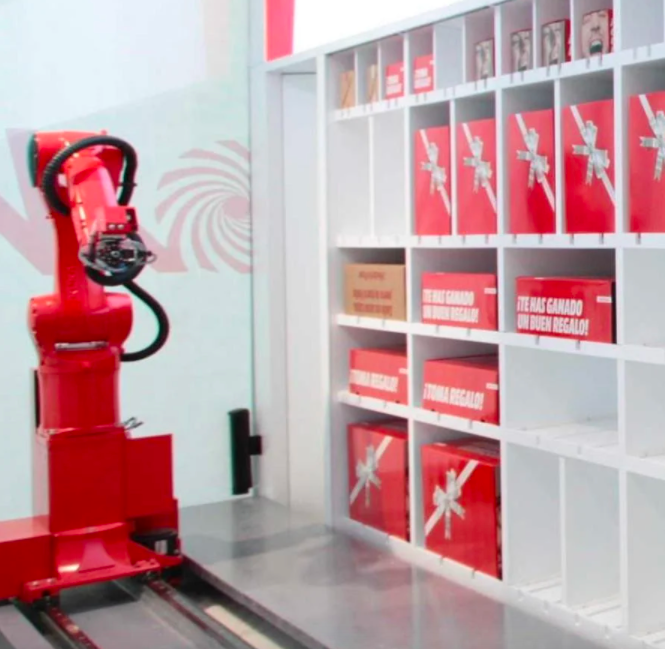 SOLUTION
Feeds & DPA
The use of Feeds for DPA resulted in a 68% decrease in CPA compared to conversion campaigns to date, and a 260% increase in ROAS.

The use of this type of technology makes it possible to carry out campaigns that personalize the different audiences in an even more effective way. The work between MediaMarkt and Adsmurai technology has achieved optimum results that reinforce the bet on the personalization of dynamic ads.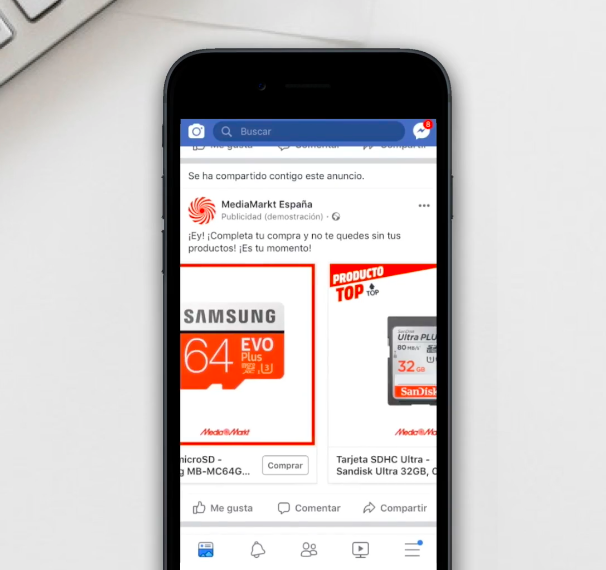 At MediaMarkt we want it all, and Adsmurai has it all. The most important thing is that we share the same passion. In addition to talent and innovation, it makes us an exceptional team, able to meet any business need, in a context where change and digitization are the order of the day.
Marketing Manager en MediaMarkt