- Case Study -
Trendy Shop
Maximizing advertising performance with Performance Max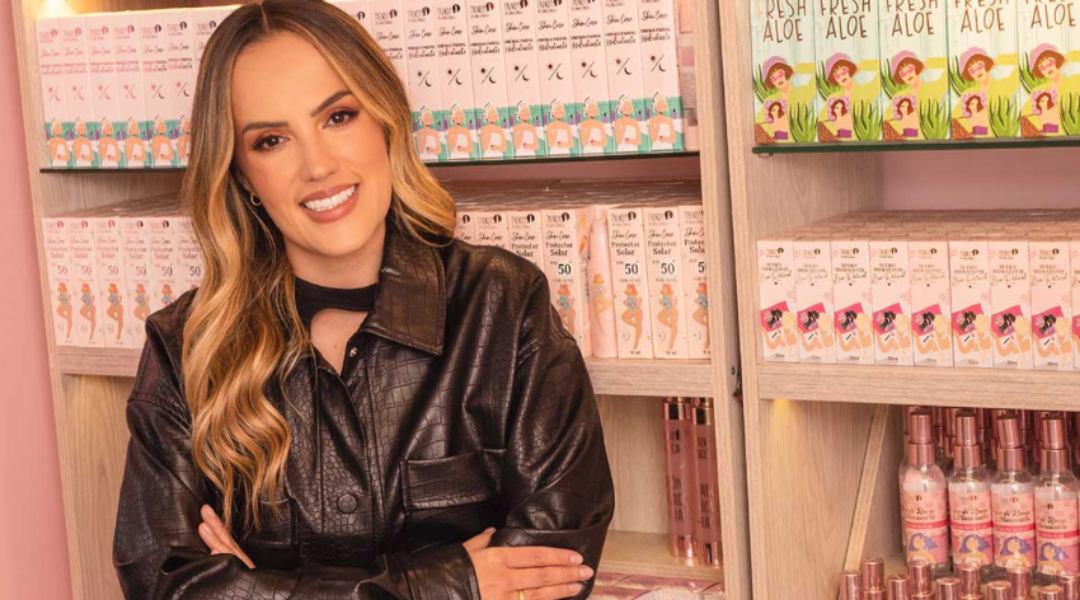 Overview
Trendy Shop boosts ROAS by 839% by integrating optimized Pmax into its strategy
Trendy Shop, a well-known cosmetics store in Colombia, was in a challenging situation due to the low profitability of its Google advertising campaigns. Specifically, campaigns related to product searches were facing fierce competition, even with multinational companies. Return on investment (ROAS) was below expectations, which significantly affected the profitability of the business.

To overcome this challenge, Trendy Shop decided to integrate an innovative solution into its online advertising strategy: optimized PMax. This advanced technology allowed it to optimize its bids and advertising budget in an intelligent way, maximizing the return on its investment and improving the efficiency of its campaigns.
CHALLENGE
Optimized Performance Max campaigns
To address this challenge, we decided to make a strategic shift and migrate their active generic search campaign to a Performance Max optimized campaign, integrating the optimized PMax into their advertising strategy.

Performance Max is a powerful advertising tool that uses machine learning and artificial intelligence to maximize advertising results across a wide range of channels and formats. These campaigns offer advertisers an efficient way to reach their target audience and get the maximum return on their advertising investment.

This new campaign was carefully designed, implementing differentiated resource groups that were segmented by product categories, audience signals, creative and customized messaging. This segmentation allowed them to tailor their advertising approach to the specific preferences and needs of each customer group, significantly increasing the relevance and impact of their ads. By displaying more personalized and relevant ads, Trendy Shop was able to engage their target audience more effectively.
"By precisely segmenting our resource groups based on the best performing categories, we have been able to maximize the resources that Pmax campaigns offer us, thus boosting our ROAS. "
— Valentina Álvarez, Paid Specialist at Adsmurai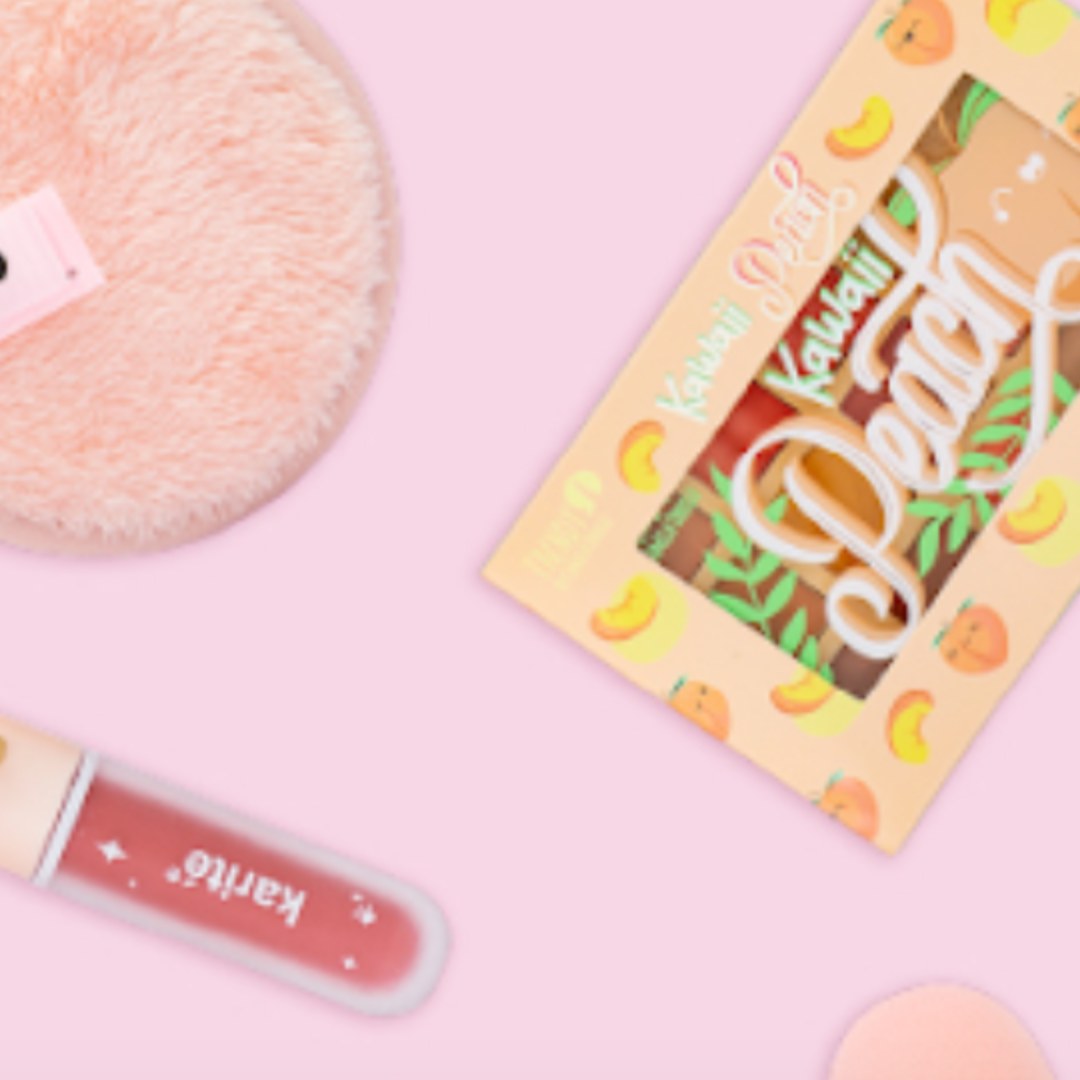 RESULTS
Significant increase in ROAS
Trendy Shop was able to significantly increase its return on advertising spend (ROAS) by integrating the optimized PMax into its strategy. Over the next 6 months, the company experienced an impressive 839% increase in their average ROAS. In addition, they were able to reduce the cost per campaign acquisition by almost half, demonstrating the effectiveness and efficiency of the implemented solution.

A highlight of the strategy was Trendy Shop's ability to expand the coverage of their campaigns, even reaching keywords and URLs of competitor sites, all using the same investment base. This allowed them to reach a wider audience potentially interested in their products.

Despite this expansion, Trendy Shop managed to maintain the personalization of the messages sent to each user. The integration of the optimized PMax allowed them to tailor and send relevant and personalized messages to each individual, thus maximizing the impact of their ads and generating a higher return in terms of conversions and sales.
"As Google Premier Partners we recognized the potential that Performance Max campaigns had, especially for clients in the retail vertical; however, having so little information from the platform at this time, it was a challenge to come up with this structure. Trendy is undoubtedly a demonstration that the personalization of content, coupled with a correct diversification of audiences generates incredible results."
— Geraldine González, Account Manager at Adsmurai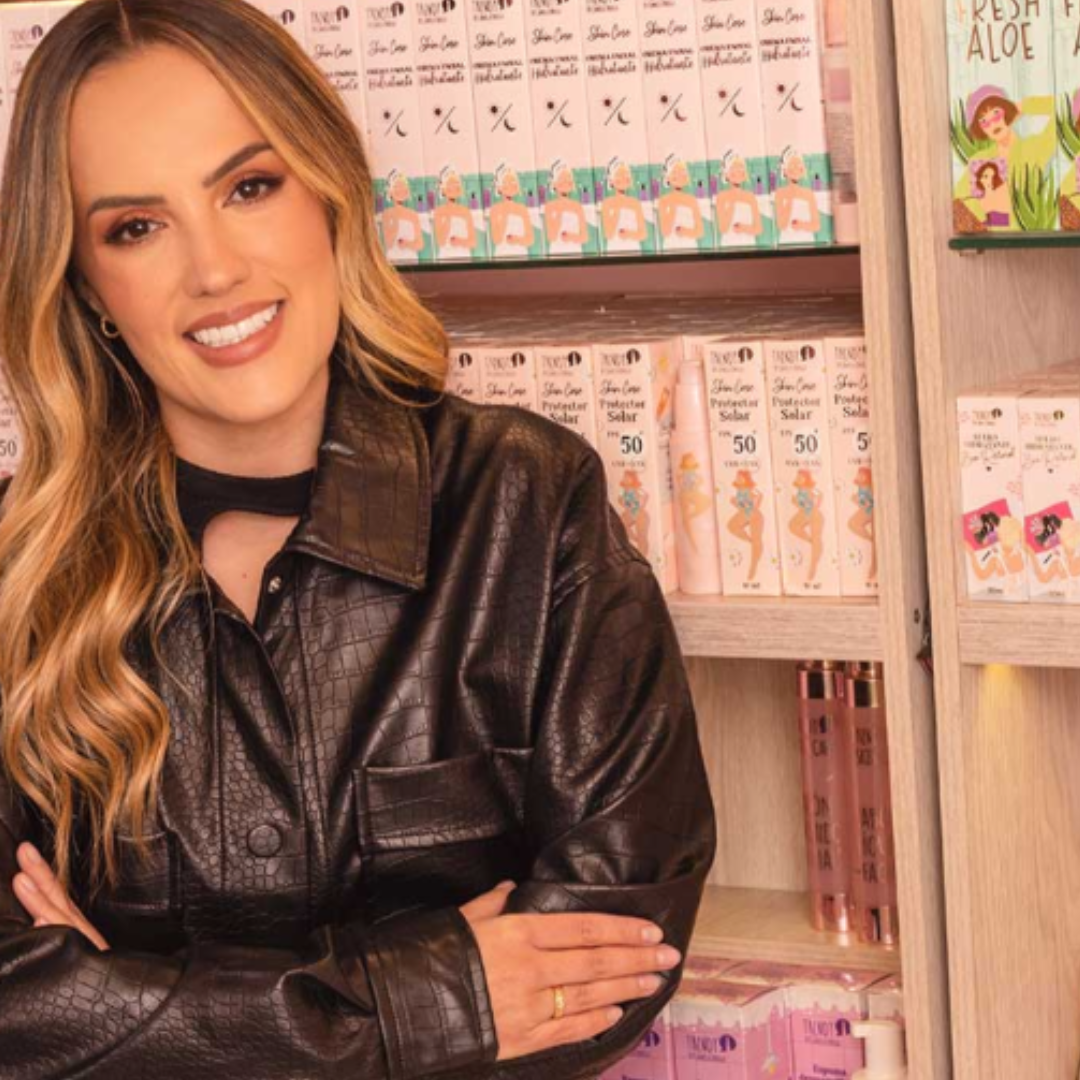 As clients of Adsmurai for about 7 months we have noticed the positive changes we have had with media buying, campaign optimization and return on investment in advertising, which have been a total success. It is an excellent option for your business if you want to get started in the digital world.
Marketing Manager, Trendy Shop