- Case Study -
UNICEF Ecuador
Increasing donations with video campaigns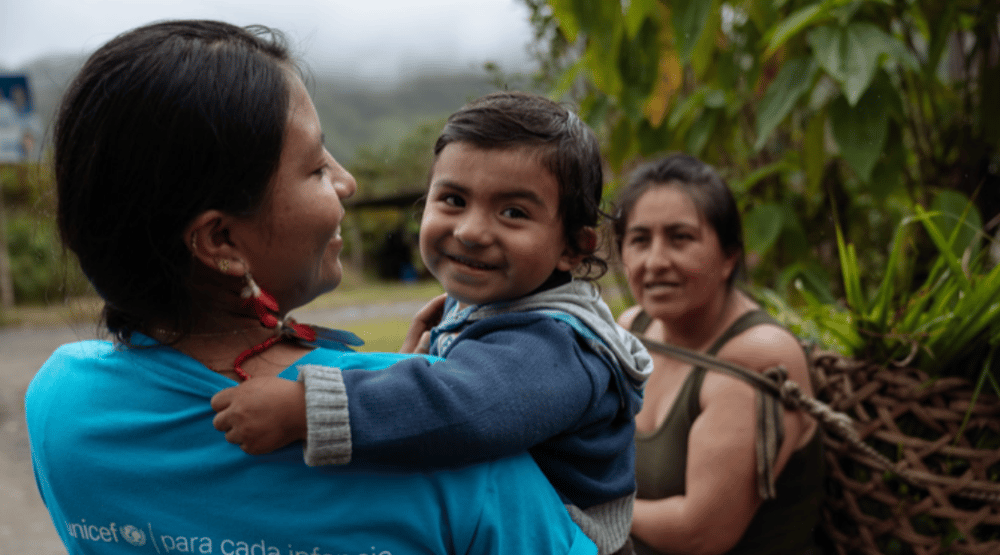 Overview
Increase in UNICEF Ecuador donations through video campaigns on YouTube
UNICEF, the United Nations Children's Fund, is recognized globally as one of the most influential non-profit organizations in the social sphere. For decades, it has made tireless efforts to improve the lives of children around the world. Last year, however, UNICEF Ecuador faced a crucial challenge: to recover the volume of donations lost due to the adversities that the world has experienced over the past two years.

To meet this challenge, UNICEF Ecuador decided to go for an innovative strategy: to implement video campaigns as a tool to increase donations. Although this format is commonly used for broader outreach objectives, the organization was confident that the power of video as a medium of communication could help them reach their goal.
0

%

Investment scalability
CHALLENGE
YouTube for Action campaigns with customized audiences
Aware of the power of visual content, UNICEF Ecuador set out to completely restructure its video campaigns on the YouTube for Action platform. Their goal was to reach qualified audiences and adapt each creative piece to the moment of each user's journey in the conversion funnel. This involved personalizing content according to the stages of the user journey, providing specific messages and calls to action based on their level of interest and knowledge about the organization.

YouTube for Action campaigns are a very simple and cost-effective way to generate more conversions both on and off YouTube, from a single automated campaign. These campaigns help drive more conversions at a cost-effective cost and allow you to extend the coverage of the best features of the True View format to show your ads to more sites.

In addition, in terms of optimization, UNICEF Ecuador and the Adsmurai team took care of every detail. Adjusting bids by age, cities and other demographics to ensure that the message reached the right people at the right time. Campaign performance was also closely monitored, analyzing key metrics such as view rates, clicks, conversions and ROI to continuously optimize their efforts.
"We knew the intention and importance of making use of the YouTube format within the digital strategy to connect with our users with the work that UNICEF does every day and we have achieved this by generating a format that makes an impact through the message, that was the key."
— Santiago García, Paid Specialist at Adsmurai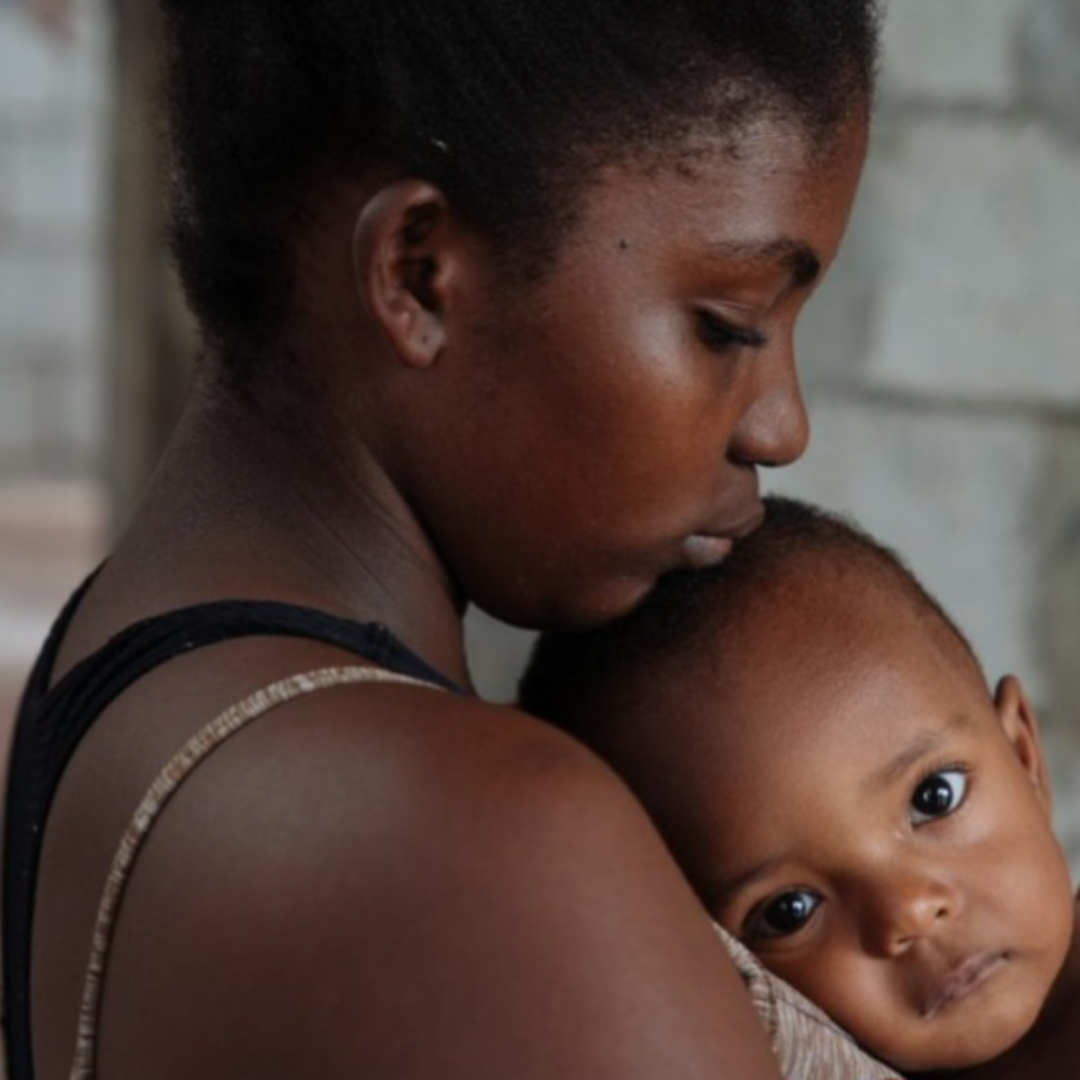 RESULTs
Outstanding impact on the volume of donations
The UNICEF Ecuador success story speaks for itself. During the first quarter of 2023, the implementation of video campaigns on YouTube resulted in a dramatic increase in donation volume. Compared to last year's figures, UNICEF Ecuador managed to increase its donation volume through YouTube by an impressive 258%.

But that's not all. The video campaign strategy also had a significant impact on costs. UNICEF Ecuador managed to reduce their costs by a staggering 59%, meaning they achieved outstanding results at a much lower cost. This investment efficiency demonstrates the effectiveness and cost-effectiveness of video campaigns.

In addition, the video campaign also showed remarkable scalability of the investment. UNICEF Ecuador was able to achieve a scalability of 235%, meaning that they were able to significantly increase the impact of their investment and reach a wider and more engaged audience.
"Analyzing in detail allowed us to identify insights that resulted in the development of a strategy focused on personalizing the use of a differential message according to each audience we use."
— Geraldine González, Account Manager at Adsmurai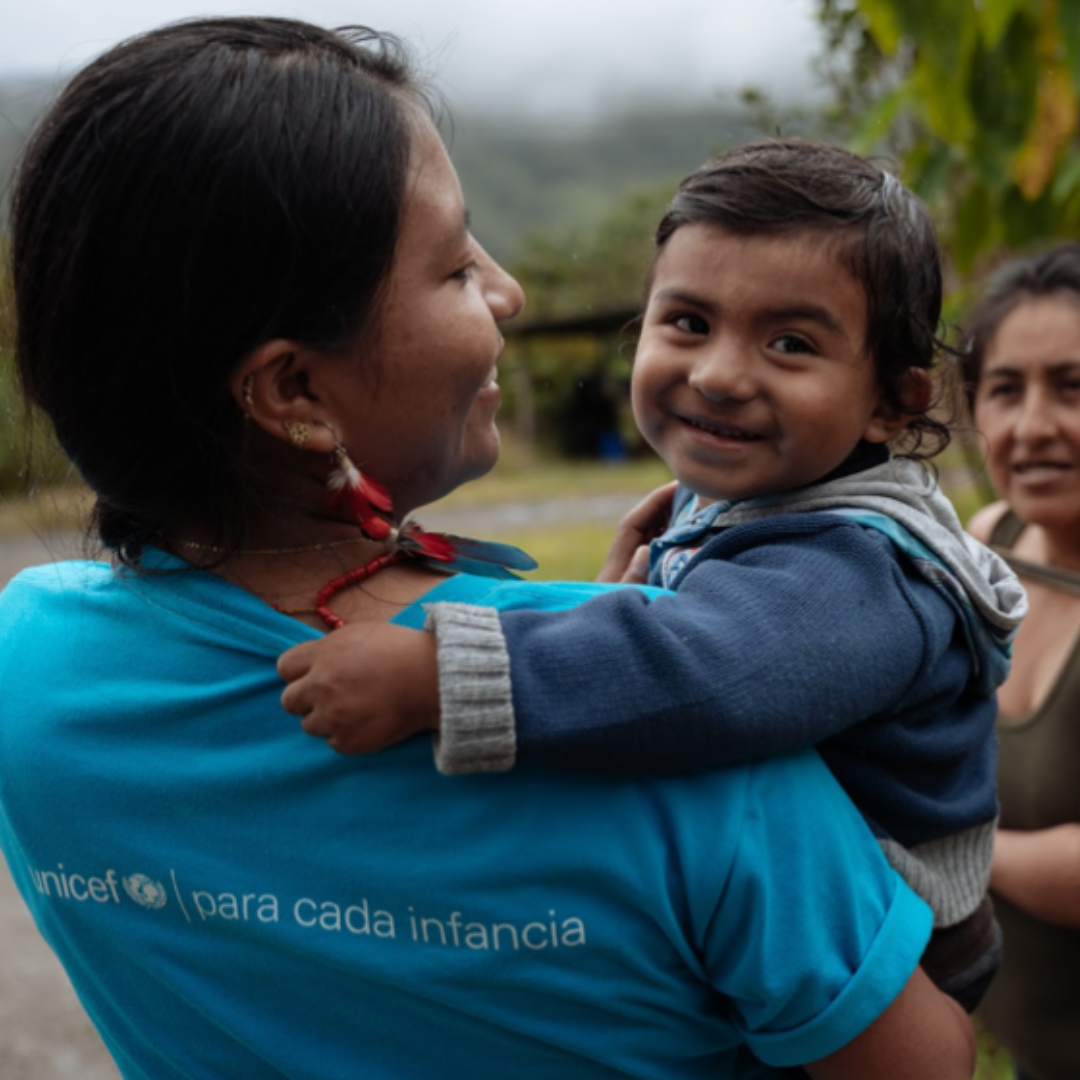 We know the potential of YouTube and we wanted to take advantage of this tool to reach new audiences with impactful content. We used varied content to test different messages and that the call to action is according to the audience funnel. Thanks to the joint work with Adsmurai we consolidated an effective strategy that allowed us to achieve excellent results.
Isabel Bravo & Lizeth Mosquera
Digital Marketing Assistants, UNICEF Ecuador