Your all-in-one tech marketing partner
Service and technology inspired by digital experts for digital marketers.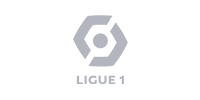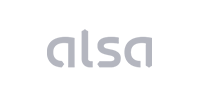 Official Marketing Partners
Our partnership with the main digital platforms empowers the team with a deeper knowledge to boost the growth of your Paid Media campaigns.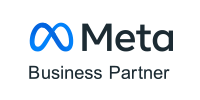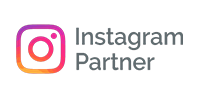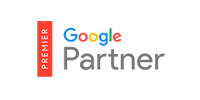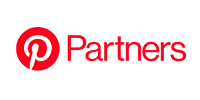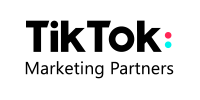 Adsmurai has been essential in the optimization of our paid media campaigns. Over the last months, our cost per fan has decreased and we have grown our fanbase and engagement dramatically. I would recommend Adsmurai for their flexibility and their didactic approach.
HEAD OF INTERNATIONAL RIGHTS, LIGUE1
You choose Adsmurai for the attractive proposal, results obtained and professionalism. You stay with Adsmurai because of the innovation, trust and dedication of the whole team. They understand and adapt to your needs in order to obtain the best results.
DIGITAL COMMUNICATION MANAGER, STRADIVARIUS
Although dynamic ads are a great marketing tool it can be a bumpy ride to set them up. Bloom and Adsmurai have successfully faced these challenges in the past with various clients and turned them into competitive advantages.
PERFORMANCE SUPERVISOR, BLOOM