4 benefits of User-Generated Content
Nowadays users are increasingly paying more attention to the experiences shared by the rest of their community, i.e. user-generated content (UGC, UCC). Moreover, during the lockdown, UGC gained weight in marketing since professionals could not produce new content. Therefore, we believe it is important to remember the benefits of including and using it in your digital marketing strategies.
What dos UGC means?
User-generated content is any form of content - images, videos, text or audio files - that is posted online on social platform. Brands use this content in their marketing campaigns, once they have obtained permission from the owner. You could also call it consumer-generated marketing.

An example of user-generated content: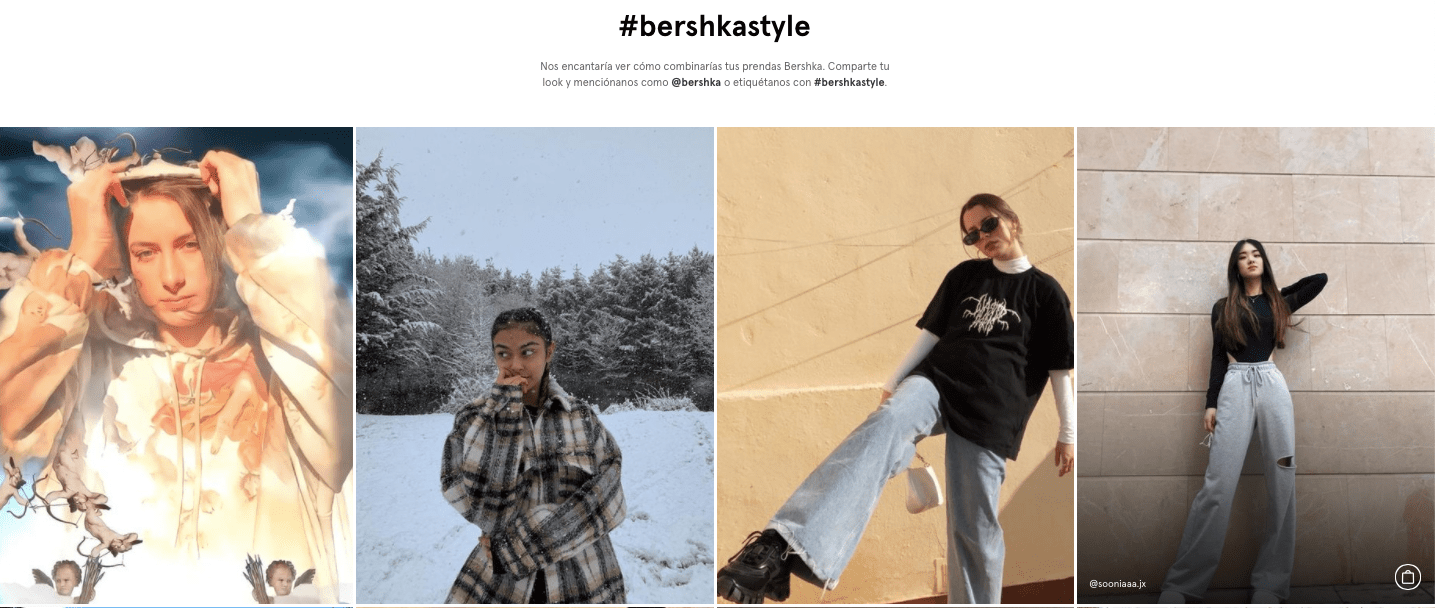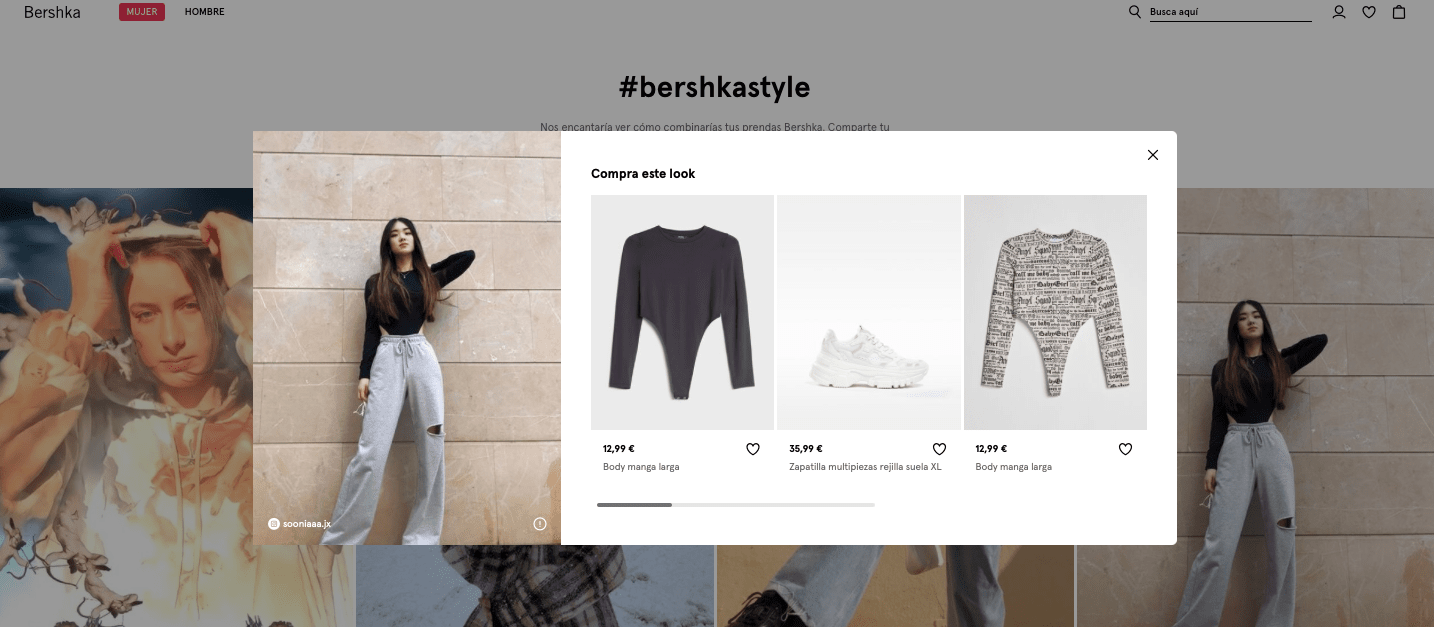 Why using UGC in your marketing strategy?
1. The user creates unique content for your brand
As social media users, we continuously generate content about the brands we like on our social profiles.
When a product satisfies us, we share it with our community (friends, family, team...) and we indirectly become ambassadors.
This allows brands to get a lot of unique and exclusive content about their products, as well as data about the audience in relation to their products, which in turn allows them to find potential customers.
2. Credibility and authenticity
User-generated content establishes greater trust between customer and brand. It is real and honest content that the potential customer can trust, as it is not the brand's own content but
is based on the experience that other users have had with the products.
3. Feedback
Because of the way we integrate UGC into marketing strategies, it is a new way to attract users to your brand. When a user spreads content about the brand on social platforms and you, as a brand,
encourage that content by including it in your strategy or interacting with the user
, you are indirectly motivating the rest of your community to do the same. Therefore, a feedback process is generated that increases the visibility of your brand.
4. More traffic and more conversions
Traffic is a KPI of great importance for marketers, but there must be conversion for that traffic to be effective. Earlier we highlighted authenticity as a benefit of UGC, and this is precisely the type of content that serves as "social proof" for potential consumers. In other words,
user-generated content speeds up the purchasing process, thus increasing your brand's conversions.