Adsmurai Consumer-Products Insights during COVID-19
As global news continues to be dominated by stories of the COVID-19 pandemic, marketers face one of the most difficult moments in history: finding the right strategy and opportunities to overcome this situation.
In the following article we go deep into facts and opportunities for the Consumer-Products Industry during this period.
First, primary need products
Consumer products will be one of the main concerns of households as they remain indoors.
At the top of that list will be food followed by other necessary household items like cleaning and laundry materials.
Included in this category, for many households, are items to keep people busy like children's toys and arts & crafts goods.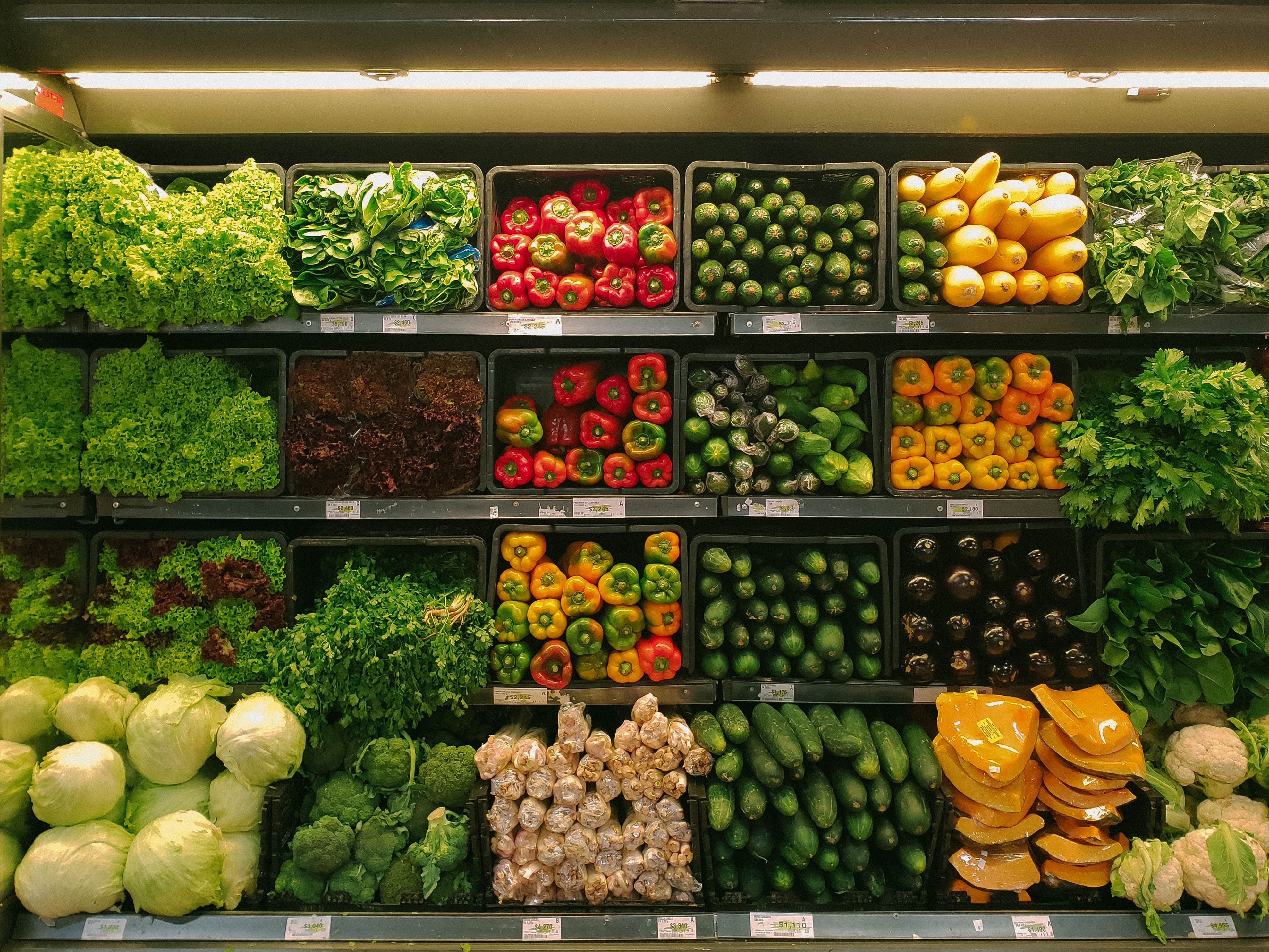 Consumers stocking up products
From the beginning of the outbreak, there have already been multiple stories of people hoarding consumer products, most notably toilet paper. In the U.S., this is translating to increased sales (as a whole) for grocery chains. Retailer Costco, for example, reported a 13% increase in Revenues through the month of February.

Source: Statista

In Spain, there has been a +100% increase in purchases across most categories, which is driven even higher for consumers who are very concerned.
Strategies to achieve Top of Mind Awareness
Marketing for consumer goods requires a balance between what is needed without emotionally manipulating consumers. Consumers will buy the basic necessities but they will also look for other things to keep them happy and entertained. Advertising for consumer brands should remind consumers but not drive them to purchase.
In recent weeks, some brands have stopped their campaigns, simply because they went against the symbolism of social distancing. For example KFC suspended a campaign that featured people licking their fingers after eating the chain's fried chicken. Small changes and adaptations such as these will make a big difference in the long-run.
Depending on the product type, Facebook, Instagram, Snapchat and even Pinterest work well as marketing tools. In most cases, focus should be more on reach and awareness as conversions will come naturally, especially for necessary products.