LATAM Top Events for digital marketers
Many interesting events for digital marketers in LATAM are held in the upcoming weeks. We discover some of them, save the date!
May 13 - 14, Santiago de Chile (Chile)
The Congreso América Digital is attended by more than 5000 C-level executives and decision makers of the main companies and organizations of industries such as: Telecom, Banking, Retail, Government, Education, Housing, Transportation, Health, Tourism, Mining, Energy & Utilities, Manufacturing, Agrifood, Industries and Services in search of the latest trends, methodologies, knowledge, networking of experiences, technologies and services in Telecom, ICT, IoT, IA, Big Data, Cloud, Mobile, Blockchain, Fintech, e-Commerce and Marketing Digital to enhance their production, management, communication, marketing and sales processes allowing them to remain competitive in the digital era.
May 20 - 22, Mexico DF (Mexico)
EXPOPUBLICITAS, is one of the most important Advertising and Marketing Expo's in Mexico. It is the perfect scenario to know in three days the best solutions and the most avant-garde trends in advertising and marketing.

Each year, EXPOPUBLICITAS brings together leading exhibitors that present the most creative ideas in products and services, as well as the latest technologies in advertising [AdTech] and marketing [MarTech] in 6 specialized pavilions.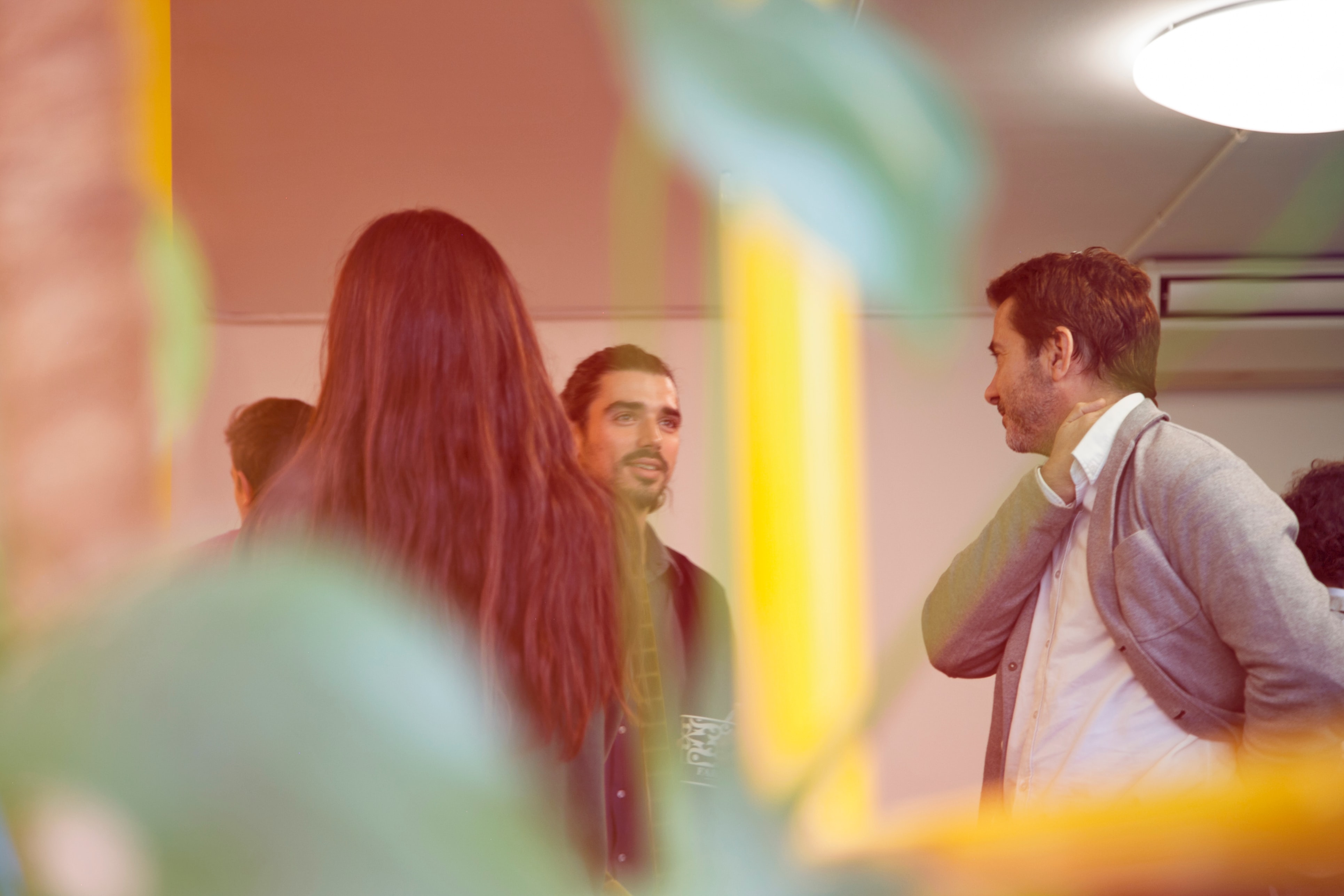 May 28 - 29, Santa Cruz de la Sierra (Bolivia)
What do we need to build the future we want?

In a world of infinite possibilities and great transformations that impact the way we live, work, consume, pay, learn, move and finally connect, it becomes increasingly difficult to anticipate the next changes.

In EXMA 2020 you will know in depth what you should know about the 5 forces that will revolutionize all businesses.
June 4, Bogotá (Colombia)
eCommerce DAY is a perfect scenario to discover the latest trends and success stories on the use and impact in electronic commerce, you will have the possibility to interact with more than 1,200 people, anticipate scenarios and generate new ideas for your company, SMEs or entrepreneurship.

A day in which they will exchange experiences, new trends will be discussed in multiple plenary and simultaneous sessions in the form of panels and business cases with special guests.