- Case Study -
Mango
Successful increase in brand awareness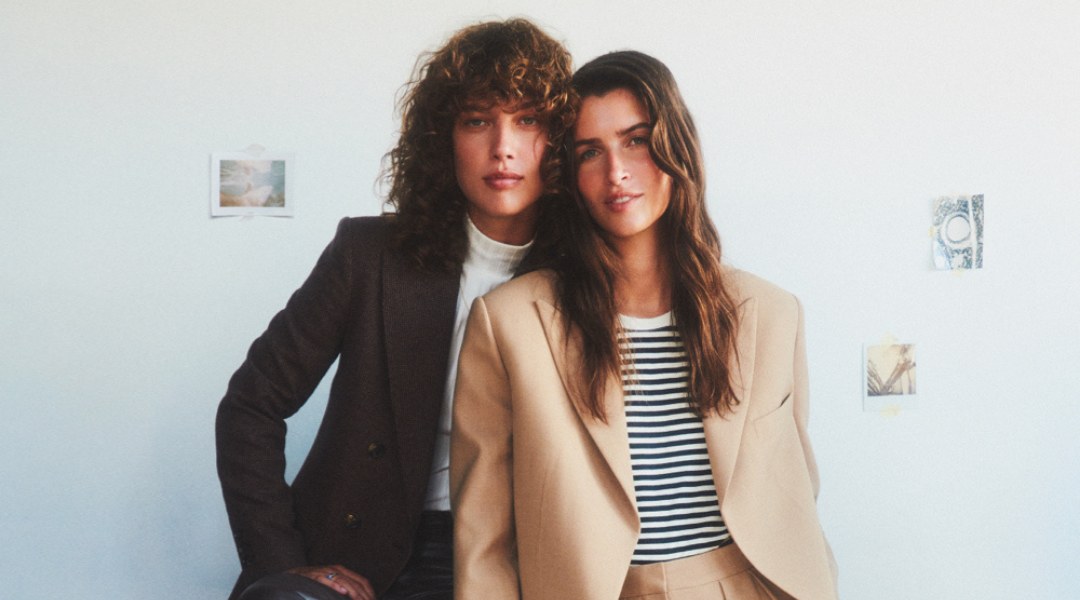 Overview
Branding strategy and variety of formats on Pinterest to boost brand recognition.
A few months ago, the brand made public its commitment to the environment and now adds a new message of diversity and inclusion. A campaign that "encourages the creation of community, unity and sharing moments with our loved ones", according to a statement from the brand itself.

Family Portraits by Mango, the multinational's new collection for Autumn/Winter 2021-2022, supports the brand's new positioning by representing diversity through authentic families.

There are currently more than 11 million users on Pinterest who search on terms such as "diversity", "diversity art", "inclusion board", "cultural diversity", "inclusion"... So Pinterest was presented as a key option for Mango's new launch.

A Brand Lift was carried out to evaluate the success of this campaign. This type of study allows us to know the incremental impact in terms of branding of our campaigns on Pinterest. Through surveys to groups impacted and not impacted by the platform, with questions such as: Do you remember seeing a Mango Pin on Pinterest in the last 7 days? or How likely are you to buy from Mango in the coming months? we evaluate the impact of our campaign.

In this case, the Pinterest campaign increased the awareness of the pins by +9.1 points overall. Speaking of diversity and variety, there are 3 key aspects that further boosted this metric: Combination of different formats (+12.4 pp pin awareness), recommended frequency (pin awareness 55% higher) and viewing rate (86% of Pinners viewed the campaign as defined by the MRC).
+9.1pts

Campaign Lifted Pin Awareness
CHALLENGE
Promoting a new positioning
Spread Mango's new positioning: commitment, diversity and inclusion.
In addition to the objective of Mango's new positioning in Spain, there were other campaign objectives: maximised full display and elevated brand recall.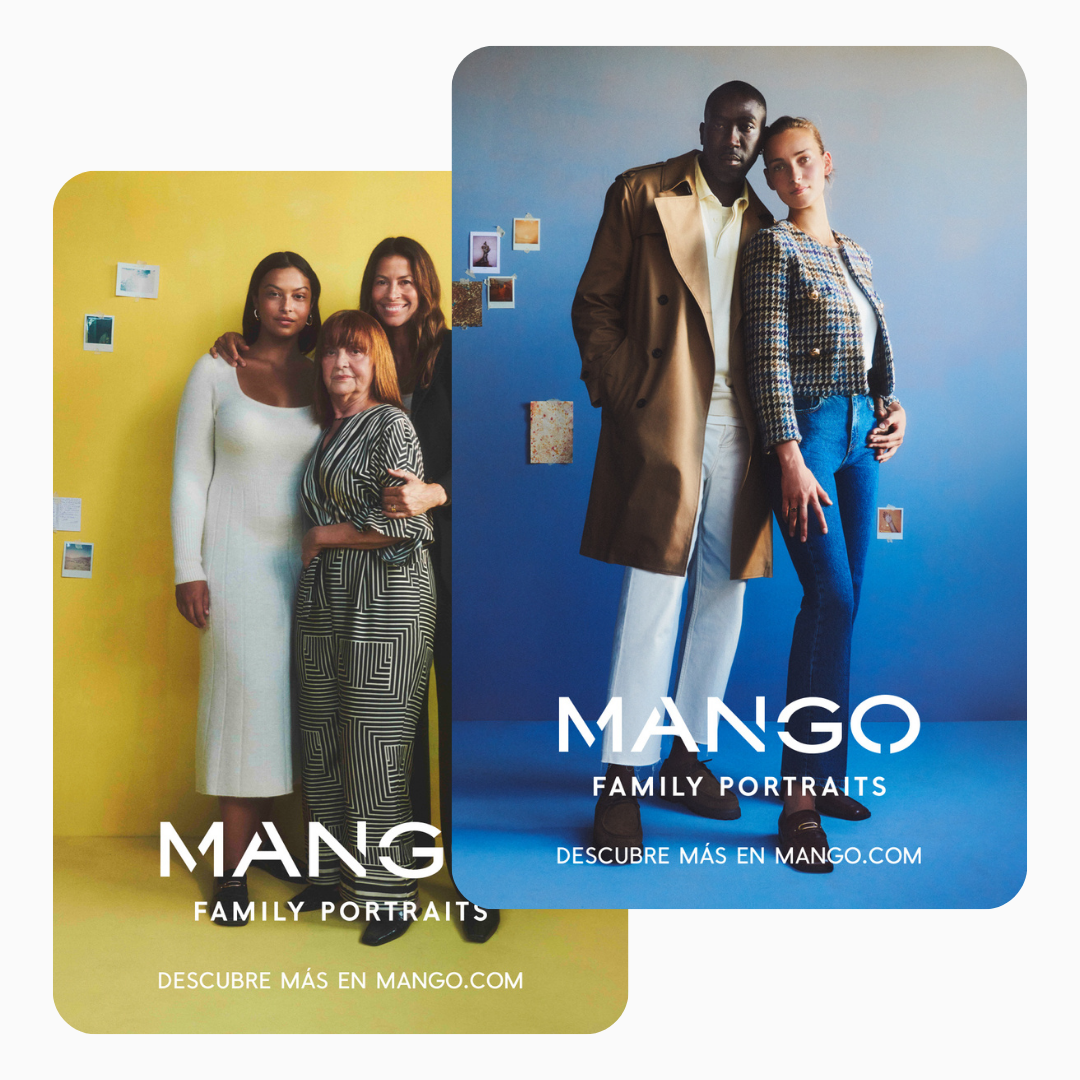 With Adsmurai, we share a passion for innovation and constant improvement. We are the same team, working hand in hand for the same objectives, adapting and conquering any challenge we set ourselves.
Advertising Department en Mango