- Case Study -
UOC
Generating leads with Performance Max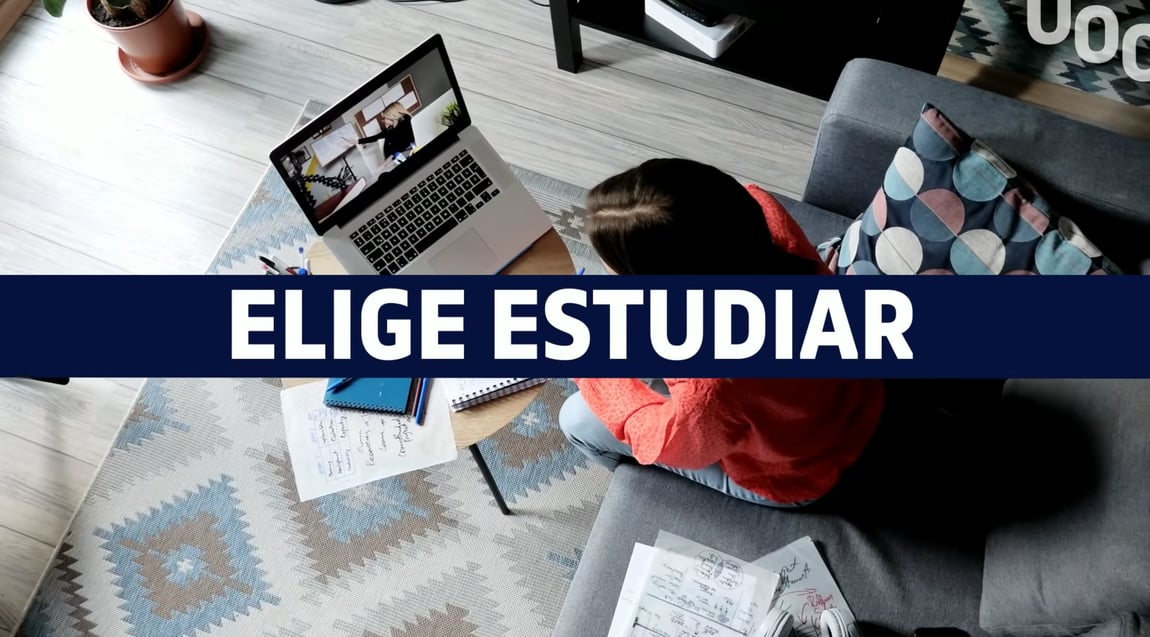 Overview
Performance Max campaigns to drive lead generation for the first semester of the academic year.
The UOC, the world's first 100% online university, provides a wide range of courses that allows education to be adapted to each moment of life and professional life. Its main objective is to promote distance education through the use of information technologies and a personalised teaching model.

With Google Ads, the educational institution seeks to exponentially increase the number of requests for information on the different degrees and educational programmes offered (online applications that end in actual enrolments) at a target cost per acquisition.
0

%

Increase in Conversion Rate
RETO
Increase the number of qualified leads

The UOC's objective was to reach people interested in distance higher education and impact potential students. To achieve this, Performance Max campaigns were launched to drive qualified leads for the start of the academic year in February.

This new Google Ads campaign model uses Artificial Intelligence to display responsive ads in a variety of channels: Search, Display, YouTube, Gmail, Discover...

In this case, the institution used multiple creative assets (including images and videos) in order to showcase its key value propositions across Search, Display, Discovery and YouTube channels.
SOLUTIoN
Performance Max Campaigns
The launch of the Performance Max campaigns resulted in a 17.89% increase in CTR, a 42.01% increase in conversion rate and a 44.56% reduction in CPL for the UOC.
Since we included Performance Max in our strategy, we are reaching our audience at the right time and in the best places. This allows us to improve our KPIs and optimise our investment.
Channel Marketing and Web Analytics at UOC