- Case Study -
UOC
Generate awareness to reach new students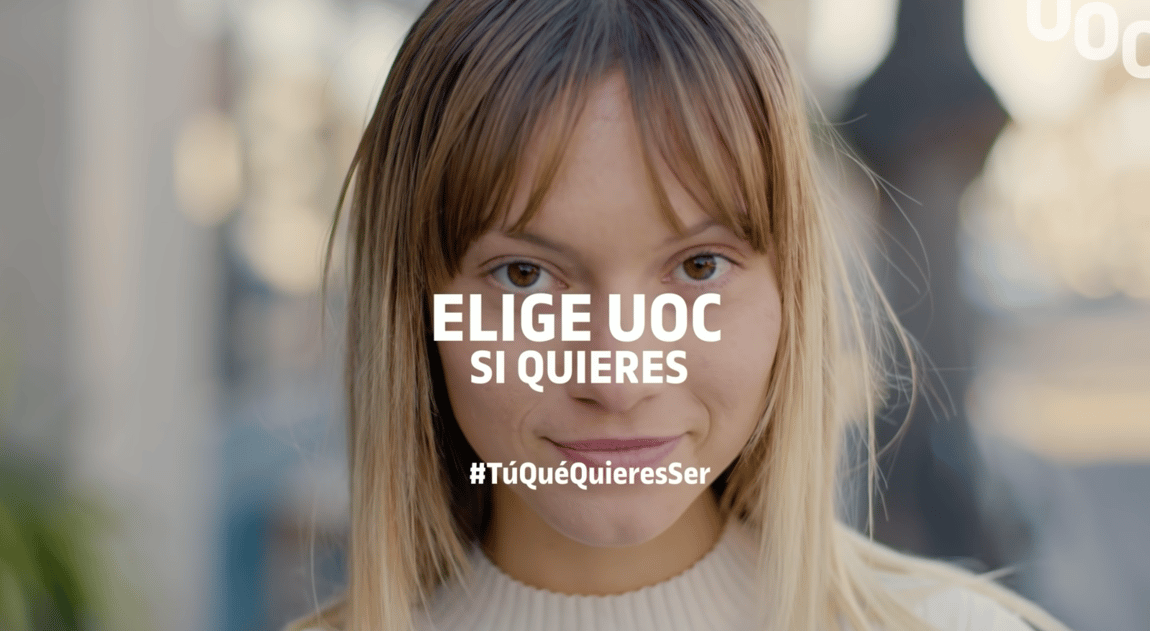 Overview
Combining formats, placements and target audience to make a branding strategy succeed.
To increase UOC's brand awareness in Spain we decided to use YouTube Music formats and features to connect with potential students.
0
Millions in Total Views
0
seconds of average viewing time
Challenge
Connect with potential students
By using YouTube Music Lineups and Reach Mix Beta we aimed to generate awareness of the brand to future UOC students and position it with an audience related to educational entities.
YouTube Lineups are a diverse mix of content packages from YouTube Select that are tailored to globally and locally relevant needs like beauty & fashion, entertainment, technology, sports, etc. For Paid Media campaigns, Lineups turn out to be an efficient extension of the reach of your campaigns among up and coming or niche channels, with the added benefit of brand suitability controls.
Some YouTube facts about Lineups:
YouTube Select lineups drove an average awareness lift of 13% in 2019


YouTube Select lineups drove an average purchase intent lift of 9% in 2019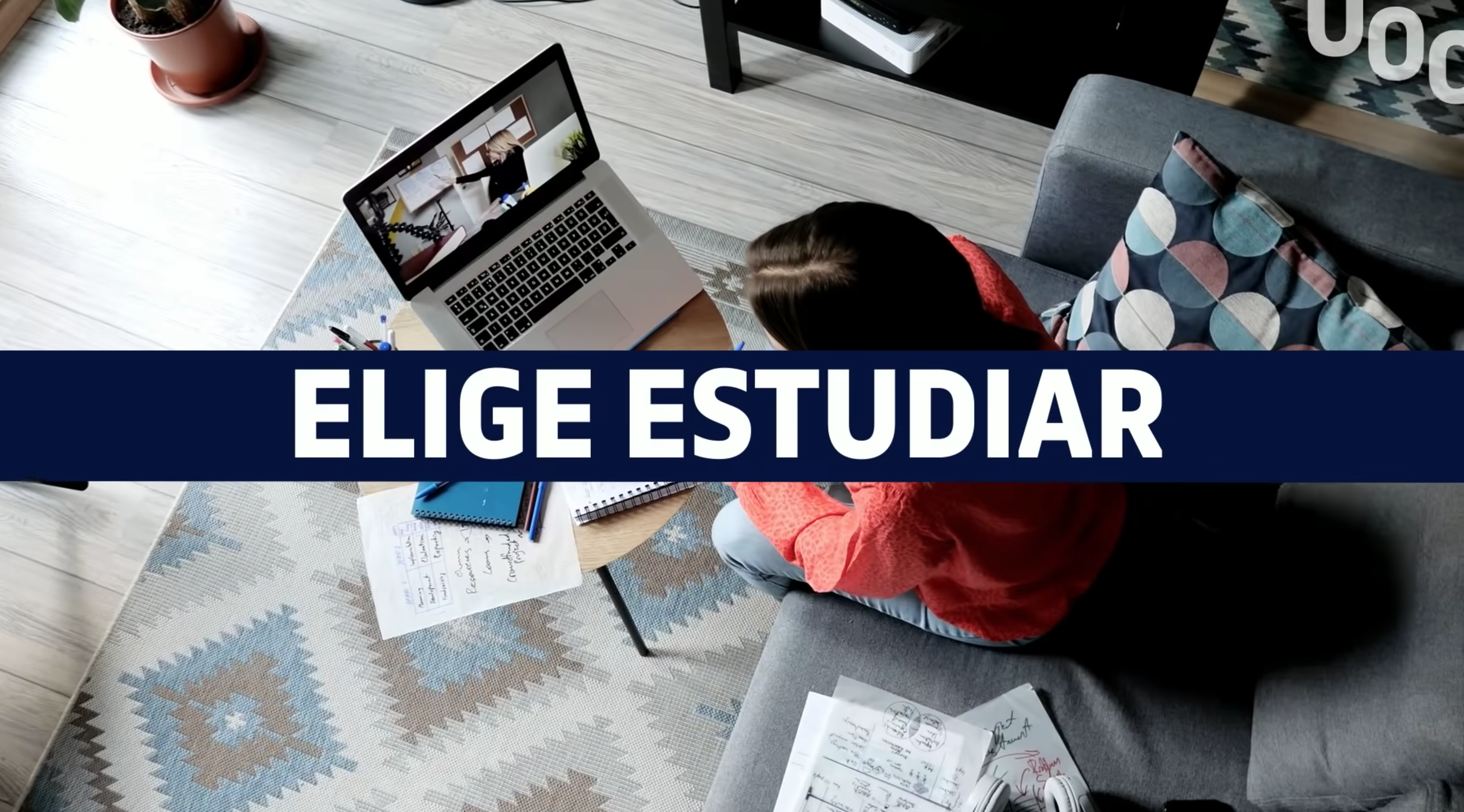 SOLUTion
Successful format, placement & target
As part of their branding strategy, UOC and our Paid Media Management Team decided to launch a campaign on YouTube to reach their target audience in Spain. For this purpose, YouTube In-Stream and Bumper Ads formats were used across in the most Popular Content Lineups among the younger audience (Top Charts Spain) directly impacting the segment of the population with the greatest potential future students.
In addition, UOC utilized a native presence on YouTube which made it possible to impact users in a less intrusive way.
The launch of the YouTube Music campaign has meant that the UOC has been able to reach 3 million views, an average viewing time of 14.46' for the ads, a view rate of 47.91% and a view rate of the complete video of 64,50% (VCR to 100%).