Black Friday 2019 Predictions
What will happen on 29th November? In this article we break down the key factors for Black Friday 2019.
On the last Friday of November millions of people will be hooked on their mobile phones, going into shops and compulsively comparing prices from their computers.
What will happen to them? Nothing strange, don't worry, they will be immersed in Black Friday and looking for the best offers.
Factors to bear in mind
The economic situation, generational development and the uncertainty of both politics and the employment market are factors which directly affect people's willingness to spend money on new items.
On the other hand, consumption habits have changed a lot in recent years.
Previously, all efforts were focussed on the Christmas campaign. Today, there is a series of specific times when consumption skyrockets: Black Friday, Cyber Monday and private initiatives like Amazon Prime Day.
But, what will consumers do?
To give you an idea, 20% of the world's yearly turnover is generated during the month of November, even more so in countries like the United Kingdom where the figure reaches 33%.
It is a fact that Black Friday is a phenomenon of the masses. Google data suggests that in the last 5 years, consumer interest in this event has more than doubled. Each year shopping fever is translated into new sales records in almost every country.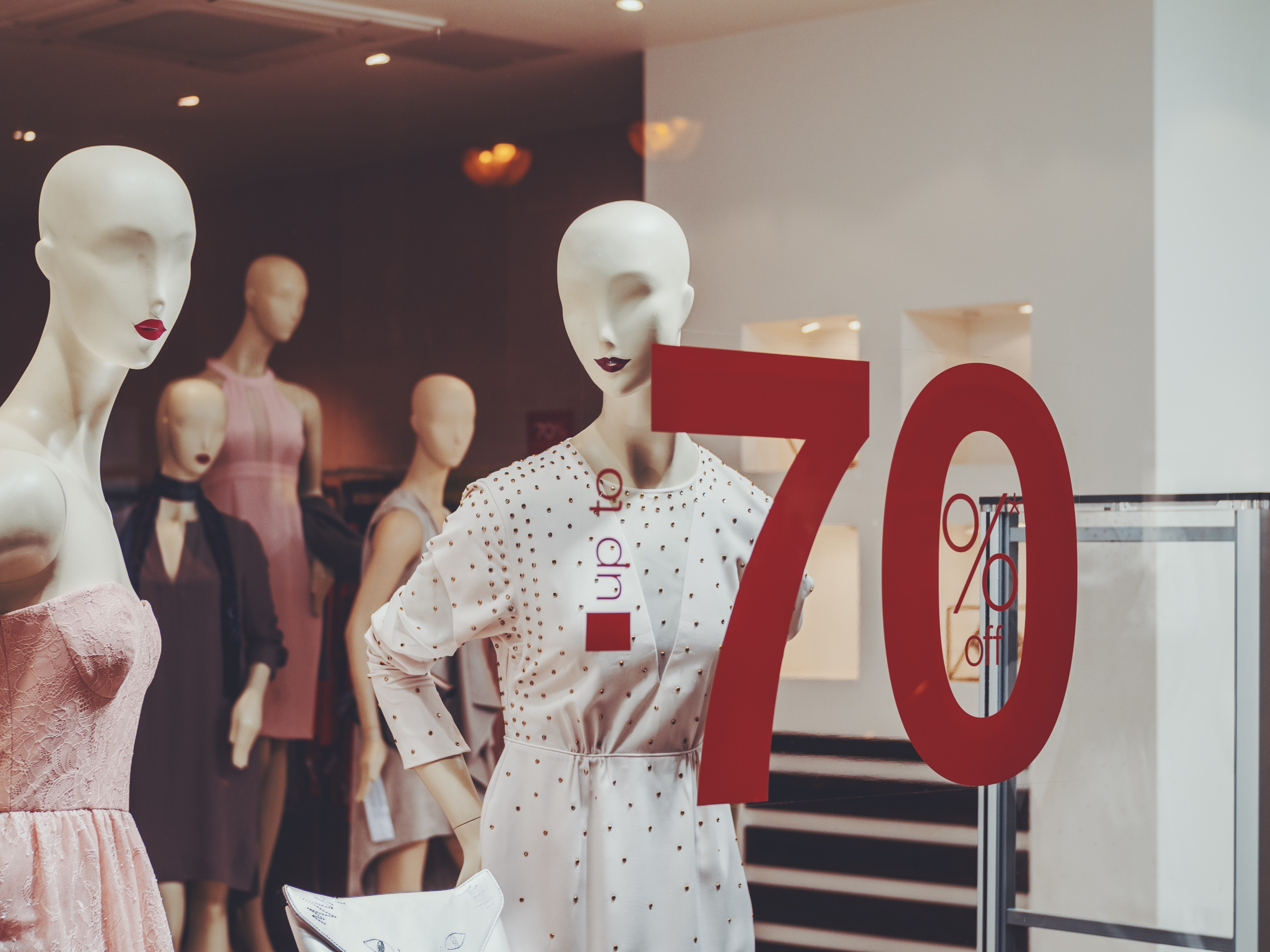 In countries like Spain, where Black Friday is a recent tradition, 87% of adult internet users will make a purchase during the next Black Friday. The figure increases to 93% in the case of younger people, according to a study carried out by Tandem UP.
In terms of the shopping process, 59% say they will do this all online, whilst just 15% look for information on the internet, but make their purchase in a physical shop.
You should note that the preferred channel that buyers use to find out about offers is the brand's website (51%), followed by a combination of other channels such as newsletters (38%), friends/acquaintances (37%) or social networks (36%).
And the majority will do this from their mobile phone!
Although a few years ago it seemed like the stuff of legend, to be able to build a winning strategy today you have to make certain that everything works perfectly on a mobile, thinking vertically is the key.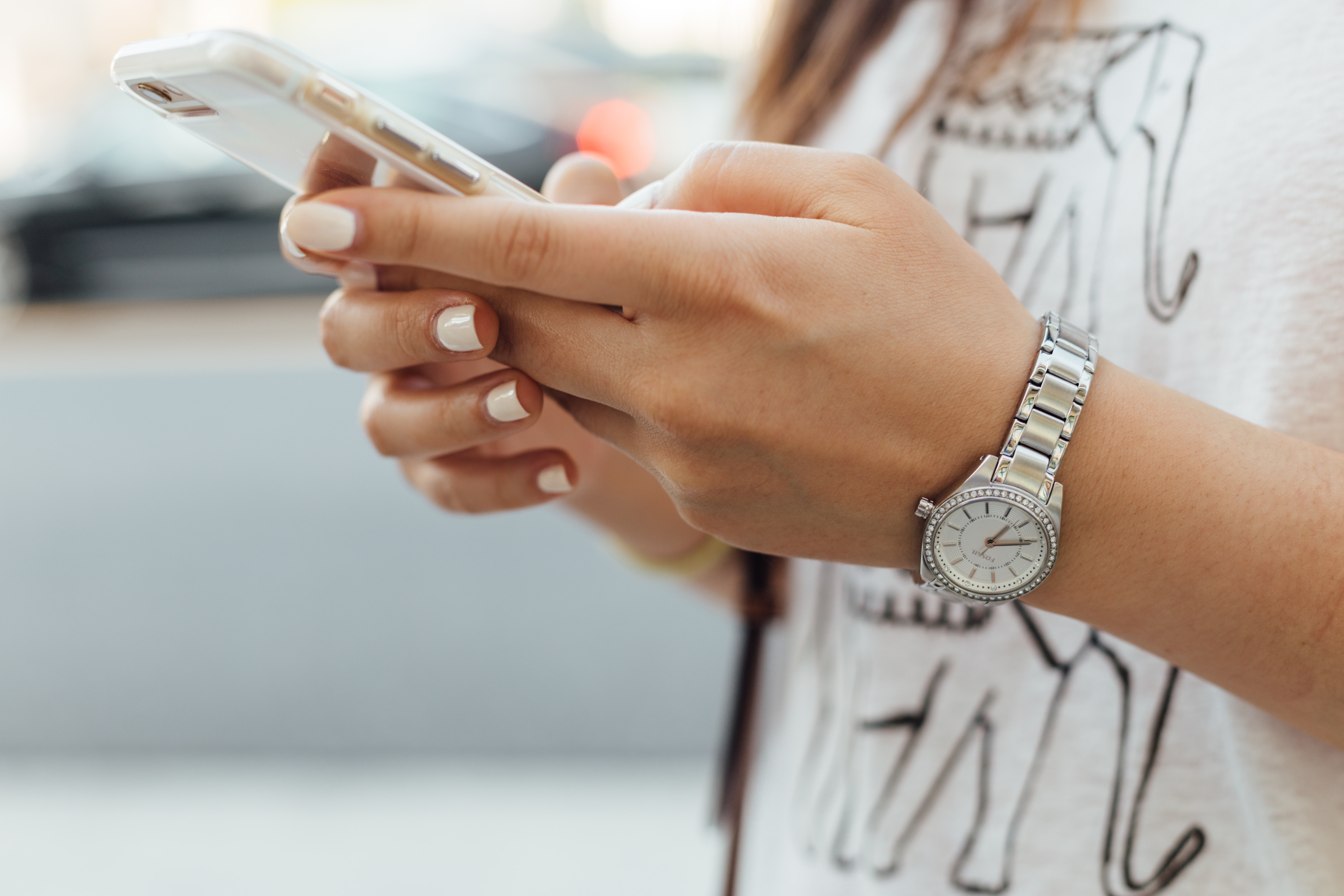 According to a study carried out by BrizFeel, 49% of consumers use mobile phones to buy online and only 8% do so by using their tablets. The remainder continue to use their personal computers.
So, what will happen?
Average consumption will increase, and even more so in countries where Black Friday is a recent tradition.
The driver for brands will be to continue attracting the attention of indecisive consumers and, in addition to good strategic planning, to know how to get the most out of real-time posts in order to convince them.
Happy Black Friday everyone!