Google Shopping: Feed optimization for increasing sales
Today we'll be looking at how to make the most out of Google Shopping. Don't worry, this isn't going to be one of the many generic 'How to use Google Shopping' guides out there. Our focus is on helping you increase your revenue through social ads. So this will be the focus of todays article, increasing sales on Google Shopping through feed management and optimization.
What is Google Shopping?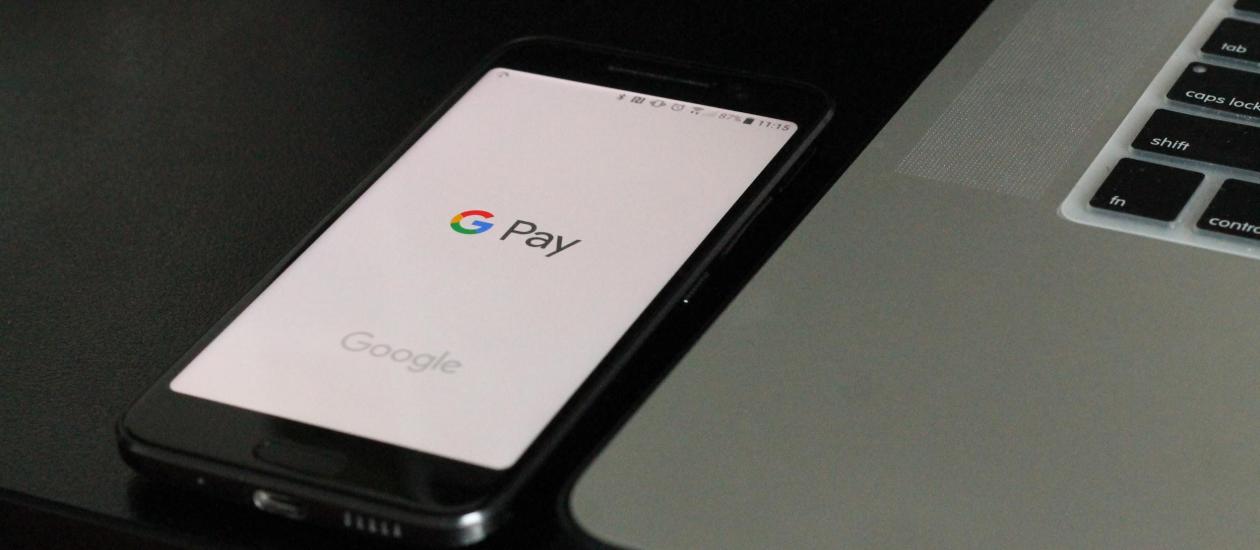 We usually bring you the cutting edge of technological advancements in advertising, as we did recently with
increasing social media revenue
using the Instagram Shopping Checkout. Google Shopping is a little more established, so instead of telling you how it works, we'll drill down on
how to increase your sales on Google Shopping.
In a recent announcement, Google informed us that
Google Shopping Ads will automatically appear in image results for relevant searches
. This is great news for advertisers when you realize there are
over 5.5 billion Google searches
made each day. Your number of ad impressions will increase which is why it is critical that images are optimal for converting users.
Users search for an item on Google and relevant ads appear. If the ad is compelling enough, they click through to see more and potentially make a purchase. Google chooses which ads to display by using the information you have entered into the feed. Simple.
Google Shopping Feed
The Google Shopping feed is essentially a spreadsheet with product tags, unique ID, descriptions and many more fields. It's designed so that Google can simply crawl the information and display the most appropriate products. The more descriptive the information the better, as it makes it easier for Google to match your product with what the user is looking for.
When discussing the feed we must include the pivotal factor that is the description assigned to each product. Not in terms of text for users, but more for Google to know which ads to display. This is because Google wants to know which products most accurately meet the requirements of the search. It is vital your descriptions are kept up to date, if there are product changes on your website (price for example) and you neglect to update information in the Merchant Center, your ads will cease to run.
How does it work? Google Shopping Ads vs Google Ads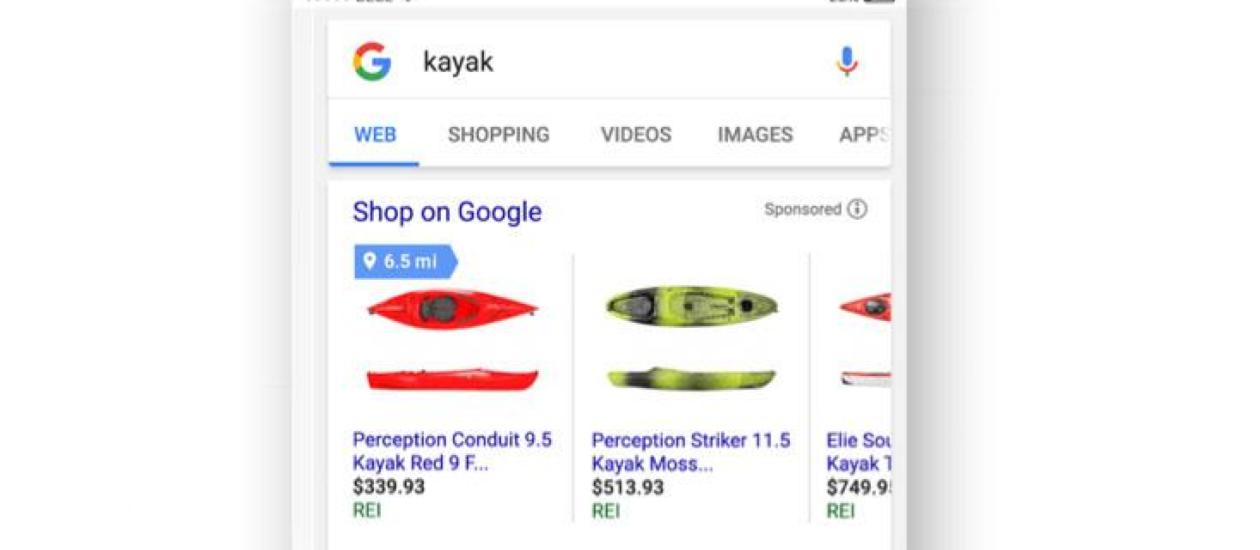 Google Shopping and Google Ads differ in that instead of using keywords, Google Shopping uses product data that you have uploaded to the spreadsheet. So, let's take a look at how you can optimize your feed to get the best possible ROI, after all, that's what we all want!
Once product information is uploaded, you can segment your products. Decide how to allocate your budget, support products that are working well, and update the descriptions of ones which aren't. This optimization of your product feed is critical to the success of your ads. Thanks to changing attitudes of consumers, and using the technology behind Adsmurai, optimization is easy.
Changes in consumer expectations and what this means for advertisers
There has been a rise in the use of visual content over text-based, consumers are no longer accustomed to waiting or having the patience to read a descriptive wall of text about a product. Visual content meets this need, making the buying process much easier and increases the likelihood of conversions.
Sounds great, so how do we increase conversions?
Through automated feed management and optimization using the tool Feeds from Adsmurai Marketing Platform.
Images with a person using the product, the clothes or utensils, convert higher than images with the product alone. We know this, but it is both difficult and time-consuming to test which images are converting best, Feeds helps by making it easy for you to manually create segments and layouts. It's perfect for discovering which images are converting users and bringing sales.
We're all about increasing sales and conversions, so take a look at these stats
, courtesy of
MarketingCharts
:
Google Shopping: Impact on Conversions
+30%

Desktop

+21%

Mobile

+17%

Rev. per Click
Feeds from Adsmurai: Impact on KPI's
-32%

CPA

+74%

ROAS

+4.42%

CTR

The combination of Google Shopping and the tool Feeds from Adsmurai Marketing Platform is what takes you to the next level if you really want to sky-rocket your sales on Google Shopping.
Importance of Optimizing your Google Shopping Feed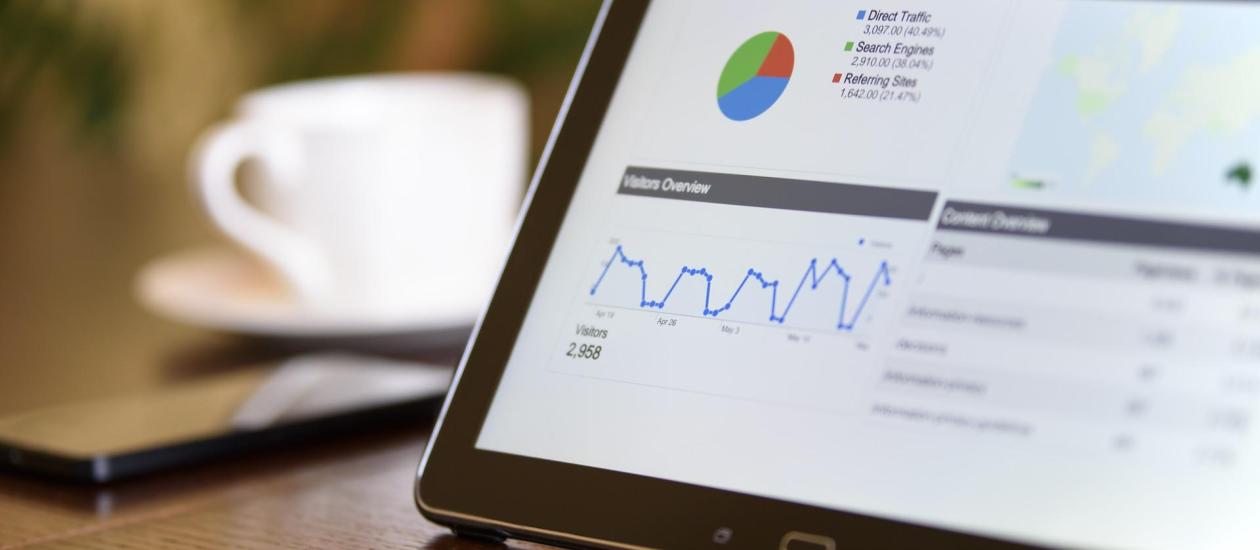 Essentially, with the technology proposed, much of the work is done for you. The tool Feeds increases conversion rate by ensuring your product feed is structured in such a way that increases CTR, enticing those who have entered the search query to choose you over your competitor.
Multinationals also enjoy a huge time saver in that they don't need to enter product information for every different country catalogue. Instead, Feeds takes this info from the Unique ID you need enter only once, saving you a ton of time in the process.
Google Shopping is all about the feed, the quality of your feed is pivotal if you want to reap the benefits. Think relevance (of increased visibility) and quality (of content). This is what will sky-rocket your revenue. The success of your Google Shopping ads is dependent on how well structured your feed is and the relevance of the data within.
As we said earlier, the more detailed the information, the better. Google can better understand where your product should be displayed, and Feeds complements this to ensure the ads that appear have an increased likelihood of converting the user who entered the search query.
Key takeaways for Google Shopping
As we said earlier, Google Shopping has been proven to have 30% higher conversion rates. But deciding to use it isn't the hard part, it is clear Google Shopping can have a monumental effect on your marketing efforts. Hubspot professes the importance of optimizing images for the feed, problem is, this is what eats into your time and can be difficult.
Feeds from Adsmurai Marketing Platform makes life easy by doing this for you, saving time and increasing the probability of your ads converting.
As the team over at Search Engine Land predict,
brands need to invest
their resources into feed management and campaign optimization.
Google is helping you by displaying your ads to more users, you can take this a step further increasing your product visibility by appearing in more relevant searches and driving sales through higher click-through rates. Let us know if you would benefit from some more personalized information about
how you can increase sales on social media.